The legendary former heavyweight champion believes that including Logan's brother Jake on his comeback fight undercard was a big part of both men's success in the boxing world, and is an outspoken fan of theirs. But asked if he would like to face Logan in a professional wrestling match, he noted that it would seem a better option as boxing talks were not serious.
Logan has boxed three times without winning, getting a draw and a split decision loss against fellow YouTuber KSI and once against legendary 50-0 boxer Floyd Mayweather in an exhibition bout in the summer of 2021. Meanwhile, Jake has competed seven times as a professional, going 6-1, and once in a white collar bout.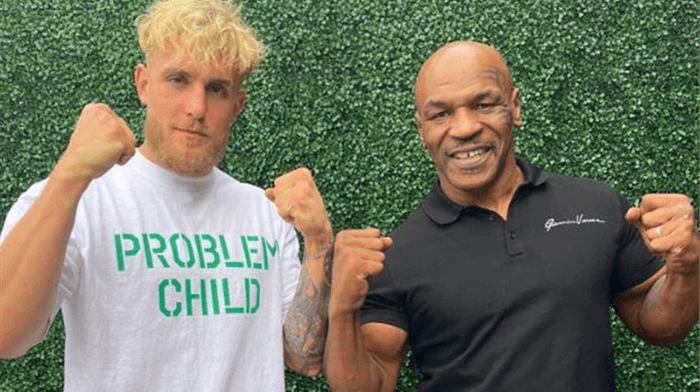 "I would do it!" Tyson told Forbes of a potential bout with the elder Paul brother in the boxing ring, before admitting he would do it for free. "I would kick his f***ing a**, yes I would do it. Even though I love him, though. This is what I found out about WrestleMania: Everybody says, 'That's fake, that's fake.' But the check is real. Deep down inside, don't let them know, I would do this for free."
Tyson is a member of the WWE Hall of Fame for his famous cameos and has recently appeared on AEW TV, but isn't known for his wrestling skills in the ring. Meanwhile, Logan Paul has emerged as one of professional wrestling's most exciting prospects, having competed in a number of major matches including multiple WrestleMania shows, the Royal Rumble and a WWE title bout.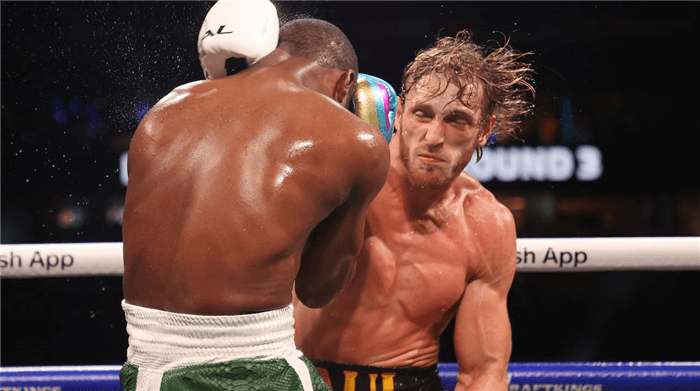 "When I see him looking good and doing well, I always stick up for him," Tyson added. "Because when he makes all the money himself, I get the credit, too. Because without me he would have never had a platform. I don't think he's really that serious [about a boxing match], but I'm just happy he's receiving the success that the has. For my ego, I feel I had so much to do with that.
"I loved wrestling all my life. The Valiant Brothers, Bruno Sammartino, that's just who I was: the arrogant talker and the bad guy who people booed. That's when I realized you can't remember the good guy without the bad guy. That's what makes the good guy famous, is the bad guy.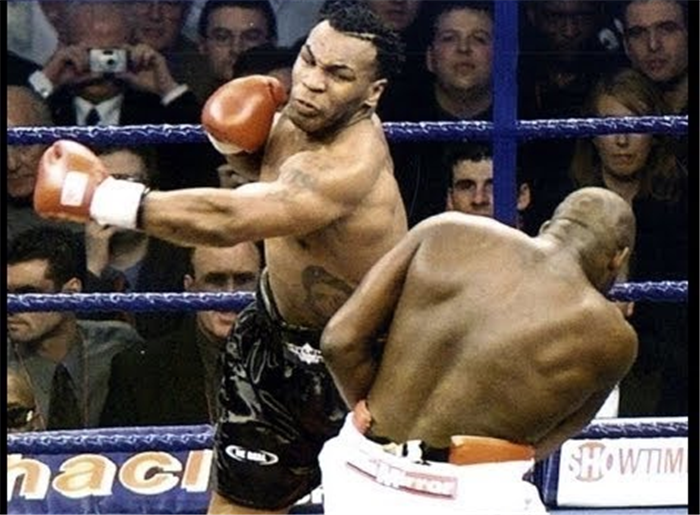 "The good guy is nothing without the bad guy, the bad guy is the biggest draw. That's why Floyd Mayweather and myself were the biggest draws because we were the bad guys. Hate is really close to love, and just as much as you could love somebody, you could always have the opportunity to hate him. And just like you could hate somebody, he'll always give you the opportunity to love him because of how he handles his adversity."