Mike Tyson is a big Tennis enthusiast. He is often seen enjoying elite Tennis contests. However, it does not mean that the former two-time heavyweight champion was interested in this sport from the very beginning. His daughter Milan Tyson, the budding tennis star, is the one who inculcated the love for this sport in her father's heart.
In an interview, While discussing about Milan, 'The Baddest Man on Planet' shared his thoughts on his daughter's skills.
He said, "She still loves it. Of course, she hits the ball like a savage. She's um 13, on Christmas Day, she became 13. I'm just happy that she's doing something she like. She looks good, she stays slim and mean. I'm just happy. I'm proud of her absolutely yeah. You know most young girls they food as the outtake in life. Sometimes you know it's comfortable, so I'm glad she didn't reach that level yet in life. She wanted to go professionals to turn pro next year so and she's 15."
Furthermore, he revealed his daughter's dream. According to Tyson, Milan wants to become a star like Naomi Osaka. The biggest name in women's tennis Osaka is a Japanese professional tennis player, who garnered four grand slams.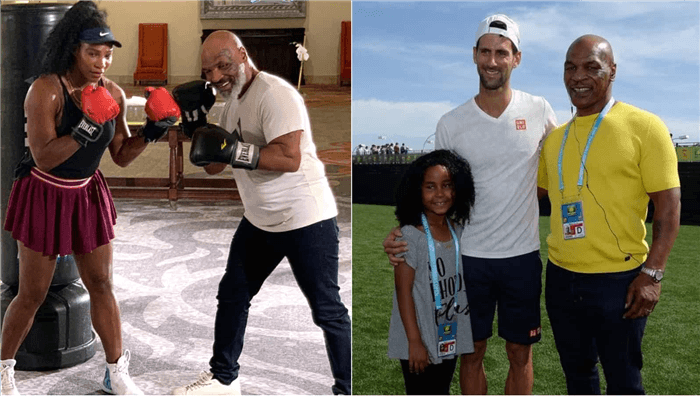 Milan Tyson and her tennis career
Milan is the youngest daughter of Tyson with his current wife, Lakiha Spicer. She was born in December 2008. Fathered by a legendary champ, she is no stranger to hard work and dedication.
She fell in love with the sport at a very young age and took inspiration from tennis great Serena Williams. She started training at the age of 3.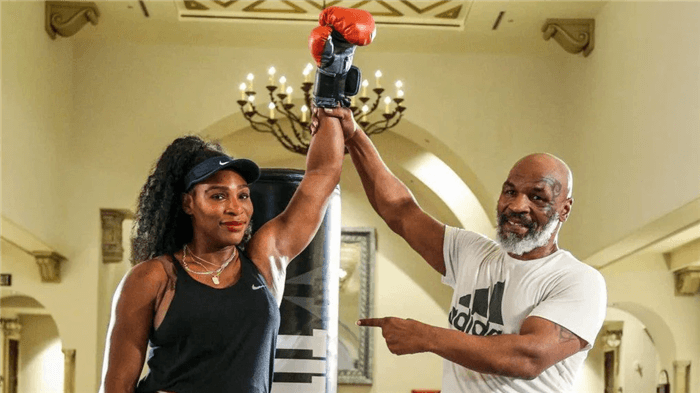 Her father's aura played a very important role in pursuing her dream, as Tyson helped her in providing the best possible atmosphere for her growth. She trains under the wings of Patrick Mouratoglou, who trained Serena Williams.
This also gave an opportunity to Milan to learn directly from Serena Williams. Overall, she is backed by the best hands in the sport.