Brock Lesnar beating Kofi Kingston in just seven seconds in October 2019 was actually planned months in advance by WWE.
Fans for quite some time had speculated that Brock squashing Kofi was a last-minute decision by WWE to bolster out SmackDown's debut show on FOX.
However, it's now being claimed by one of WWE's writers at the time that Brock was always slated to beat Kofi, and always set to do it in an incredibly quick manner.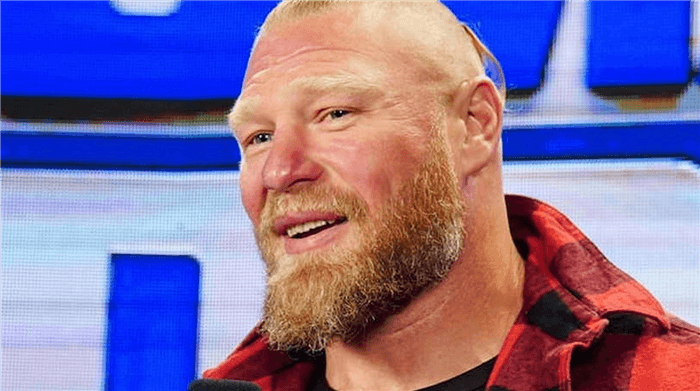 What was WWE's plan for Brock Lesnar v Kofi Kingston?
In one of the most controversial decisions in quite some time, Lesnar ended Kofi's incredibly emotional reign as WWE Champion with a victory in just seven seconds on the debut of SmackDown on FOX.
Many fans speculated that the decision might have been forced upon Vince McMahon by WWE's new broadcast partners, who perhaps wanted something huge on the debut episode of the show on their station.
However, that simply isn't true, as Dave Schilling, one of WWE's writers at the time, has told Fightful that the decision to have Brock beat Kofi in seven seconds was made shortly after Kingston's title win.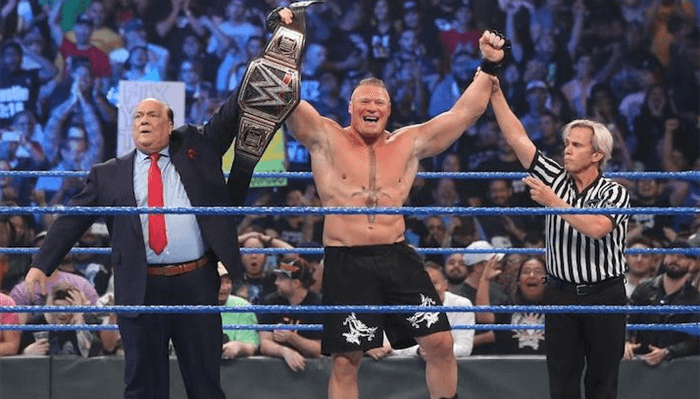 KofiMania was a great storyline and I'm very proud of the small part I had to play in that. We can debate how it turned out in the end, when he lost to Brock Lesnar, which I found out about in April. We were talking about, 'the plan is first SmackDown on Fox, Brock is going to come in and win the title and it's going to be a quick match.' That's exactly what happened after I left. That's the way it turned out.
Kofi won the title from Daniel Bryan in a fantastic match at WrestleMania 35, with many fans elated to see the New Day star finally getting the World Championship that his iconic career more than deserved.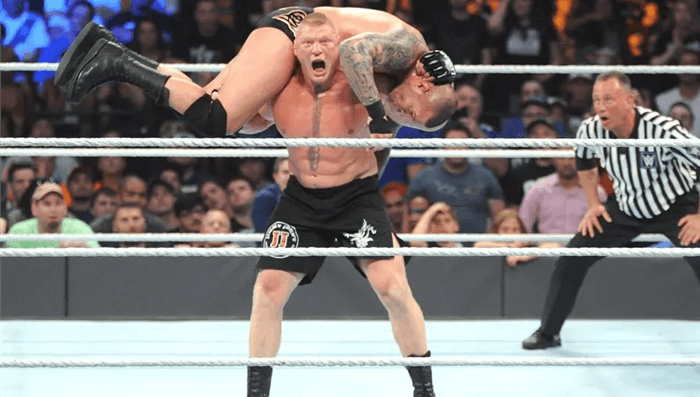 Brock Lesnar WWE Kofi Kingston
The common feeling coming into WrestleMania 39 was that after the show, Lesnar would be taking some time away from WWE, potentially even retiring altogether.
However, that isn't what happened, as Brock appeared on the Raw after WrestleMania, starting a feud with Cody Rhodes and turning heel in the process.
The pair will now share the ring at Backlash, which takes place in Puerto Rico on Saturday evening, with speculation that their feud could continue into the summer.