The Monday Night Raw and WWE SmackDown rosters have had some stability thanks to the WWE Draft. In 2016, the brand division was reinstated in WWE, where it stayed rigorous for a few years before becoming ambiguous in 2019 with the implementation of the "wild crd rule."
The distinctions between the two major roster shows became more hazy under this now-defunct concept as stars from the red and blue brands unexpectedly appeared on the opposing shows. When SmackDown moved to Fox in late 2019, things became more rigid, but Roman Reigns winning the WWE Championship from Raw at WWE WrestleMania 38 reestablished fluidity between the two rosters. When Raw athletes like Seth Rollins pushed Reigns to the limit, it was clear that this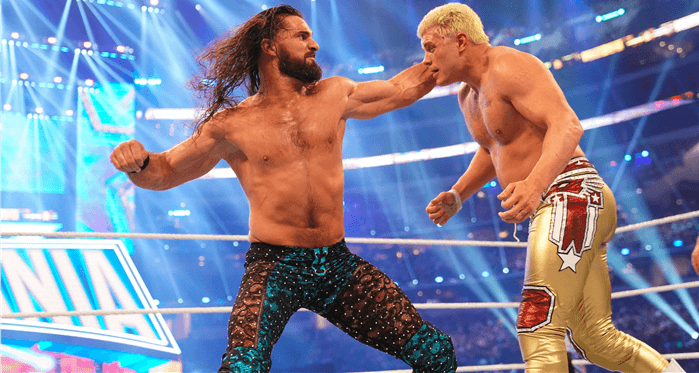 Now that the WWE Draft has redefined both Monday and Friday nights, WWE seems to be leaning into the exclusivity of each show's stars. Reigns getting drafted to SmackDown means that the Undisputed WWE Universal Championship will only appear on the blue brand. WWE Intercontinental Champion Gunther getting sent to Raw made it essential that WWE United States Champion Austin Theory head to SmackDown to keep the midcard titles balanced.
While this exclusivity seems to be in play for most, some stars are already teasing the idea of floating between brands.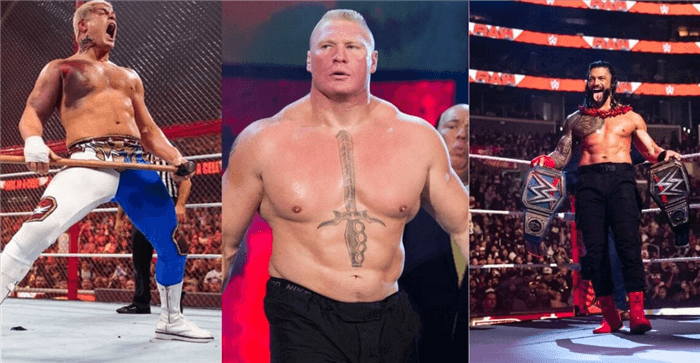 "I got drafted from SmackDown to Raw, but that doesn't mean that I still can't show up on SmackDown," Raw's Natalya told The Archive Of B-Sox. "That's kind of the cool part about being in WWE. You're drafted to a certain brand, but if the storyline calls for it, you can show up on another show. It's cool."
Natalya's words echo the rules set in place for the undrafted WWE talent, who are dubbed "free agents." These stars like Baron Corbin and Omos have the freedom to compete on any brand.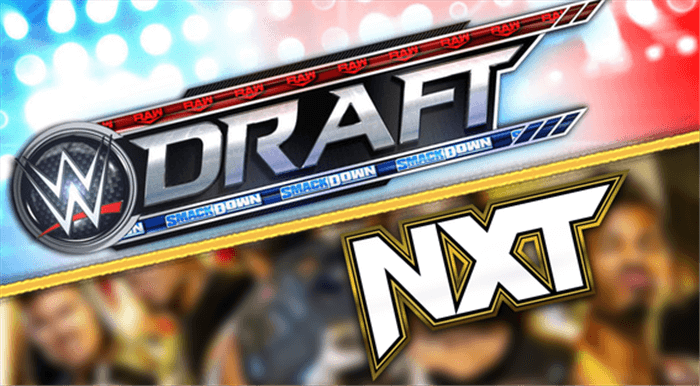 Natalya added that she did not know which brand she was being sent to until the announcement was made on live television.
"How I learned about it was Triple H announced it on Raw. We had no idea," Natalya continued. "We really learn about a lot of stuff in the company as you guys learn about it. To be perfectly honest, I like it that way. We get to be part of the fan excitement and things can change so fast. In some ways, I'd rater just know about it as it comes rather than hear about it, it gets changed, then you get your hopes up or get excited, and it doesn't happen. It's nice to be on the journey with fans when they hear that information as well."