On his podcast hotboxin' with Mike Tyson, Mike Tyson interviews a wide range of famous people in many professions. Ne Yo, a singer, composer, and actor, recently made an appearance as a guest on one of the podcast's episodes. Ne Yo offered a quick explanation of how he got to where he is now at the start of the episode. The conversation then turns to Ne Yo's partnership with Kanye West. Ne Yo then made a startling revelation about Kanye West.
Rapper Drake renewed his spat with Kanye West with a new song a month prior to this. In 2023, Drake made "Search & Rescue" the title of his debut solo track. A chat between Kim Kardashian and Kris Jenner about the former's divorce from Kanye West is excerpted in the book. Drake and a woman that resembles Kim Kardashian are also depicted on the single cover image while sporting black helmets. Many people interpret this action as deliberate trolling directed against West.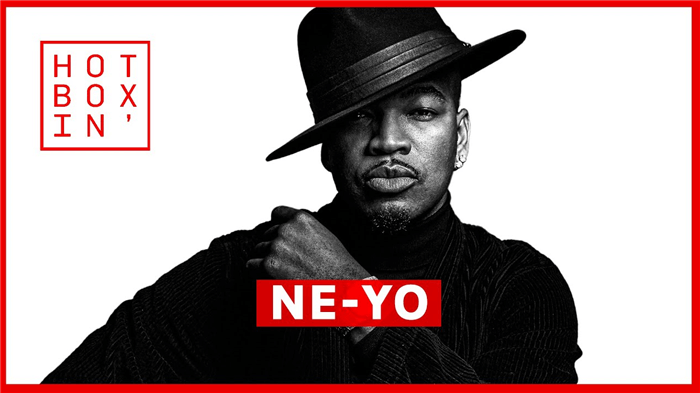 Previously, Drake also did a verse on Trippie Redd's "Betrayal", where he indirectly referenced Kanye West and Pusha T's ages, along with their album release delays. He rapped, "All these fools I'm beefin' that I barely know/Forty-five, forty-four, let it go/Ye ain't changin' s**t for me, it's set in stone". Consequently, took to Twitter and wrote, "F**k a Betrayal. It's the disrespect for me, dawg."
In the last year, West has not mentioned Drake frequently, possibly due to his entanglement in multiple controversies. Nevertheless, despite the lack of public interaction, tensions between the two rappers persist. The ongoing social media disputes among their associates suggest that the longstanding feud between these two hip-hop icons remains unresolved.
Ne Yo shares how Kanye West kicked him off the record
Ne Yo was talking about how he feels like he is "living the dream". Tyson then pointed out that Ne Yo has worked with so many artists throughout his career. He goes on to ask which among these artists, he found to be his favorite one. Ne Yo then gave the question some thinking and said, "It's hard to pick a favorite". Tyson interrupts him and asked him about the song that he did with Kanye.
Ne Yo then told Mike that, Kanye did the remix of his song "Because of You". He said, "He jumped in that remix for me, that was real cool". Ne Yo then went further and told Tyson what he described as a "funny story" about the time he was supposed to do a song with Kanye. He revealed that he was supposed to do a collaboration with Kanye on his song "Good Life". He shared that Kanye took him off and put T-Pain on the record.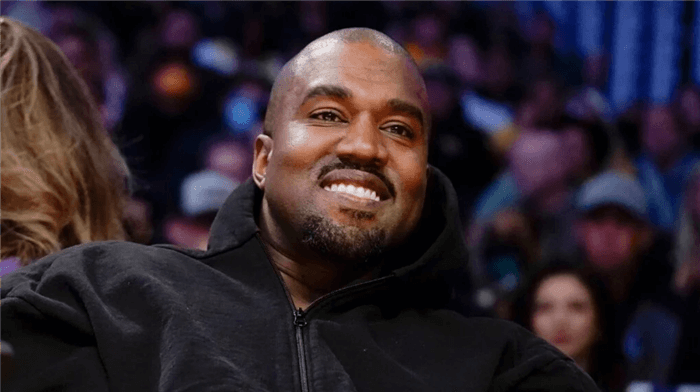 Ne Yo went further and said, "I wasn't mad, it was what it was". He then joked about how it was the first time he got to work with Ye. He described Ye as an "interesting cat". Tyson agreed to the statement, he has previously been very honest about his opinion of Kanye. What do you think about the situation? Do share your thoughts in the comments.