Mike Tyson was a BEAST in his day, but he would've been an even bigger problem in the ring if he'd used psychedelics in his prime, so says the legend himself!
The 56-year-old recently joined Babcock on the "TMZ Sports" TV show (airs weekdays on FS1) and spoke all about his experience with the drugs … and he made it clear he wishes he would've done hallucinogens when he was competing for titles back in the day.
Mike Tyson said they help alter his mind and perception and affect cognitive processes in a way that has really changed him for the better … all things he could've used in his 20s.
"Psychedelics is an enhancement more than a de-enhancement," he told us. "It allows you to go in that realm of just comfortability, relaxness, and prepare to reach your highest level. It's just an amazing feeling."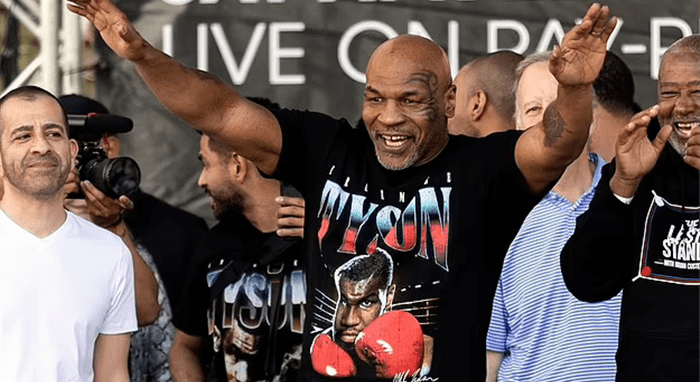 Tyson loves psychedelics so much that he used them during a recent training session and told us that if he had used them in the 1980s and '90s, he would've been a far superior pugilist (amazing when you consider Mike's one of the most dominant fighters of all-time).
In fact, Tyson recommends all athletes should try mushrooms or weed, saying he's living proof that they work.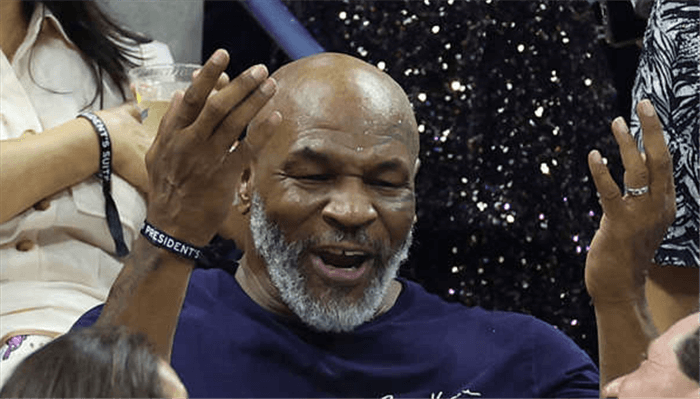 "I'm capable of talking to everybody in the sporting world because that's basically where it's needed," Tyson said.
"We always thought cannabis was a de-enhancer, made you tired, made you weak, but it actually made you more alert and more studious to your field, to your profession."