Mike Tyson Wants to Wrestle Logan Paul
Mike Tyson never wound up going head-to-head against Stone Cold Steve Austin at WrestleMania the way WWE once hoped, but that could change—if only Iron Mike can get his hands on Logan Paul.
"Have you ever seen me wrestle before?" Tyson told Forbes. "I would do it! I would kick his [expletive] ass, yes I would do it. Even though I love him, though.
"This is what I found out about WrestleMania: Everybody says 'that's fake, that's fake.' But the check is real. Deep down inside—don't let [WWE] know—I would do this for free."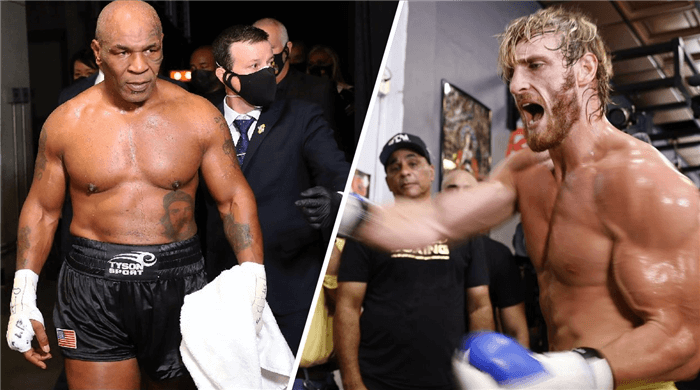 Tyson was famously part of the build for WrestleMania XIV, serving as a special guest enforcer for the WWE championship match between Austin and Shawn Michaels. Many believe Tyson's involvement in that match was pivotal for swinging the Monday Night Wars in WWE's favor.
That said, Iron Mike never wound up actually competing in a match with the company.
There's no word on why the former heavyweight champion would change that for Paul, who recently re-signed with WWE on a new long-term contract. If the dream match happens, there would be no shortage of intrigue from fans.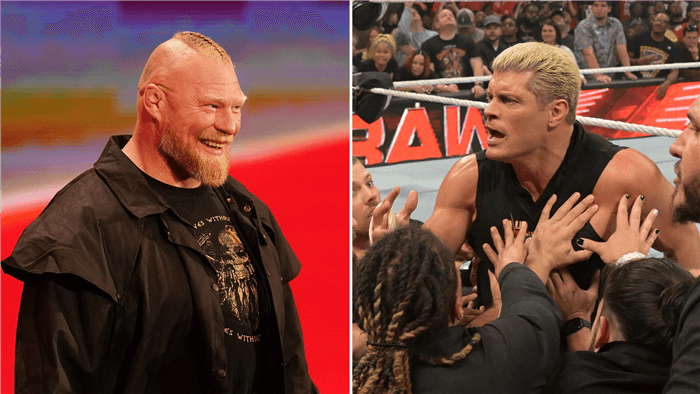 Bray Wyatt, Alexa Bliss Likely Still Paired Moving Forward
Bray Wyatt and Alexa Bliss remain absent from WWE television and interestingly enough are ineligible to be drafted as part of this week's draft.
Robert Roode Left Out of WWE Draft Due to Injury
It does not appear we'll be hearing "Glorious" blast out in arenas any time soon.
Robert Roode remains out of action after undergoing neck fusion surgery last fall. It's expected Roode will miss most, if not all, of 2023 while recovering, leading to WWE keeping him off the available rosters for the recent draft, according to Fightful Select.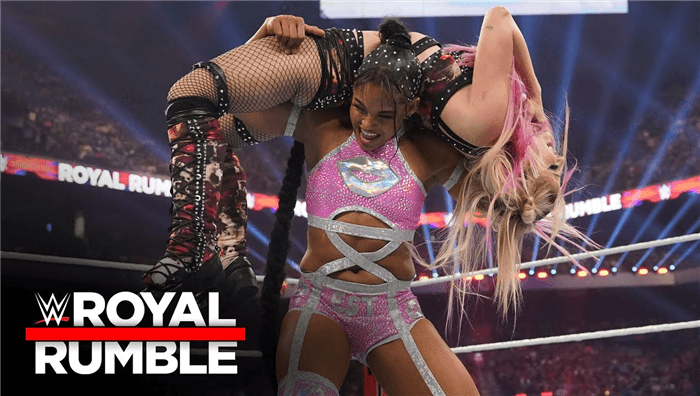 Rather than having him drafted to a brand, it's likely WWE will have Roode put on whichever roster fits him best when he's available. It's worth noting Roode's recent tag team partner, Dolph Ziggler, went undrafted and is now a free agent.