KSI is getting trolled for 'thinking he's Mike Tyson' by copying one of his most scary neck workouts.
In the lead-up to his upcoming fight against boxer Joe Fournier, the YouTube star's eye-catching workout routine has been doing the rounds on social media.
The fight itself was arranged after an altercation between Fournier and JJ at his last bout against Faze Temper – and the rivalry between the two has been heating up ahead of their face-off on May 13.
The anticipation is big with this one as Fournier will the first boxer KSI has actually faced.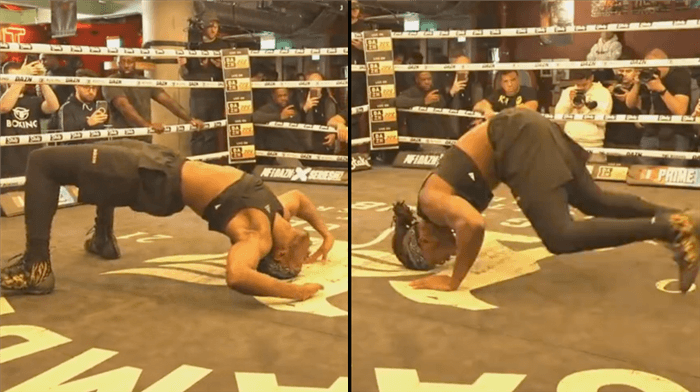 Fournier – so far – has had 10 professional bouts with 9 wins and 1 NC, while the Sidemen star has an amateur record of 1-0-1 and a pro record of 3-0.
Well, one man who certainly transcended the sport of boxing is Mike Tyson, and boxers all around the world have been trying to copy his workout methods for years.
An 18-year-old Iron Mike developed an 20 inch neck from using an in-ring rolling neck workout, which looks more dangerous than it actually is.
Although the 'neck bridges' technique makes boxers look like an upside down rotating spider, athletes such as Anthony Joshua have used the exercise for years in order to strengthen their neck muscles, which increase their ability to take a punch.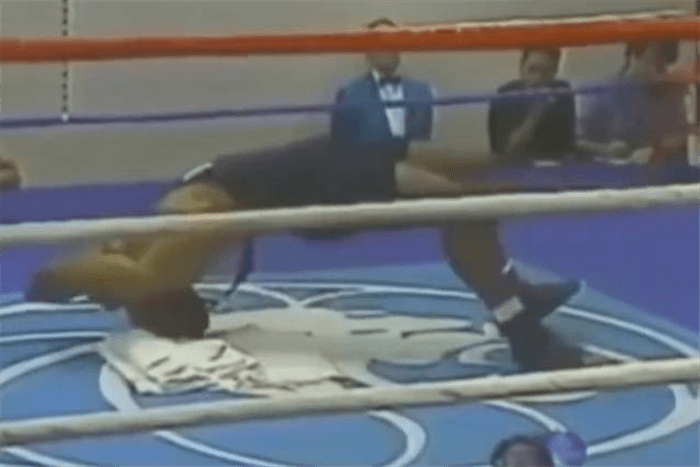 As shown in a recent open workout clip, KSI attempts the famous exercise and some viewers have been quick to troll the YouTuber for attempting to 'copy' Iron Mike.
"Blud thinks he's mike tyson," one user joked, while another added: "My 6 year old does that in the lounge."
"Guy watched one Mike Tyson vid and now posting neck workouts," a third person trolled, as a fourth tweeted: "What in the Mike Tyson is going on here?"
Not all boxing fans saw the funny side in it, as one viewer tweeted: "Why people are laughing i'm not sure.
"Adopted by mike tyson and has since been carried out in the newer generation of boxers (anthony joshua) aswell as dagestani wrestlers.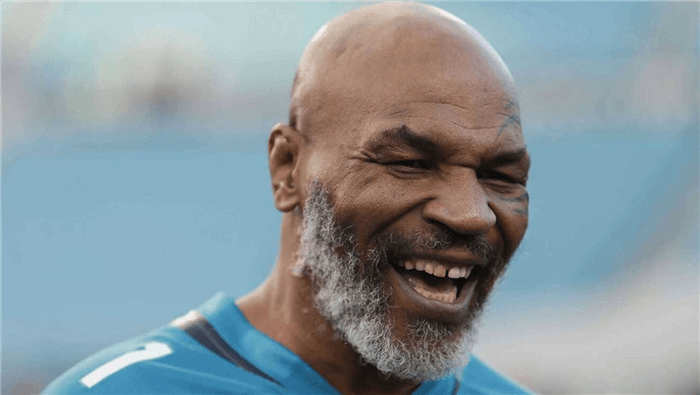 "A great way to increase flexibility and range of motion."
"You boxing purists in the comments need to lighten up, these guys work hard and train hard and put in the effort with dedication," another said.
While someone else also pointed out: "Strong neck has nothing to do with the chin. When that chin gets tapped it shuts off the brain for a moment."
I guess we'll see how strong KSI's chin is in a few days.