Mike Tyson's fondness for pigeons is well documented, but what isn't as well known is that he once knocked out a bin man after he threw one of the former boxer's birds in the trash.
Long before winning the world heavyweight title as a 21 year old, Iron Mike claims that one of his first alternations came after the bin man in question threw 'Julius' away.
At the age of just 10, Tyson was forced to say goodbye to his favourite pigeon after it had passed away, but the sight of a sanitation worker disposing of the body seemingly sent him into a fit of rage.
Speaking to the World Boxing Council, Tyson revealed: "One morning I woke up and found my favourite pigeon, Julius, had died. I was devastated and was gonna use his crate as my stickball bat to honour him."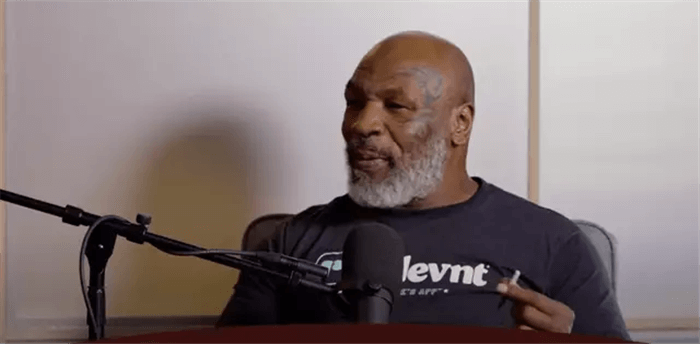 Even at a young age, the 55-year-old still packed a punch and a half, as according to Tyson, he rendered the bin man unconscious after an unsavoury discovery.
"I left the crate on my stoop and went in to get something and I returned to see the sanitation man put the crate into the crusher," he added.
"I rushed him and caught him flush on the temple with a titanic right hand, he was out cold."
This wasn't the only instance of a person infuriating Tyson for harming a pigeon. During the same interview, he revealed the time a boy fronted up to him and brutally ripped the head off a pigeon.
"The guy ripped the head off my pigeon. This was the first thing I ever loved in my life, the pigeon," Tyson recalls.
"I don't know why, I feel ridiculous just trying to explain it. [Pigeons] are just so much like people."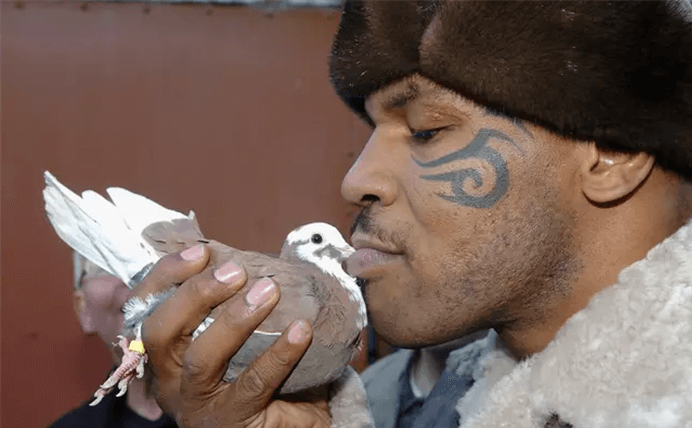 Tyson, who last graced a boxing ring for a 2020 exhibition match against Roy Jones Jr, still keeps pigeons to this very day – as he showed off earlier this year.
In a video shared to his personal Instagram account, he could be seen holding one of his white birds.
He then proceeds to kiss the animal on the beak, before revealing the dozens of other pigeons he also keeps.
Most recently, the former WBC belt holder made headlines for punching a man on a flight who was harassing him.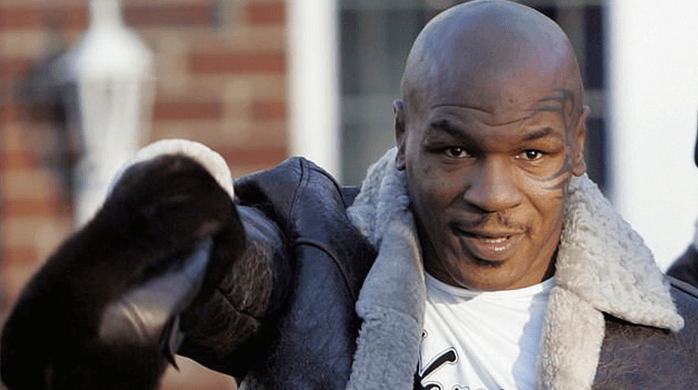 Tyson's representatives initially spoke out about the video shortly after it emerged.
A statement given to The Associated Press read: "Unfortunately, Mr. Tyson had an incident on a flight with an aggressive passenger who began harassing him and threw a water bottle at him while he was in his seat."