Brock Lesnar's cut at WWE Backlash was planned but he didn't use a blade. Instead, Lesnar legitimately made sure to hit his head hard on the exposed turnbuckle so he could draw blood.
WWE has a no blood policy and for years, their policy has been to tell the referees to put the match on hold and clean up the blood in order to prevent it from being shown on camera. That was not the case this past Saturday at WWE Backlash in Puerto Rico and, per Dave Meltzer on Wrestling Observer Radio, there are different rules for Lesnar.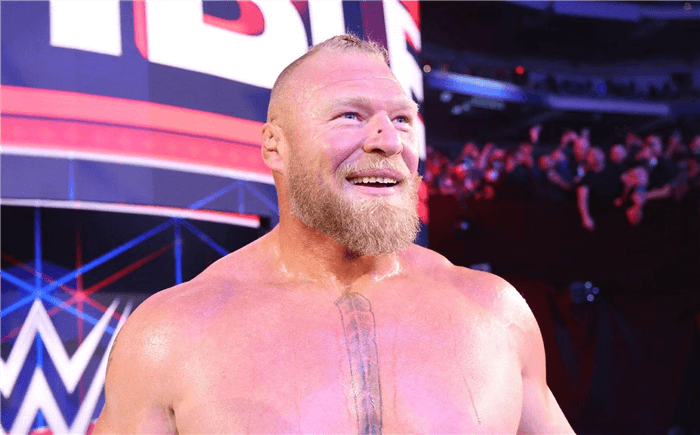 "They let [the blood] go because that was the script," Meltzer said. "It's unusual if it's anyone else."
Alvarez brought up Finn Balor being cut during his match with Edge at WrestleMania. The cameraman did not show the cut but they didn't try to hide the fact that Lesnar was bleeding at Backlash.
Meltzer added, "It was part of the show. Brock Lesnar has different rules than anybody else. We've seen it how many times on pay-per-views? Probably a half dozen times, maybe more. If Brock Lesnar wants to do color, Brock Lesnar can do color. Everybody else might get in trouble for it but he has different rules. It's crazy because if Brock Lesnar insists on getting color, they might as well let him blade rather than risk a concussion or something dangerous by running his head into the metal buckle as hard as he can to split his head open. He's done that more than once. He's done that into the [ring] post too."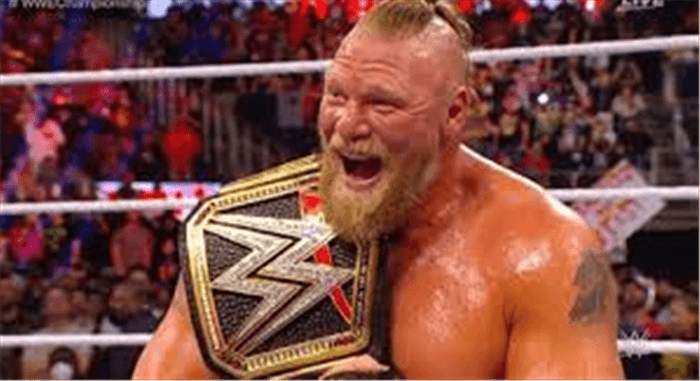 There has been tons of blood spilled in Lesnar matches in the past, most notably at SummerSlam 2016 when Lesnar hit Randy Orton with elbows to the top of the head to cut him open.
The spot had many people backstage shocked and it led to Chris Jericho confronting Lesnar but it was revealed later that the bloody spot was planned beforehand. John Cena bled during his match with Lesnar at SummerSlam 2014. In other cases, wrestlers have been fined for bleeding.
Several years ago, Jericho revealed that he and Batista were fined because Batista bled during their match. Batista was fined $100,000 and Jericho and the agent of the match (Dean Malenko) were both fined $5,000.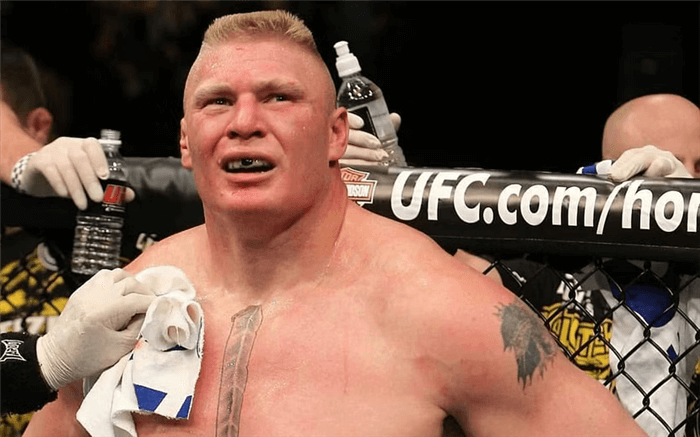 Lesnar appeared on Raw last night with a big cut on his head and a black eye during his segment with Cody Rhodes.