Rocky Balboa was the sixth film in Stallone's iconic Rocky series. The feature would come out 16 years after the fifth film Rocky V, which didn't do too well critically. Given Rocky V's not too favorable reputation, Stallone wanted to do many things differently with Rocky Balboa.
One way the feature could've stood out from his previous Rocky films was by pitting Balboa against real-life boxing legend Mike Tyson. When Tyson heard about the possibility of a sixth Rocky film, he campaigned for a part in the picture. But Stallone wasn't thrilled with potentially going up against Tyson even in a fictional setting.
"Mike wanted to fight me in this film but I thought it was a bad idea. I know I'm not that young, but I'm still too young to die," Stallone once said to Contact Music (via Boxing Scene). "I said, 'Thanks, but I don't think that would be a very good idea. Thank you very much.' But he kept calling the office saying he wanted to be in the film fighting me."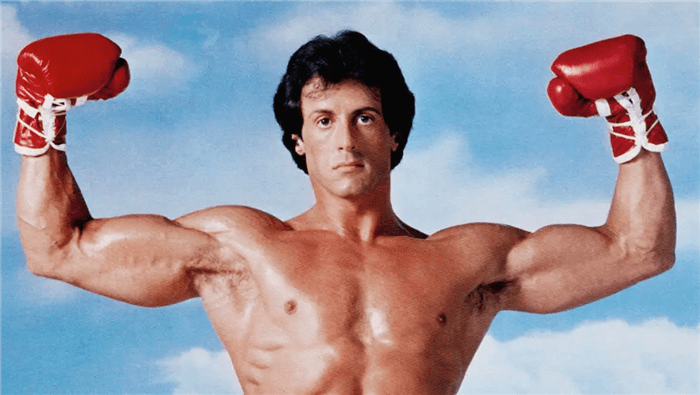 But Stallone would offer Tyson at least a bit part in the movie.
"Eventually, I relented and said he could be in the audience. Then I never heard from him. Suddenly, when I turn up in the ring he's there at the side. I turned round and said to the crew, 'Can you make sure you keep that son of a b**** out of the ring. If he gets in he'll kill me.' The man's a killer," Stallone said.
Sylvester Stallone worked with real fighters for 'Rocky Balboa'
Although Stallone didn't get Tyson, he did end up casting a real boxer for Balboa to square off against in the ring. Former light heavyweight champion Antonio Carver was cast as Mason Dixon in the film, who was Balboa's last opponent in the franchise. Using real fighters in Rocky Balboa was a conscious attempt at Stallone's part for distinguishing it from past Rocky movies.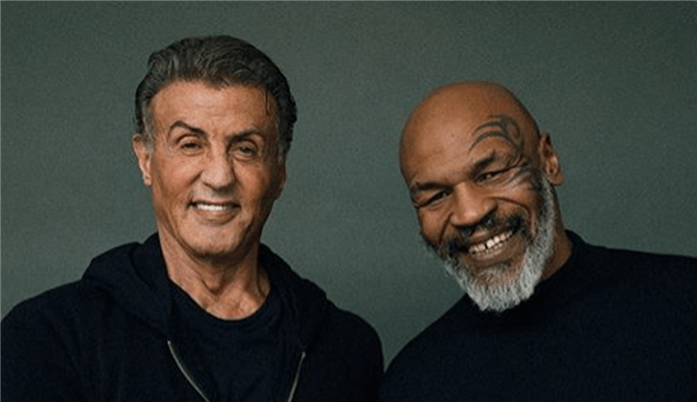 "On this one, I didn't want to be that choreographed. So, by accident, there was an injury during the sparring and we didn't have a lot of time to do choreography. So since I was in there with the real light heavyweight champion of the world I said: 'Why don't we make it up as we go along?' That's why there's no boxing choreography credit," Stallone once told Rotten Tomatoes.
Working with professionals like Tarver might have given Rocky Balboa a more authentic feel than previous films.
"So the beauty of working with a real fighter is that he incorporated these real-life scenarios where he would counter-punch and do things that I could never have come up with," Stallone said.
Sylvester Stallone once revealed that originally no one wanted to make 'Rocky Balboa'
Stallone had a difficult time getting Rocky Balboa made after Rocky V. So much time was passing between the two that many weren't sure if pursuing a sixth Rocky film was a good idea.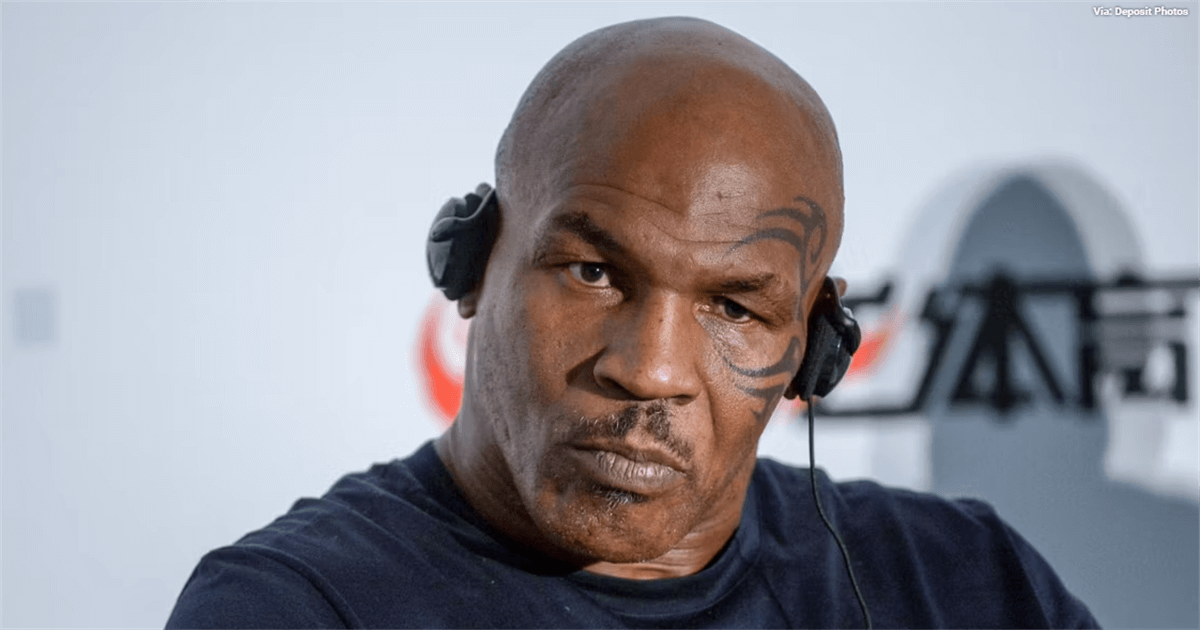 "I went to the studios. And Alex Yemenidjian at the time was running MGM. He told me that no one wanted to make it, absolutely no one," Stallone told Variety.
Still, Stallone was adamant about making a sixth Rocky movie to, partially, help redeem Rocky V. But he also understood why few were willing to take a chance on it. Eventually, he was able to convince studios to get the film made after explaining the film's premise.
"The core audience had grown up and was gone. I said it's not about boxing — it's about grief and loss. He finally lost his love, which is the end of the equation for him. The only way he knows how to deal with it is cathartically through fighting. He says, 'I got this beast inside,' and it worked," Stallone said.