"It was like Moses parting the Red Sea," Rosie Perez said. Such was the boxing legend Mike Tyson's brutal guise and ruthless nature back in his prime. The former heavyweight champion gained a lot of notoriety for inflicting as much damage on his opponents as he could. However, since retiring from the sport, 'Iron' Mike has undergone a lot of changes from his past self and is now a beloved figure among millions of people around the world.
Despite this, the former champion can sometimes not understand the power he has even today. Moreover, this was certainly proved after he almost dislocated one of his guest's shoulders during a playful handshake. During an episode of his Hotboxin' podcast, actress Rosie Perez was describing a story at a club after Tyson was fined $3,00,000 for biting Evander Holyfield during their second bout.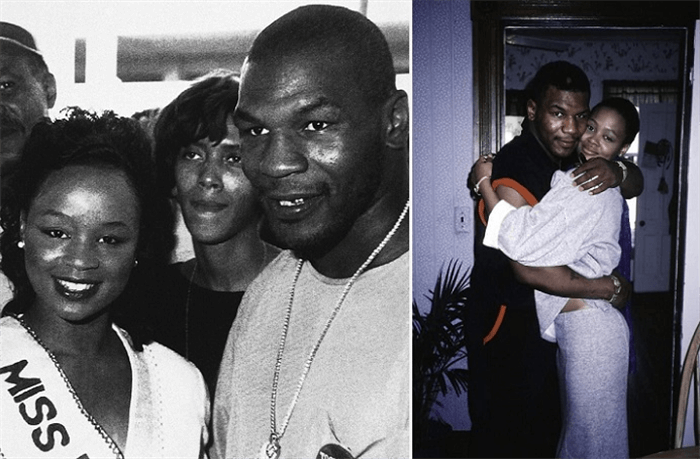 "You came back to New York, you walked into Cheetahs, everybody was so in awe and terrified of you at the same time (…) Everybody just moved the f**k out of your way, and I was standing toward the back. And you went, 'Hey, how you doing?' I said, 'I'm good.' And I said, 'What the f**k were you thinking?' And you laughed and you hugged me, and you said in my ear, 'That motherf***r just got me so f****ng mad'," she said.
After hearing the story, the two would laugh uncontrollably with Tyson putting out his arm for a high five. However, once he grabbed Perez's arm, he would shake it vigorously and put the actress in some possible discomfort. This was not all as the fans were quick to point out Tyson's unpredictable behavior as they reacted to the video.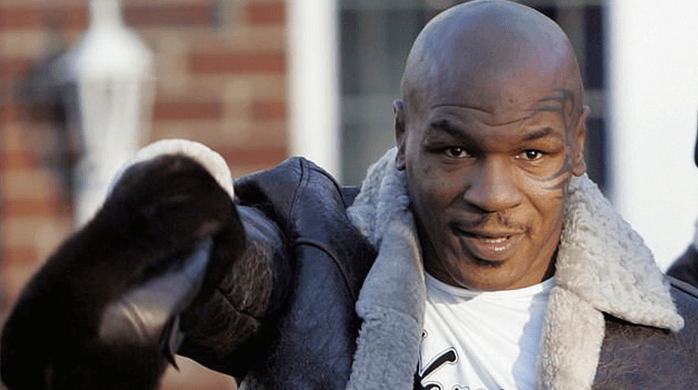 Fans react to Mike Tyson almost breaking his guest's arm
A user stated that Tyson might have dislocated Perez's shoulder during the high-five. "Mike dislocated her shoulder," he wrote. Another user named Odner Lwangu was also worried that 'Iron' Mike nearly ripped out her arm. "He nearly ripped her hand shaking her whole being with one hand," he said
However, a user claimed that this was not intentional by Tyson as he himself did not have an idea of his strength. "Lmfaooo this was unintentionally hilarious bc i don't think mike realized his strength over rosie," he wrote. A user was shocked at seeing the former champion move another human being so easily. "Mike pulling her whole body" he wrote.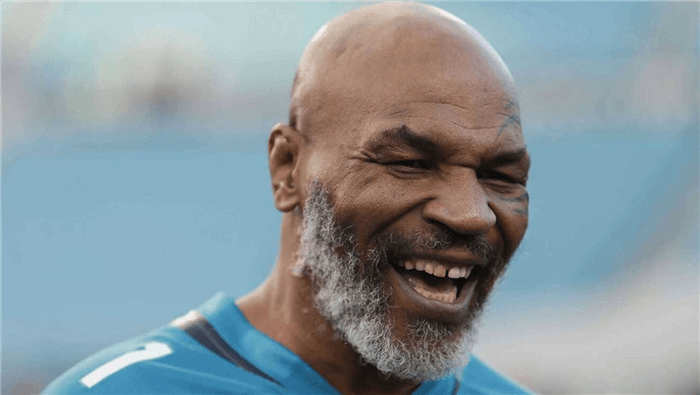 Lastly, a user pointed out that people were more concerned about the actresses' arms rather than the story. "Nobody saying how funny the story was by rather how Rosie's arms feel after the interview," he wrote.