Mike Tyson was once dedicated solely to boxing, but now with age, he's trying his hands at many different things. Tyson currently owns a cannabis production company. He's also planning to open up a resort to host a music festival as big as Coachella, and right now, he's also manufacturing his own boxing gloves by the name of 'Tyson Pro'.
So recently, Tyson invited the famous singer Ne-Yo on the episode for his podcast Hotboxin' with Mike Tyson. Tyson being a man who dabbles in different fields himself, loved to hear the thoughts of Ne-Yo on his varied career interests considering that the latter is known for his songwriting, acting, dancing, and even record production in addition to his singing.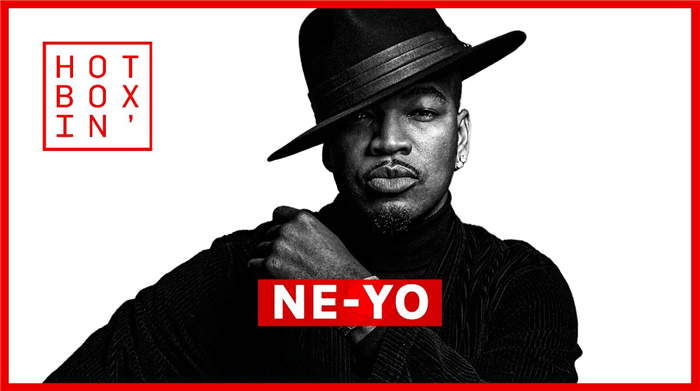 It was a great episode as the two well-known multi-tasking individuals were sitting across from each other, sharing their insights openly with their fans.
Ne-Yo shares his newly developed interest with Mike Tyson
At the very beginning of the podcast, Tyson asks the singer about the current situation in his life. Ne-Yo told Tyson how he's been trying to focus on a lot of things lately, and he has still not stopped doing music. Ne-Yo emphasized the fact that music is always the constant factor in his life, no matter what. Then he added that he's also indulging himself with some acting roles.
Ne-Yo revealed, "I'm about to, I'm gonna be on the third season of BMF." But at the same time, he stated that acting will never be the same for him as music.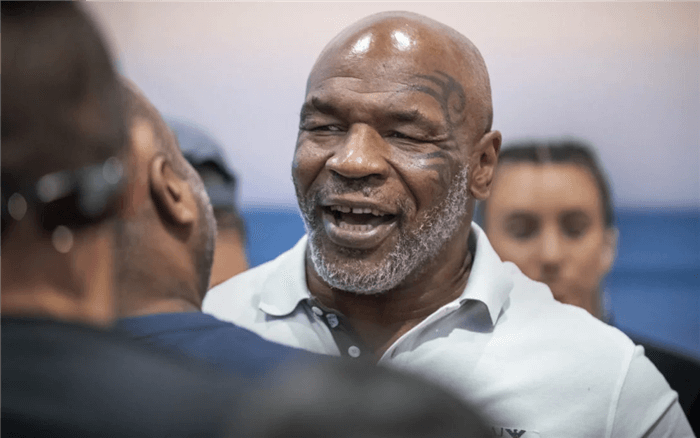 Stating the reason for the same, the singer said, "You go in the studio, you record it, you listen back that same night. Acting, you might not see that until like two years later, you know what I mean."
So he feels that there is no "instant gratification" in acting. Tyson agreed with this, as he's himself done his fair share of acting in big-budget movies. And he has not stopped yet, as the fans will get to see Tyson in the upcoming movie Medellín in June this year.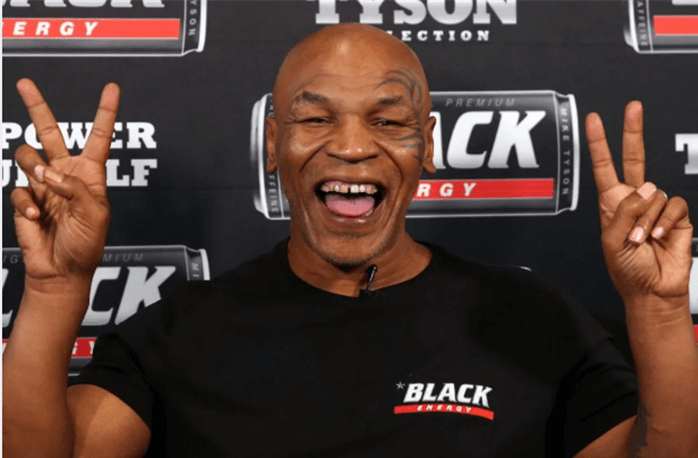 Tyson's new role in the upcoming French action comedy
So a month ago, an unexpected trailer dropped for the movie, Medellín, directed by the world-renowned French director, Franck Gastambide. It was a shocker to a lot of fans when they saw Tyson acting in a French film. The film will be available on the streaming platform Amazon Prime Video in 240 countries worldwide on June 2nd, 2023.
The plot of the movie revolves around a man, Reda, portrayed by Ramzia Bedia, who devises a plan to save his brother who's been captured by a dangerous cartel. The narrative sets into motion when Reda kidnaps the cartel leader's son in exchange for his brother's safety.