The world's best boxer, Floyd Mayweather, has proclaimed himself to be. Money claimed that no one would ever be able to convince him that Muhammad Ali and Sugar Ray Robinson are superior boxers than he is in a 2015 interview with The First Take. However, he regarded these boxers as stepping stones that created the route for him to continue on as someone who put up his gloves with a spotless record of zero defeats. He insists that they aren't superior to him, though.
Now Mike Tyson, in his response to Mayweather's interview, said, "He's very delusional". And then Tyson proceeded to say that he's so scared of the world that he can't even take his kids to school. 'Iron' Mike also said that a great person never needs to guard himself against the people as he's accepted by the people wholeheartedly.
However, the whole debacle between Mayweather and Tyson that's been going on since 2015 has been revised by the latest Facebook Post by Boxing TV. This is happening days after Mayweather's opponent for his next exhibition bout, John Gotti III, warned 'Money' with the message "It's kill or be killed". While Mayweather claimed that it would be five exhibitions in five countries in nine months in 2023, the matchup is as odd as it comes. The likes of Logan Paul and Chalmers can take a rest as the 50-0 boxer's choice of opponent has left many baffled.
They posted a fan art of Mayweather and Ali made by the artist, Ross Baines. And this sparked a debate among the fans again regarding who's the best boxer of all time.
Fans react to Floyd Mayweather believing he is better than Muhammad Ali
One of the fans, Frankie Moreno, called Floyd Mayweather a good boxer but doesn't think he's the greatest ever. They wrote, "I call him a decent fighter but no way a great fighter you half to fight and beat a great fighter to become one sorry you didn't fight any great fighters."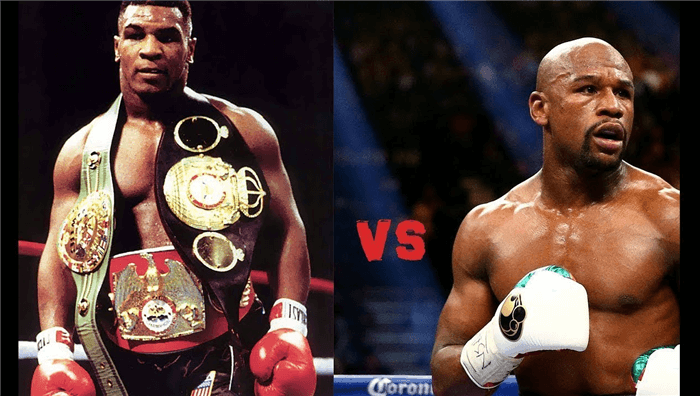 Another fan, Leigh Thomas, sarcastically denied Mayweather's claims. They wrote, "Mayweather was very skilled and sneaky clever with his fights….. Best ever!!! He won't even make the top5!!"
Billy Alan McMillan agreed with Tyson on Mayweather being "delusional". They wrote, "Delusional is the word there was only one Greatest mate ❤️".
While one fan, Rob Razura, stated that the defensive techniques and flawless record of 'Money' cannot be ignored. They wrote, "I think he is talking about his body of work as a boxer, he is undefeated so that can't be ignored".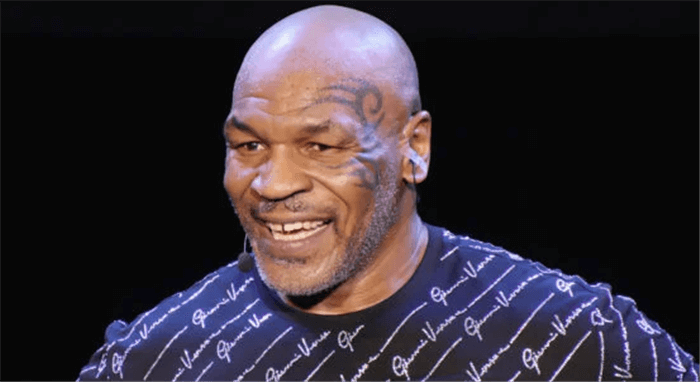 A fan, Luis Jimenez stated that Mayweather is a better fighter than Ali. They wrote, "Hes the greatest defensive fighter. Never got hit and won…. Simple concept.. Do not get your brains battered, win every time, get rich and still talk✌🏼💪"