Ne-Yo, a multiple Grammy-winning R&B performer, had a lively conversation with the former heavyweight world champion in the most recent episode of HotBoxin' with Mike Tyson. The "Because of You" singer discussed a variety of subjects, including how his career has evolved over time, the nearly endless number of songs he has written, his desire to collaborate with Stevie Wonder, and even hanging up on Michael Jackson's call!
The 43-year-old singer and songwriter opened the floor for a spontaneous discussion about the sneaky way that a portion of the music business at the time was run. Finally, they discussed AI tools that help people copy the much-desired artistic stance of well-known figures. While ChatGPT and other AI applications are now receiving criticism from all across the world, Ne-Yo expressed what he has seen firsthand.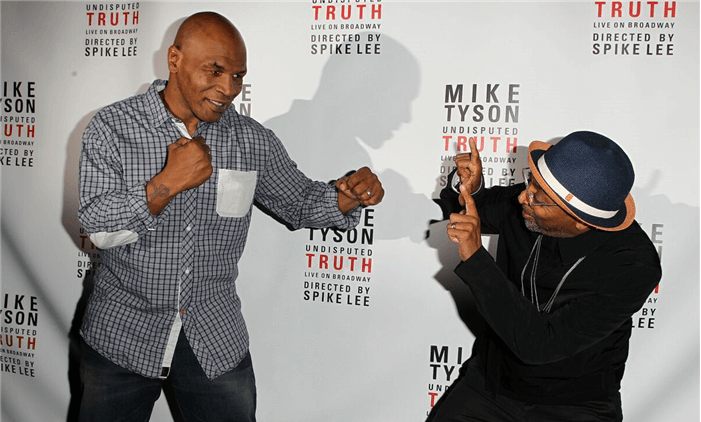 Mike Tyson stuns Ne-Yo with an unexpected AI revelation
With Mike Tyson listening, Ne-Yo informed 'Kid Dynamite' about applications that could write songs on behalf of a thinking human being. In fact, as per Ne-Yo, these applications could even mimic the established styles of popular artists following their conventions of writing.
"There's an app," Ne-Yo said. "Where you can say to this AI app 'Write me a song'." Right after Ne-Yo finished, Mike Tyson startled Ne-Yo by making an unexpected revelation in front of him.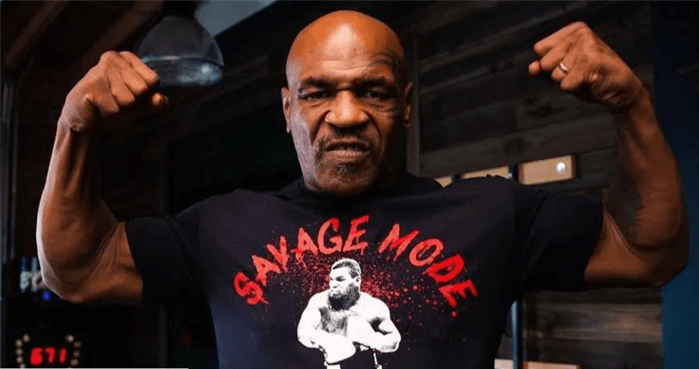 "I do that all the time. I can't read, I can't spell sh*t," Tyson admitted saying. According to Tyson, using AI has made his life easier since he has difficulty in reading and writing. However, in this connection, Ne-Yo spoke about the next step which he branded as "crazy".
According to the R&B artist, after getting a song written in the form of Ne-Yo, one could even get it recorded in the voice of Ne-Yo himself, using another application with a simple click. "But then the next step is crazy sh*t. So, after you get your song written in Ne-Yo form, you can then go to another app and get Ne-Yo's voice to sing the song," thus the "So Sick" singer added saying.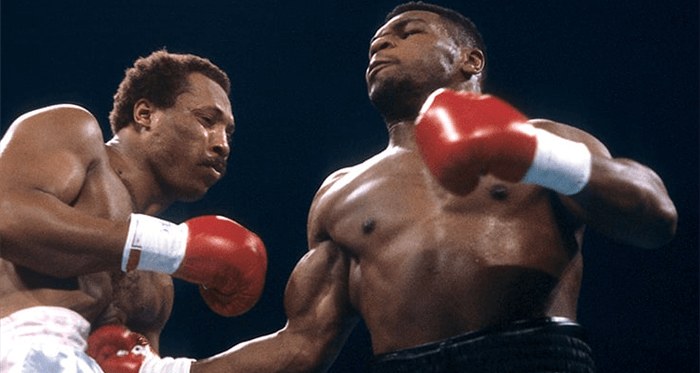 After the mentioned declaration by Ne-Yo, Tyson who recently branded the Will Smith and Chris Rock fiasco as "entertainment" made a hard-hitting statement. "They won't need Ne-Yo anymore," he concluded saying.
What do you think about Ne-Yo and Mike Tyson's comments on the influence of AI on music?