Joe Rogan is one of the biggest personalities in the combat sports world. The UFC commentator has made a name for himself being in the commentary booth and also speaking about the sport on his podcast. The podcaster likes to analyze various aspects of the sports and also some of the athletes in it. He can be seen talking about many athletes in admiration. One person who has particularly caught his attention is none other than the legendary boxer Mike Tyson.
Rogan has expressed his awe and admiration for Tyson on multiple occasions. Recently, a resurfaced clip of the legendary boxer has resurfaced that showed the podcaster speak highly of a young Tyson.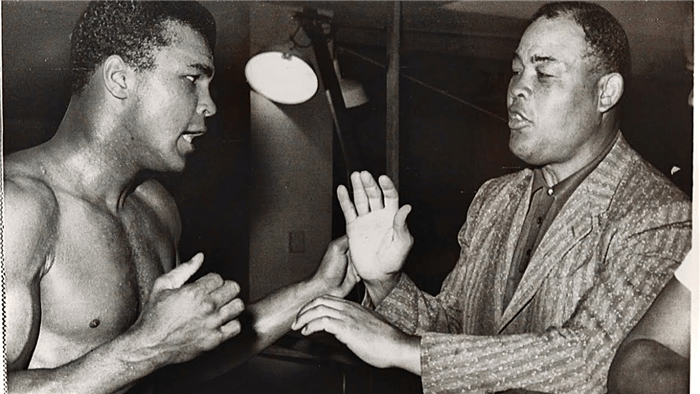 Joe Rogan was in awe of Mike Tyson in the resurfaced clip
The UFC commentator was seen in the video speaking highly about the legendary boxer. Rogan also spoke highly about 'Iron Mike' on several occasions.
Joe Rogan said in the resurfaced clip, "You watch those combinations that he throws when he's training with Cus. There's a video of him throwing off combinations on the bag. And he's probably like 18 years old. And it's like dun-dun-dun-dun."
Additionally, Rogan added, "And you just watching these ridiculous, ruthless, violent combinations like no one has ever thrown before. I don't give a f*ck about Joe Louis, Muhammad Ali was the greatest, yes, great cultural figure. A great boxer for his era. I think Mike Tyson was the greatest freak that's ever existed.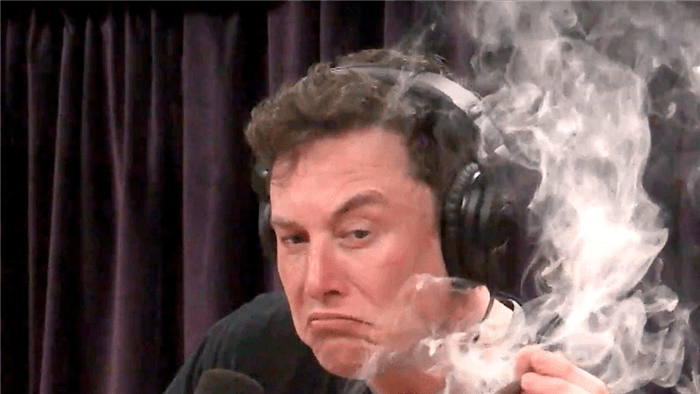 Certainly, it comes as no surprise that the UFC commentator holds Tyson in such high regard.
Joe Rogan and Mike Tyson have mutual respect for one another
Rogan's admiration for Tyson is mutual, and the two have formed a close friendship over the years. Tyson has appeared on Rogan's podcast multiple times, with each interview delving deeper into his personal journey, his thoughts on life, and his insights into the world of boxing.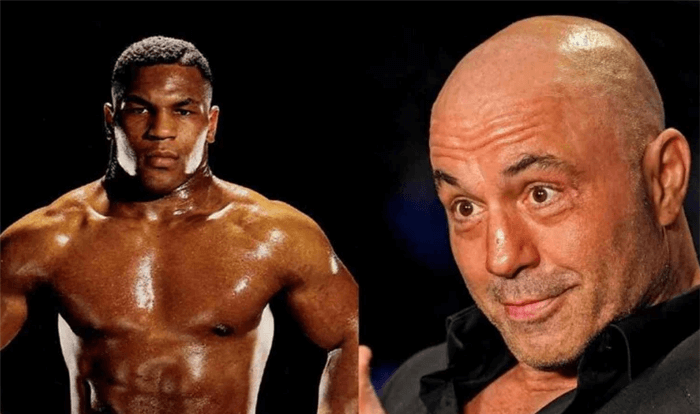 Rogan has stated that he considers Tyson one of his favorite guests, and the two share a mutual respect and appreciation for each other's work. The fans can witness the same by watching one of the episodes of The Joe Rogan Experience with Mike Tyson.