The Undertaker is one of the most endearing WWE characters to grace the ring. Even after his retirement, his presence alone gets fans excited, even if it isn't related to wrestling anymore. While Mark Calaway, the man behind the iconic gimmick, is sliding cautiously away from the character and taking a well-deserved rest from the limelight, The Undertaker doesn't have that luxury.
The Undertaker gets immortalized in WWE's new headquarters
As WWE moves from the Titan Towers to their new headquarters at 707 Washington Blvd in Stamford, Connecticut, they are making changes. With at least 7 times the size, the new HQ will have a bigger gym and cafeteria. Additionally, there will also be an area with all the championships on display as well as the posters of a few PPVs of the past.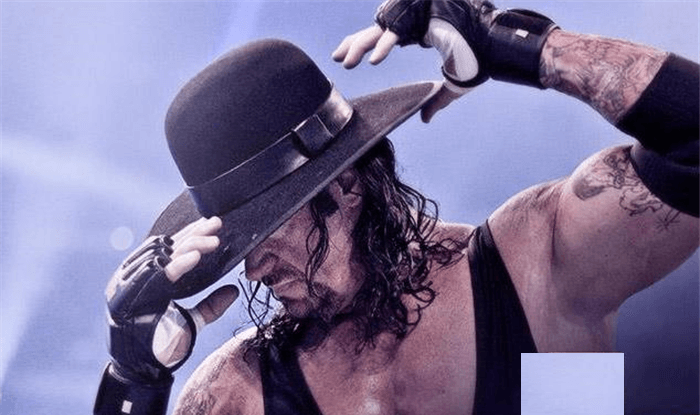 But one of the most attractive changes is an area dedicated to The Undertaker. According to PWInsider Elite, WWE has decided to honor Taker's legacy by decorating a room with his robe, an urn to commemorate Paul Bearer, and more things. After three decades, WWE has much memorabilia from Taker's career to cover an entire room honoring him.
This would act as a great attraction for the visiting tourists as well. But also, this could be a way to keep company morale up as their deal with Endeavor may involve some layoffs because of budget cuts.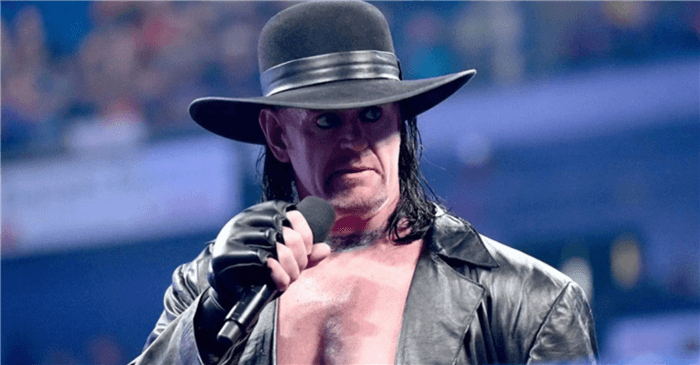 But this isn't the only time that WWE has honored Taker. There have been countless times when WWE put Taker on a pedestal to showcase his illustrious career. So let's go through the past few years when WWE celebrated Taker and his contributions.
The way WWE has honored The Deadman in the past
The most recent time when WWE honored Taker was at last year's Hall of Fame induction ceremony. With an induction speech from Vince McMahon himself, Taker was inducted into the WWE Hall of Fame.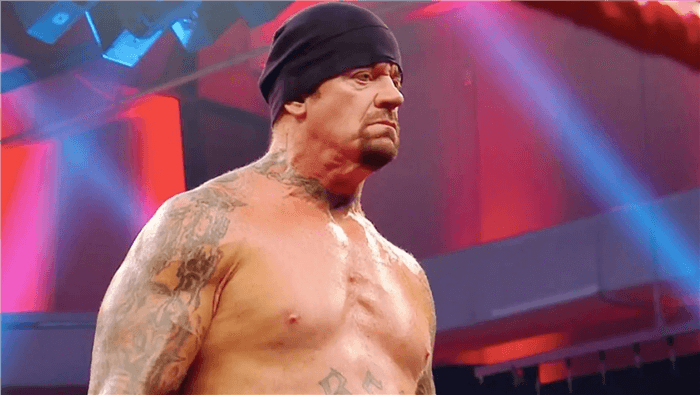 Not only did WWE reward Taker, but it was also the last time Mark Calaway put on the Taker get-up.
When Taker's career hit its 30th anniversary, despite the Thunderdome setup, WWE honored Taker on Survivor Series 2021. Inviting all of his long-time friends from the Bone Street Krew, WWE made it an entire event. Taker came out with his lightning and extended entrance and gave us another memorable moment in his long career.