Fans caught Brock Lesnar and Cody Rhodes feuding with each other following WrestleMania 39. The short-term rivalry concluded as the main event at WWE Backlash 2023.
To a lot of fans' surprise, the results turned out in favor of The American Nightmare.
There have been several surprises in WWE this year, but seeing Lesnar lose his ongoing streak was shocking for his fans. In fact, not a lot of viewers appreciated the outcome.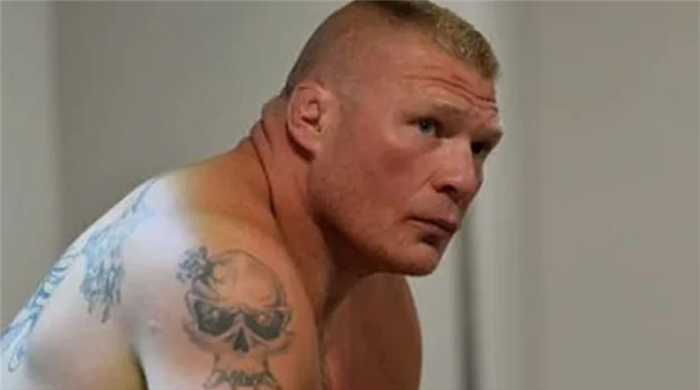 The Beast Incarnate has lost a handful of matches in the last 7 years. However, he had maintained a streak of always winning a one-on-one non-title match since 2016. During his match at Backlash with The American Nightmare, Lesnar's precious record was broken.
Brock Lesnar loses his streak
When Rhodes to Roman Reigns in lost at WrestleMania 39, fans were not happy with the decision. The same dissatisfaction came back at Backlash when The American Nightmare defeated Lesnar. The reason was probably not because fans consider the former undeserving of the win. But it was mainly because of how abruptly things ended. This infuriated several fans online.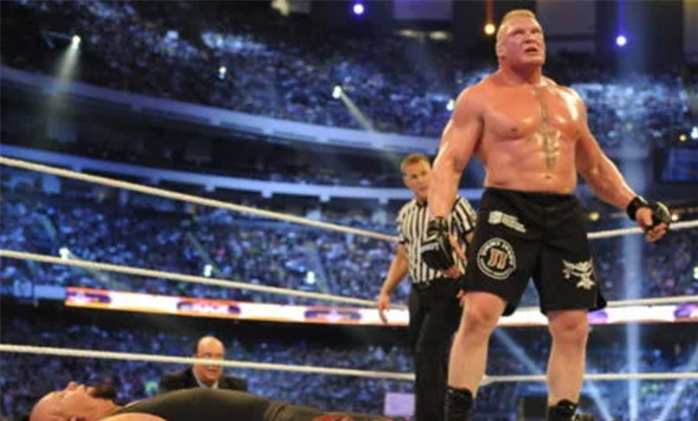 Lesnar might also be upset about losing his 7-year-long streak. The last time that The Beast Incarnate lost a one-on-one non-title match in WWE was in 2016. The match was against Bill Goldberg at Survivor Series in 2016. Since then, he had a successful 7-year streak in non title one on one matches till this year's Backlash when Rhodes snatched it away.
Karma circles back to Brock Lesnar
Lesnar famously ended The Undertaker's legendary WrestleMania streak at WrestleMania XXX in New Orleans.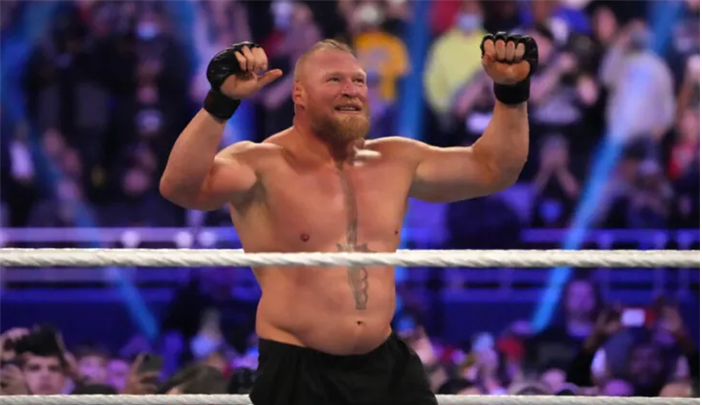 After his fabulous 21-win streak, The Phenom's magic came to a halt at the hands of The Beast Incarnate. Now, after nine years, karma came circling back to Lesnar, breaking his 7-year streak as well.