Before letting the professional boxer leave, Mike Tyson was asked to mention one of his favourite knockouts in his entire career.
Mike Tyson said that his most accelerating KO of his entire career would be one with Pinklon Thomas. He reasons the choice saying that he had to hit the professional boxer 15-16 punches to bring the fighter down.
Michael Gerard Tyson is an American former professional boxer, who competed in the ring from 1985-2005. He is also known as "Iron Mike" or the "Baddest Man on the Planet". Tyson also holds a record of being the youngest boxer to ever hold the heavyweight title at the age of twenty.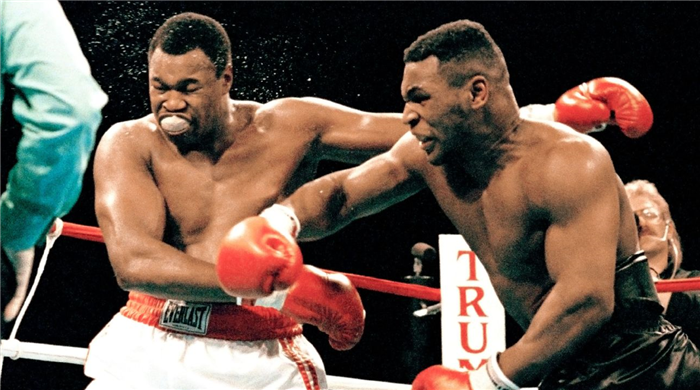 He ended his career with 58 fights 50 of which he won and out of them 44 matches, he won via Knockout. And was then crowned the undisputed heavyweight champion.
He says that the most memorable Knockout of his entire career, was that he had to work very hard to defeat his opponent was one with Pinklon Thomas which took place on May 30th, 1987.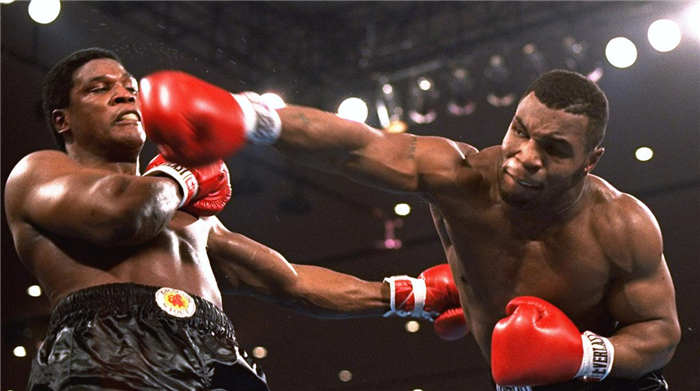 During the whole fight, Mike Tyson was the aggressor, constantly trying to outpunch Thomas with his strong blows. Tyson let out left-right hook combinations to knock out his opponent with around 40 seconds left during the first round. But Thomas was able to withstand all of Tyson's attacks and finished the round standing up.
The fight continued till the sixth round which had to be the last round of the bout. Tyson was able to catch up with Thomas with 30 seconds left in the second minute clearly hurting the opponent.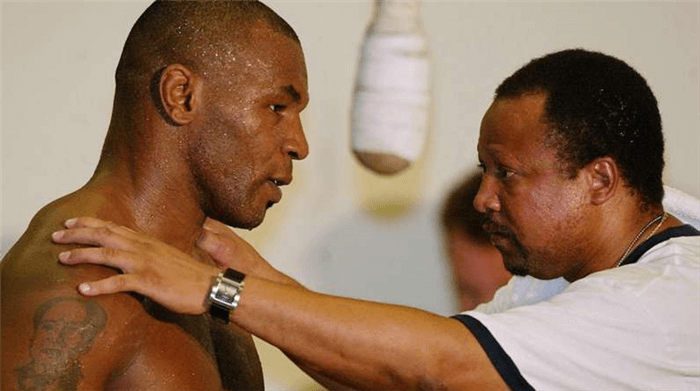 Thomas was knocked out for the first time in his professional career by Tyson's unrelenting 15-punch combination that came after this. Angelo Dundee, the trainer for Thomas, entered the ring before referee Carlos Padilla, Jr. could count to ten, forcing Padilla to suspend the contest and formally declare Tyson the winner through technical knockout.