Mike Tyson's life growing up was a difficult one, and he's talked frequently about how it shaped him for the years that followed.
Tyson never knew his biological father, and his mother died when he was 16.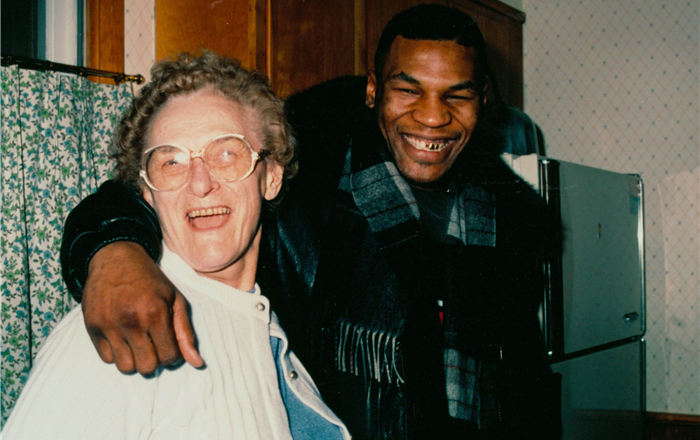 With nowhere to go, it was Tyson's boxing trainer, Cus D'Amato, and his wife, Camille Ewald, who took him into his home.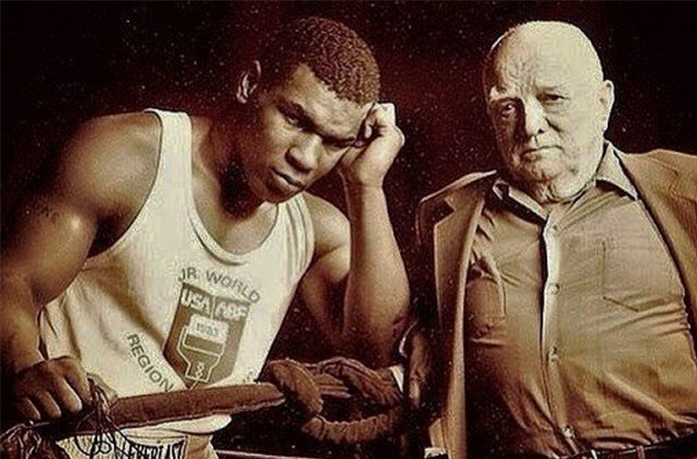 Together, the couple cared for and eventually adopted him, and defended him in the press frequently:
'Mike is a normal, balanced boy and has very good control over himself and his body. He didn't have an unusual temper. He was very mild-mannered. Now all of a sudden he needs medicine and he has this disease. He wouldn't take an aspirin for a headache when he was here.'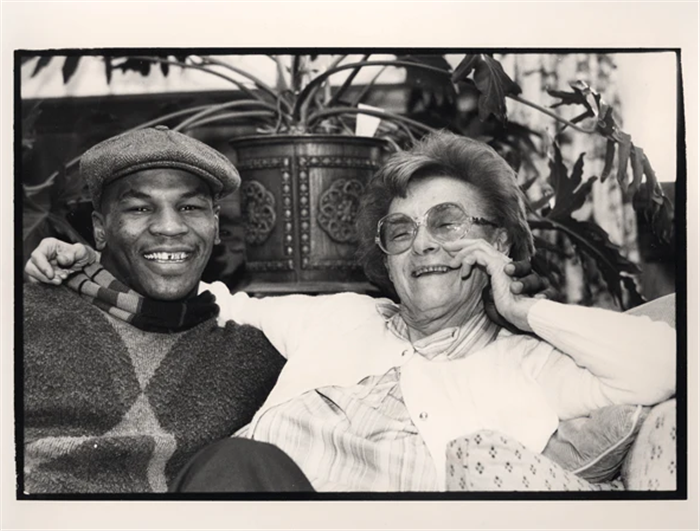 On Mother's Day, Tyson took a moment on his official Instagram account to pay tribute to Camille, who died in 2001 at the age of 98.