Ron Lyle was a tough contender who rose through the ranks with blinding speed, posting a record of 30-2-1 in only four years as a pro after a jail stint, losing only to gatekeepers Jerry Quarry and Jimmy Young and being held to a draw by Gregorio Peralta. Even though he was tapped as Muhammad Ali's opponent right after his loss to Young, Lyle was still a tough proposition for the 33-year-old Ali.
This much was known before the first bell rang, and it became all too clear as the rounds of the fight progressed. As Ali's usual tactics, antics and ploys failed one after the other and Lyle remained in control at the center of the ring, a sense of urgency began to set in on Ali's corner.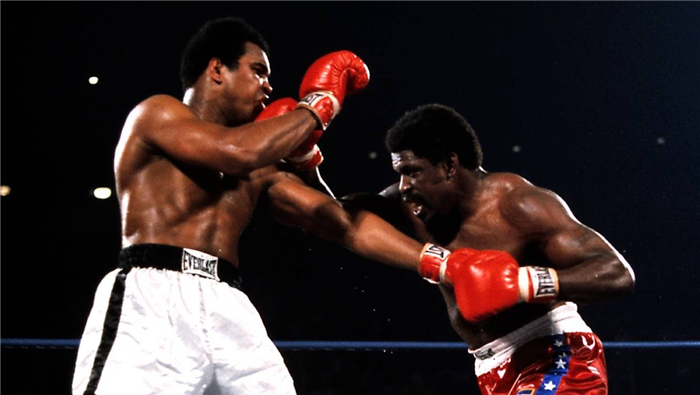 A late rally was always a tool in Ali's box, and Lyle helped him by spending an enormous amount of energy in the first ten rounds, where he accumulated a substantial advantage in the scorecards. Ali came out in the 11th episode determined to start turning the tide around, and he probably found more success than he had anticipated.
When Ali managed to corner Lyle on the ropes, it was all over. Ali unleashed a barrage of punches that kept Lyle in a defensive shell. Ali broke through with a dozen well-placed punches that prompted referee Eddie Hernandez to halt the bout. Lyle was ahead by as much as six points in two scorecards.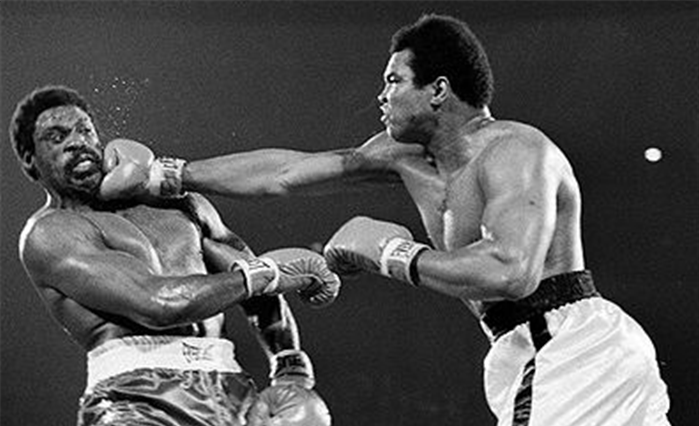 Ali retained his Ring championship and then moved on to one of the most grueling parts of his career.
He was back in the ring in Malaysia against Joe Bugner a little over a month later, and then four months after that he pushed his body to the very brink of collapse in his famous "Thrilla in Manila" third clash against Joe Frazier.
His third fight with Ken Norton, his brutal demolition derby against Ernie Shavers, his back-to-back title bouts with Leon Spinks and his career-ending clash against former sparring partner Larry Holmes were still in the horizon.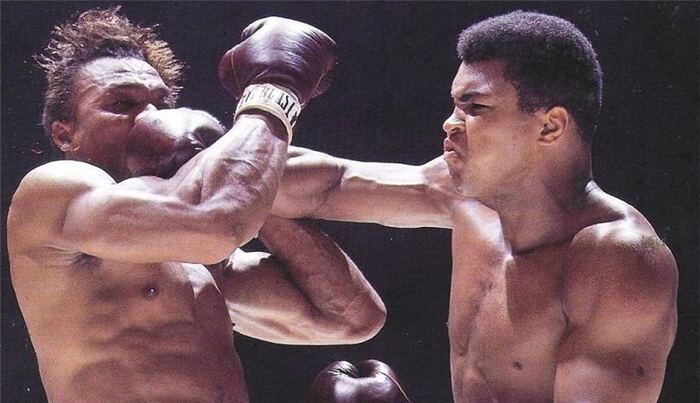 Lyle did have some of his best work ahead of him, including his all-time classic heavyweight clash against fellow former jailbird and heavy puncher Earnie Shavers.
But his bout against Ali remains his only title shot, and for both men it remains one of the best challenges they faced in their entire careers.