ESPN star host Molly Qerim believes Mike Tyson could still hold his own in a boxing ring.
The 38-year-old host said that Tyson still has "something left in the tank" on Friday's edition of First Take.
Molly was alongside Stephen A. Smith and the 56-year-old boxing legend to discuss the super-fight between Ryan Garcia and Gervonta Davis.
Smith asked Tyson who he believed would win the boxing bout, and Tyson felt Davis would win.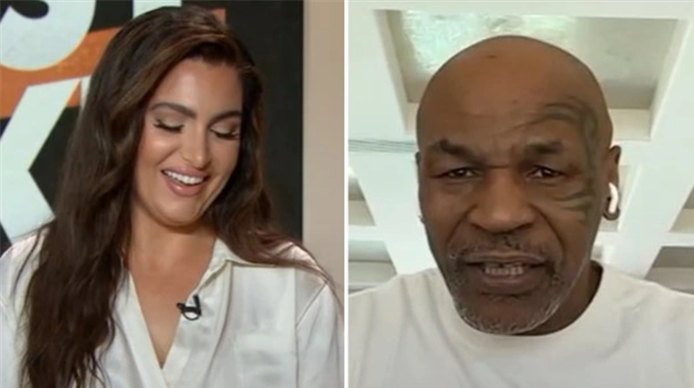 "I kind of lean towards Davis a little because of the style of fighting. "
Tyson said he sees a little of himself in Davis with how he punches.
"What makes him different than most fighters and something I once did is he catapults himself in the air… and for some reason, like myself and him, our best punch is when we are leaping in the air. "
The legendary boxer believes Davis will get the job done no matter the fight's direction.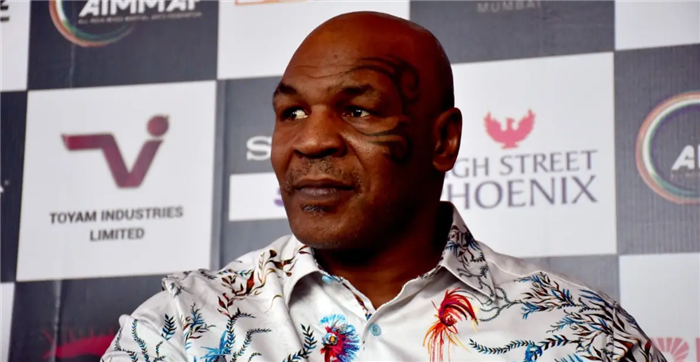 "I believe he could beat him if it goes the distance as well."
"He's going to win the fight."
Tyson also shared in the interview that his all-time favorite knockout was Pinklon Thomas and had a fascinating reason for why.
"Because I hit him with like 15, 16 punches on the chin to bring him down. He took a totally tremendous amount of punishment."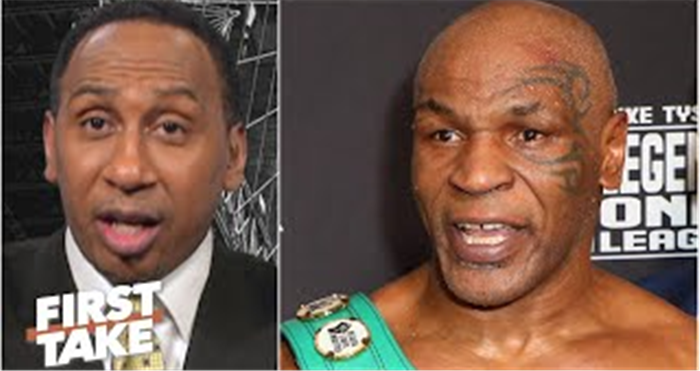 The two continued to discuss boxing matchups they would love to see before Molly intervened and complimented Tyson's physique.
"Age ain't nothing but a number. I think you still have more left in the tank."
Tyson jokingly responded: "No way, no way. No way, dude."