Iron Mike claims to have abstained from extra-curricular activities for a period of five years as he attempted to stamp his mark on the sport of boxing.
His heavyweight predecessor, Muhammad Ali, also reportedly refrained from having sex for periods of up to a year, believing it would detract from his ability to perform.
But when asked why he followed suit, Tyson answered with typically disarming honesty.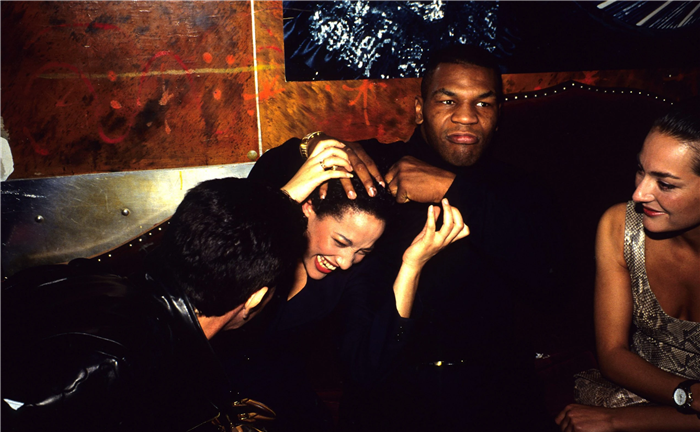 "[I did it] because I'm an idiot," he told Graham Bensinger.
"I was so stupid. I just went by what people told me.
"'This is what you're s upposed to do, girls are gonna mess up your boxing'.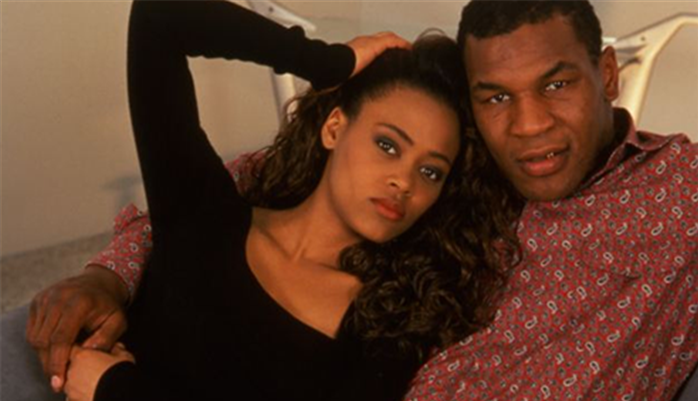 "I entered this profession a total brainless individual, looking for glory because my self-esteem was so low.
"Can you believe I'm 12 years old, looking for some glory because my life is just such a waste. It's ridiculous."
Two-time world heavyweight king Tyson was denied entry into Chile earlier this week where he was due to attend an awards ceremony.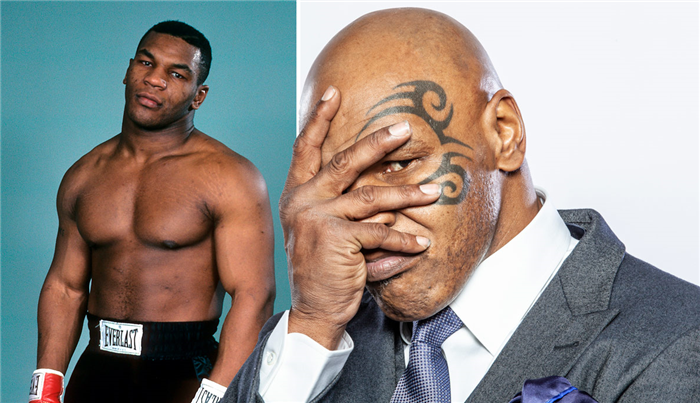 The 51-year-old has convictions for rape, assault and cocaine possession.
Police at Santiago airport said Tyson was deported for "not complying with immigration law".