Mike Tyson has made a few wrestling appearances in the past. He has been on both WWE and AEW. However, the boxing legend prefers WWE over AEW. During a conversation with WWE legend, The Undertaker, Tyson revealed that AEW president Tony Khan actually wanted to put him on the show. However, he turned them down. He didn't care if they were offering more money, he would rather go to the WWE instead if Vince McMahon put him on the show.
Mike Tyson recently hosted The Undertaker on his "Hotboxin" YouTube channel. Tyson told Undertaker that Tony Khan wanted him on his show but he would rather go to the WWE instead even if TK paid him more.
"Tony Khan and those guys. These guys wanted to put me on the show and stuff before. But I don't care if they got more money. If Vince puts me on the show, I'd rather go there even though they (AEW) pay more money."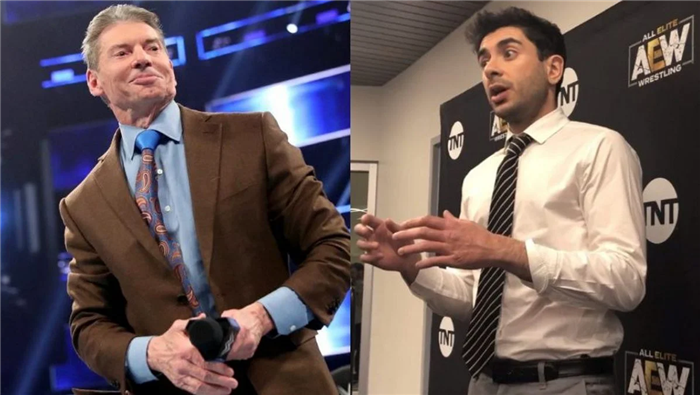 Jericho Appreciation Society member "Daddy Magic" Matt Menard came across the tweet and replied to it saying:
"What a mark."
Iron Mike has made five AEW appearances. His first appearance was all the way back at the Double or Nothing 2020 pay-per-view. He was ringside for the inaugural "AEW" TNT Title match between Cody Rhodes and Lance Archer.
He made his last AEW appearance last year at Rampage last year, mostly sitting at commentary.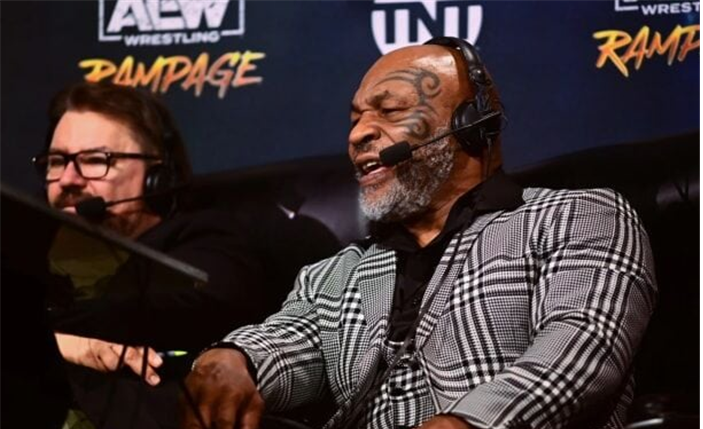 Mike Tyson played a significant role in Stone Cold Steve Austin's coronation
Stone Cold Steve Austin was being positioned as the next baby face champion in the WWE. He was scheduled to face Shawn Michaels for the WWE Champion at WrestleMania 14. Mike Tyson was roped in as the special enforcer for the match.
In the buildup to the match, the boxer revealed his affiliation with HBK's DX. However, by the time the event took place, Tyson revealed that he was actually on Austin's side. Tyson counted to three for Austin's win. This was the Texas Rattlesnake's first world championship run in the WWE and unfolded the Austin Era in the WWE.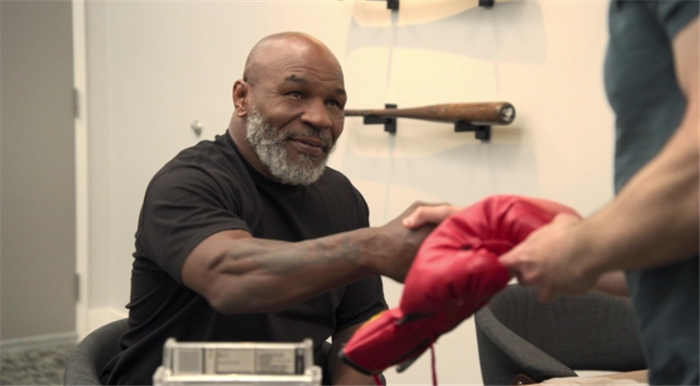 Tyson also knocked Michaels out after the two had had an argument after the match.
Tyson was inducted into the WWE Hall of Fame back in 2012.