There are very few boxers in the world with a record as strong as Manny Pacquiao in their entire careers. He is a battle-worn beast in the ring. Almost every fighter in the world knows this just ask Mike Tyson and oh, Dennis Rodman too.
Yes, the Bad Boy of the 1990s, Dennis Rodman knows a lot about boxing and he is praising Manny Pacquiao in a way that screams unrestrained and profane.
Of course, it is Dennis Rodman, the Chicago Bulls legend who does not hold back when it comes to self-expression, and when he has to talk about someone, he will be very bold about it and say all the right or wrong things.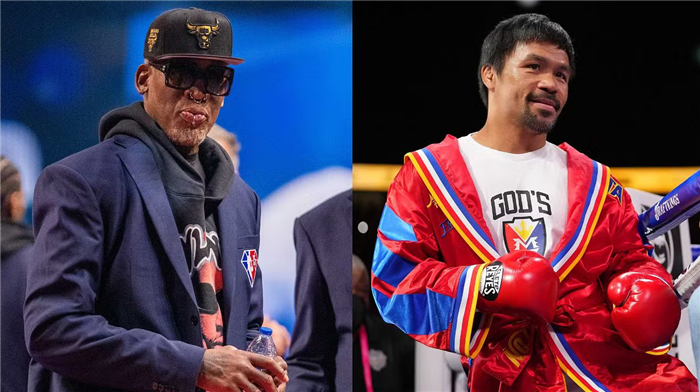 For Manny, it looked as though he landed on the right side of the argument. Dennis had nothing but praise. He spoke alongside another boxing great, Mike Tyson, who also agreed that Pacquiao was legendary.
"That MotherF**ker With the Heat": Dennis Rodman and Mike Tyson Talk about why Manny Pacquiao is Fearsome
Speaking on the Hotboxin' with Mike Tyson podcast; Dennis and Mike Tyson talked about how Manny Pacquiao is one of the best boxers in the world. Mind you, this was in 2020, so the list might look a little different.
But back then, Manny was a beast. Rodman said, "I don't know why I respect this guy, just because he's short I think, but uh, Pacquiao.". "Oh, he's brilliant," chimed in Mike Tyson.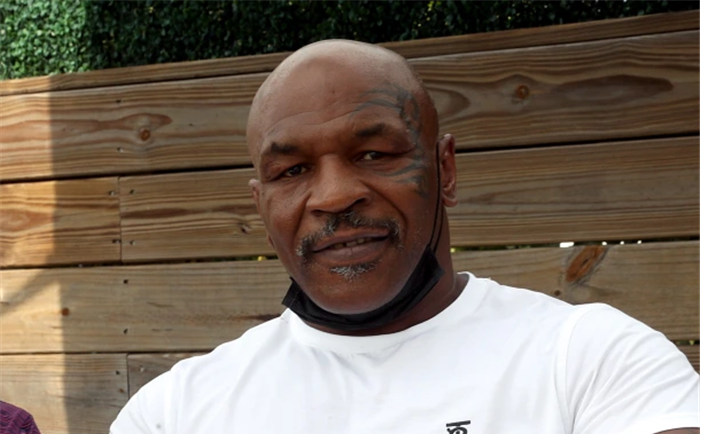 "That motherf**ker with the heat, that's probably one of the few fighters besides you, Muhammad Ali and all those guys, that little f**ker right there, I've never seen that guy back away from anybody. Tall short and he goes in like, 'f**k it, okay great'. And he's still doing it, I don't know 40 years old? "
Firstly we are surprised to see Dennis Rodman knows so much about boxing. And secondly, his opinion is spot on. Manny has been one of the world's best boxers.
From talent to heart, he possessed everything. For once Dennis Rodman's opinion doesn't seem like something out of the ordinary. Although the use of profanity to praise the Filipino might not have been warranted, Dennis is saying it out of the goodness of his heart.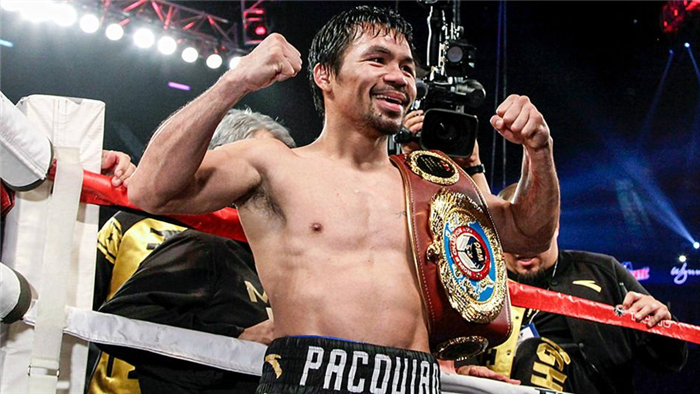 The worm and his similarly underrated NBA career
We think we know why Dennis loves Manny. Like Manny, Dennis was great in his prime. Although he was a lot wilder, unlike the God-fearing Filipino.
Dennis' NBA career is nothing short of legendary. He won 5 titles and played with greats like Michael Jordan, Isiah Thomas, Kobe Bryant, and Shaquille O'Neal.
He was also a master rebounder, winning the rebounding title 7-times in his career a specialist in his time, we haven't seen a player like Rodman. And just like Pacquiao, he was never afraid of playing against a bigger man. He had the heart.