The primary mistake he made was to sign up for the fight in the first place. Had he not been in so much financial strife- that fight wouldn't have happened in the first place.
It was a well known fact (inside industry) that in 2002 with his poor mental attitude & lack of training- Tyson had almost no chance of beating Lewis. By his own impeccable standards he was a shot fighter.
But let's assume for a second that he took the fight with Lewis seriously – so what could he have done differently to improve his chances?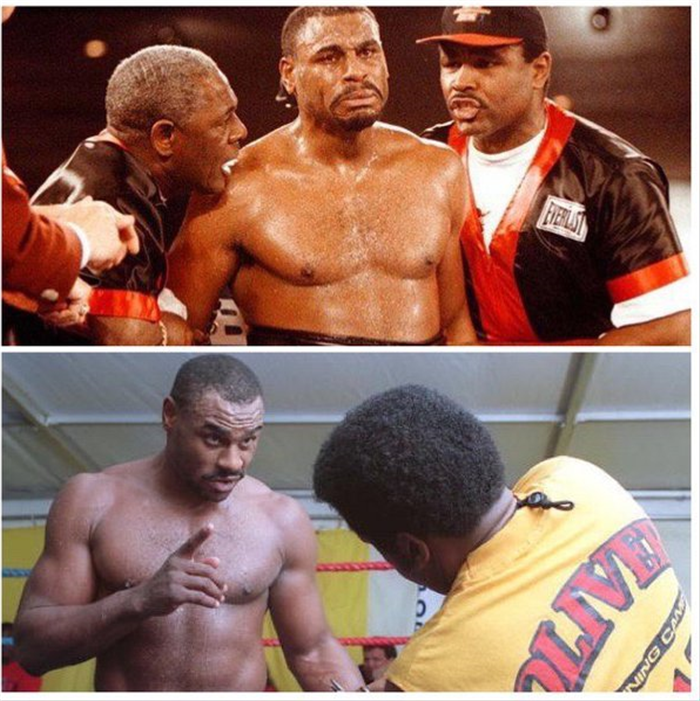 Mike Tyson was always a 16 stone fighter. In the Lewis fight he was carrying at least an extra stone of excess, useless baggage. This is a lot of weight gain – particularly for a dynamic & explosive fighter like Tyson. So bottom line he came in too heavy.
He could have thrown way more punches & generally been busier all round. In his heyday, "throwing punches in bunches" was a hallmark of his famed peekaboo style & against Lewis his combinations were absent.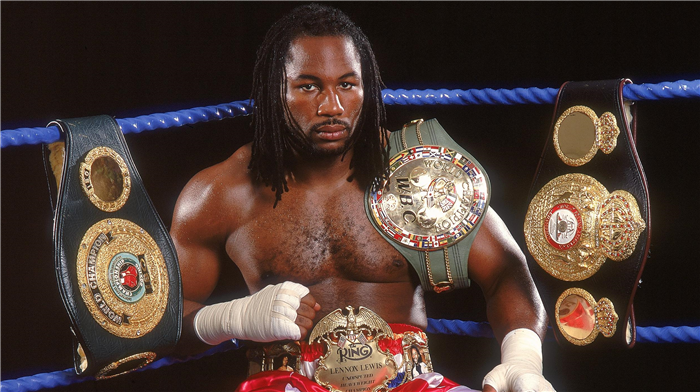 In the Lewis fight, he seemingly couldn't avoid Lewis's jab & this punch was pivotal in determining the fight outcome…….With Lewis, almost everything else flows off his jab & on the night Tyson was a sitting duck target.
In the end, it was an easy night's work for Lewis because he couldn't miss Tyson with the jab.