The Undertaker was involved in a number of WWE feuds during his legendary career. However, one star that he faced multiple times was Brock Lesnar. Both stars began their first feud in 2002, and it was just as memorable as their clash the following years. From the looks of it, hints of the rivalry were present in the recent episode of RAW.
The Undertaker and Brock Lesnar had their first match at the Unforgiven pay-per-view on September 22, 2002. Their rematch inside Hell in a Cell at No Mercy the following month proved to be more violent. One notable thing during this build-up was how The Beast "broke" The Deadman's hand with a propane tank. More than two decades later, Cody Rhodes went on a similar path.
On the May 22, 2023, episode of WWE RAW, Cody Rhodes was attacked backstage by Brock Lesnar. The latter later used a propane tank to target Rhodes' arm. Despite this, it should be noted that WWE was not recre ating the rivalry The Undertaker and Brock Lesnar had but only picked a page from the 2002 feud.
A rematch between Brock and Cody is set to occur at the upcoming Night of Champions premium live event on May 27, 2023, in Saudi Arabia at the Jeddah Superdome.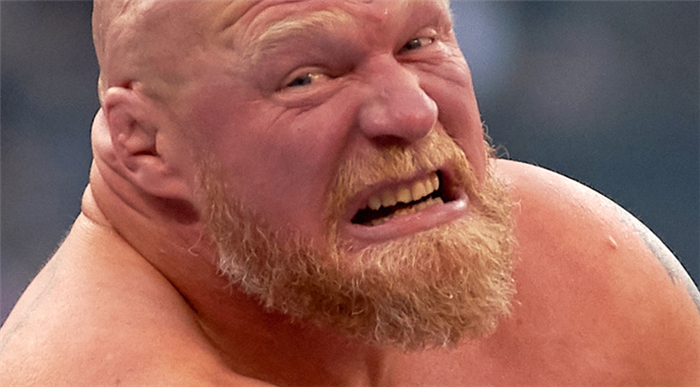 Will Cody Rhodes be able to fight Brock Lesnar like The Undertaker did despite the "injured" arm?
It should be noted that both aforementioned "injuries" sustained by The Undertaker and The American Nightmare were not real. However, it's definitely an interesting angle to build up a strong and babyface character.
After the vicious attack, The Beast Incarnate went out and announced that his rival won't be able to compete and issued an open challenge for Night of Champions. The American Nightmare then came out with a sling and looked beat up. Still, Lesnar assaulted him and even "broke" his arm further by placing a kimura lock.
Triple H later visited Rhodes in the locker room and had a personal chat. The Game stated Rhodes had nothing to prove and that the latter's arm was visibly broken. Still, Cody stated he was ready to face Brock Lesnar at WWE Night of Champions.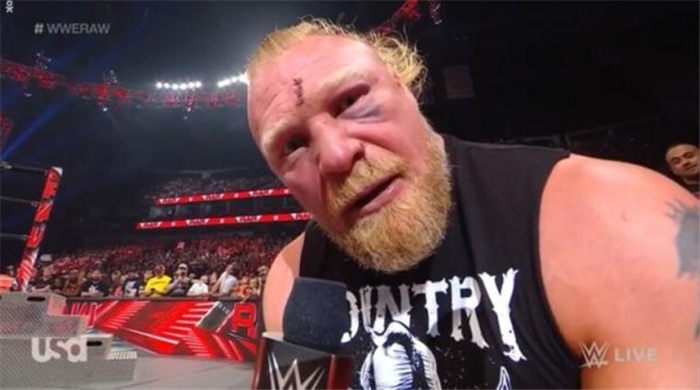 It remains to be seen if Cody Rhodes will end up failing against Brock Lensar for their upcoming match in Saudi Arabia, just like with The Undertaker in 2002. Or, if the 37-year-old star will manage to slay The Beast the second time around.