Renowned as one of the greatest heavyweight boxers in history, Mike Tyson boasts an impressive professional record of 50 wins and 6 losses. Remarkably, 44 of these victories came by way of knockout, highlighting his exceptional power and skill inside the ring. Tyson's dominance in the sport has solidified his status as a legendary figure in boxing.
Interestingly, even with his remarkable achievements, Tyson still found himself on the receiving end of a cold shoulder from Michael Jordan. This behavior stems from Jordan's unwavering competitiveness, a trait that has defined his entire career. While their relationship has experienced its fair share of ups and downs, the intriguing reasons behind Jordan's occasional indifference towards the boxing icon continue to fascinate fans and followers alike.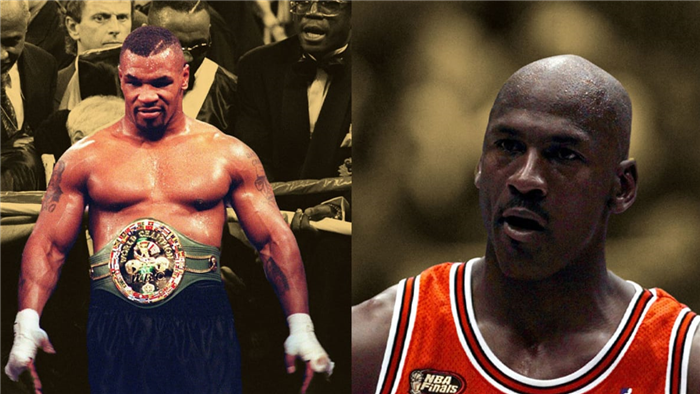 Mike Tyson reveals Michael Jordan would give him the cold shoulder
In a candid revelation, Mike Tyson disclosed that during the 80s and 90s, when he and Michael Jordan were frequently spending time together, Jordan would be highly critical of Tyson's fights. Despite their close association during the peak of their respective careers, Jordan didn't hold back in expressing his opinions on Tyson's performances.
Tyson said, "The moto can't just be a knockout. It's got to be a spectacular knockout. When I knocked somebody out, it wasn't to his liking. I'm not getting any love. He wouldn't talk to me. He would drive. We are in the car, and no one is saying anything. Everyone loved it but him."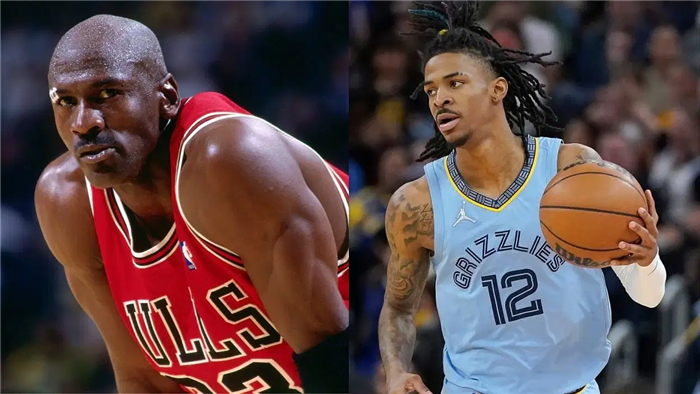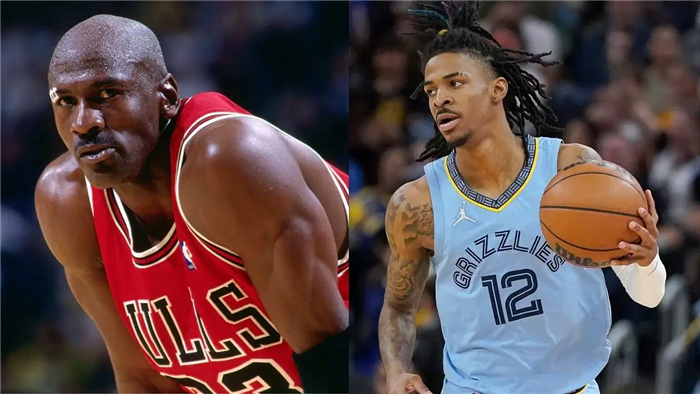 Renowned for his astounding 44 knockout wins throughout his illustrious career, Tyson's dominance in the boxing ring is unquestionable. However, Jordan's critical nature extended to the manner in which Tyson would secure his victories.
This disapproval was so profound that during their car rides, Jordan would often give Tyson the cold shoulder, opting to remain silent instead of engaging in conversation
Tyson and Jordan almost fought
In a dramatic encounter, Mike Tyson found himself in the same club as Michael Jordan, fueled by rumors of Jordan's involvement with Tyson's ex-wife, Robin Givens.
Determined to address the situation, Tyson approached Jordan's table, accompanied by his manager, Holloway. Meanwhile, Holloway urgently requested the server to water his drinks, creating a tense atmosphere.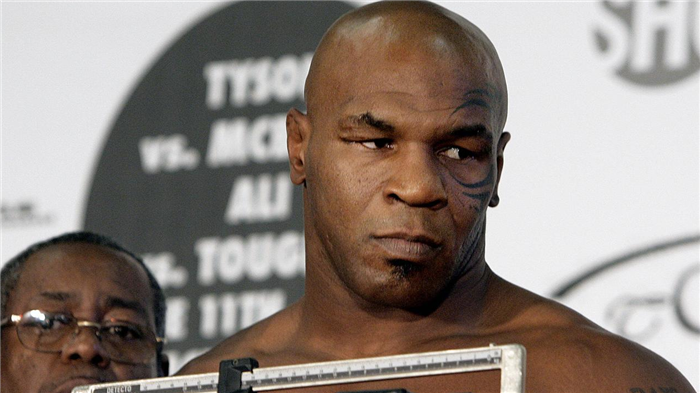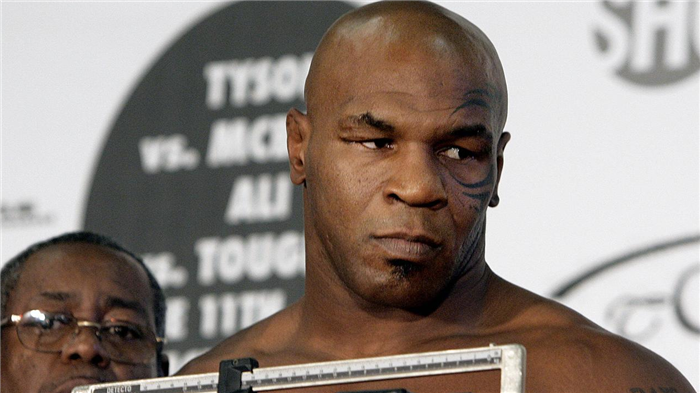 As Tyson confronted Jordan about the rumors, witnesses described Jordan's reaction as one of pure avoidance. It was as if he had seen a ghost, desperately wishing to escape the confrontation.
Don King and Holloway intervened, attempting to restrain Tyson and divert the conversation to another topic, as tensions soared in the club that night.