Tyson Fury is currently in his prime, which is showcased by his undefeated record (33-0) and his multiple heavyweight titles. 'The Gypsy King's unique style, in which he relies on his long ranged jab and bouncing footwork, has ensured his GOAT status in boxing, and he is often compared to those that came before him, such as Mike Tyson.
The retired heavyweight champ was known for his lethal knockout power. 'Iron Mike' often used his athleticism to close the distance whilst looking for the finishing shot. He hung up his gloves with a record of 50-6, 44 of which came by KO.
Despite both boxers belonging to two different generations of fighting, fans have often wondered how the pair's styles would have matched up against one another in the ring.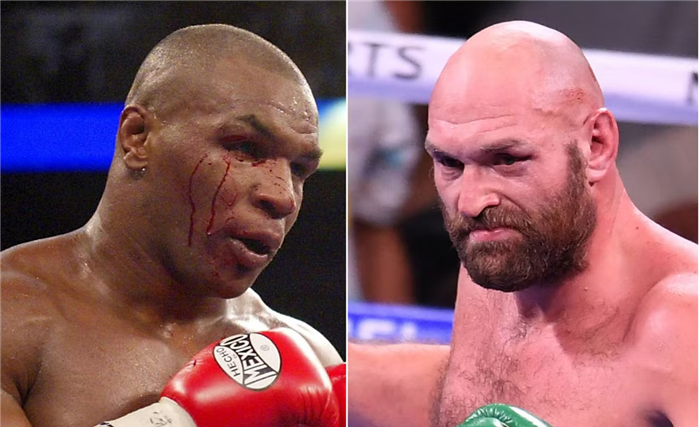 Sportskeeda MMA asked Google AI about Tyson Fury and Mike Tyson, and it offered a detailed breakdown as to which fighter may have had a superior style. According to the AI, it is difficult to differeniate who was 'better', afterall, both Fury and Tyson had major success in the ring:
"It is difficult to stay who has the superior fighting style. Fury's style is more technical and disciplined, while Tyson's style is more aggressive and exciting. Ultimately, the outcome of a fight between the two fighters would depends on who was able to impose their will on the other fighter."
Check out the full AI breakdown here:
Daniel Cormier weighs in on Jon Jones and Tyson Fury beef
Danile Cormier recently backed Jon Jones to defeat Tyson Fury, after offering his two-cents on the beef between the two fighters.
Last week, Tyson Fury returned to social media after a brief hiatus. Upon his return, 'The Gypsy King' uploaded a video in which he called out UFC commentator Joe Rogan. Rogan had claimed Jon Jones would have no issue defeating Fury if the pair were ever locked in a room together.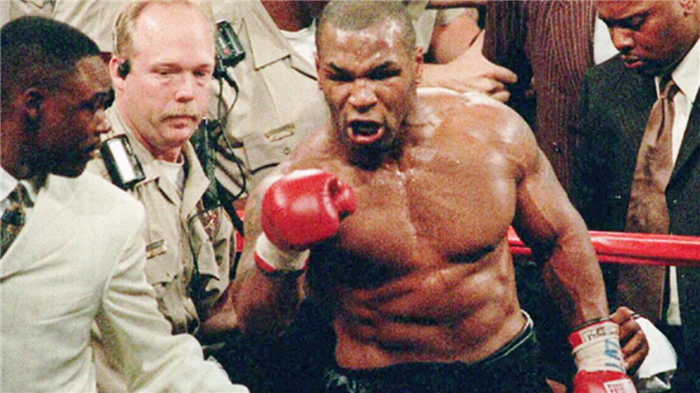 Fury disagreed, and went back-and-forth with 'Bones' on Twitter about their hypothetical fight:
'DC' has now opted to weigh in, and he gave Tyson Fury "no chance" against Jon Jones. He said:
"For the record, Tyson Fury, in a full-on fight, has no chance against Jon Jones….If by chance they ever go into a full-on fight, Fury has about as much of a chance as the guy walking into a convenience store on the end of your block…The world's best boxer stands such a slight chance to beat these elite mixed martial artists."