Matt Serra and Ray Longo are MMA coaches residing in Long Island. Serra is a former Welterweight champion and defeated Georges St-Pierre in 2007. Since retirement, he joined striking coach Ray Longo and has coached fighters Chris Weidman and Aljamain Sterling into UFC champions. In a recent episode of Morning Kombat with Luke Thomas, Longo shared a biting story about Matt Serra.
Longo said, "Not many people know this story. When I meet Serra, my gym was a block from the court house. He is in court because he had bit a guy's ear off in a fight. He's at a pizza parlor, and he calls his girlfriend. It was total self-defense. Self-defense is one thing, but that is a different level." Luke Thomas interjected, saying, "That's just cannibalism."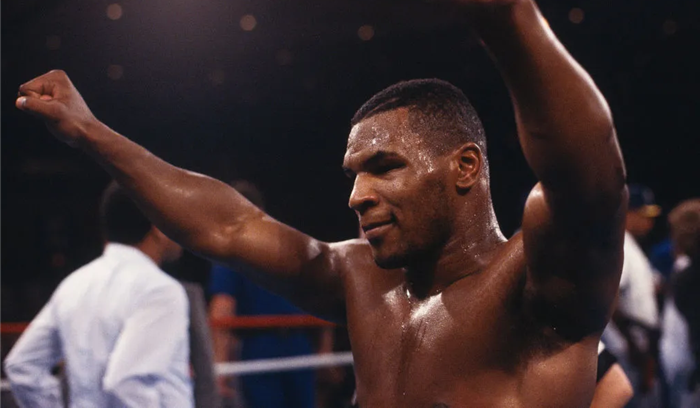 Serra and Longo have instrumentally impacted fighters like Aljmain Sterling, Al Iaquinta, and Merab Dvalishvili. It is also surprising that two coaches met on an odd occasion. Serra fought somebody and bit his ear off. He had no background in BJJ at that time. Later, he became a black belt in BJJ under Renzo Gracie. Serra also has a silver medal in the ADCC competition.
Ray Longo and Matt Serra were instrumental in developing Chris Weidman from a young college wrestler to a well-rounded MMA fighter. Serra helped Weidman with his BJJ skills, whereas Longo trained the American fighter in the striking department. Together, they coached Weidman to a middleweight title win over the legendary Anderson Silva in 2013.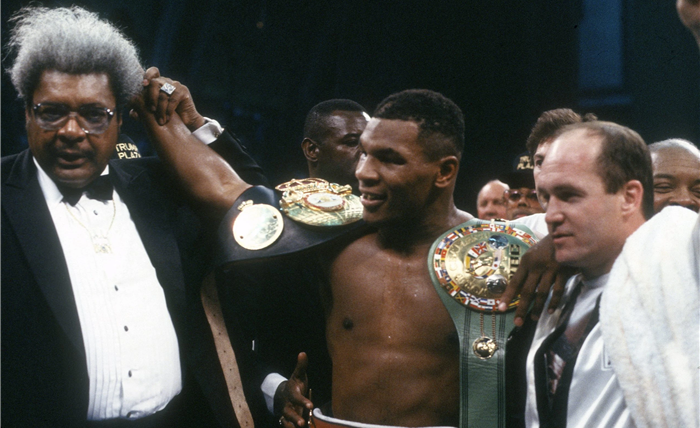 Ray Longo and Matt Serra's coaching achievement
The Serra-Longo Fight Team is home to UFC champions like Chris Weidman and Aljamain Sterling. The duo started the gym when Serra was 17 and met Ray Longo in New York City. The gym produced its first world champion when Longo coached Serra into winning the welterweight title.
After Serra's retirement, they coached Weidman to become the best middleweight fighter in the world. They helped Al Iaquinta in his quest for the lightweight title. Iaquinta fought Khabib Nurmagomedov at UFC 223 for the lightweight championship. Recently, they have been monumental in coaching bantamweight fighters Aljamain Sterling and Merab Dvalishvili.
Sterling is the current bantamweight champion, and Merab is the top-ranked contender in the division. Merab has steamrolled through the bantamweight division, including a victory over Petr Yan in Vegas. Serra and Longo have led a smaller core team into championship success with multiple fighters. It remains an astronomical achievement in MMA.