What do people remember most about WWE Hall of Famer The Undertaker's career? It's a difficult question, isn't it? From Kane's debut to The Phenom's WrestleMania undefeated streak, there's plenty to remember fondly. One of the most important figures in both the legends' careers was the late Paul Bearer.
For those unaware, Bearer had also managed popular WWE star LA Knight back in 2011, when the latter was part of "The Natural Selection" tag team alongside AEW star Brian Cage.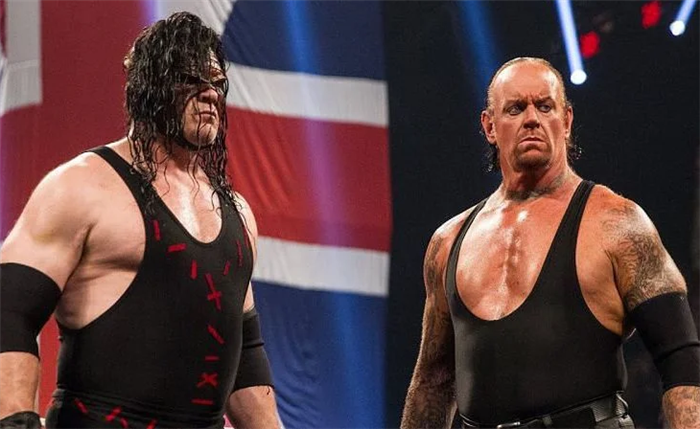 Joining Booker T and Brad Gilmore for an interview on The Hall of Fame podcast in Hollywood, LA Knight reminisced about working with and taking advice from the legendary manager during a Q&A session:
"He's an amazing talent and was an amazing mind," Knight began. "He was a guy who, if I went to him for advice, he thanked me for asking him for the advice. I found [it] kind of ridiculous in a way but also incredibly endearing."
Knight then talked briefly about Paul Bearer's shenanigans while they teamed up back in Championship Wrestling from Hollywood:
"Also, [he was] a funny, goofy son of a b*tch. We'd be doing promos back in Championship Wrestling from Hollywood, and while that's going on, he'd be here, pulling his big fat a** out of his pants, and mooning the guy who's cutting this promo right now, trying to mess him up. So, hell of a guy, lot of fun, and also, a lot of knowledge; dear friend of mine, and I miss him very much."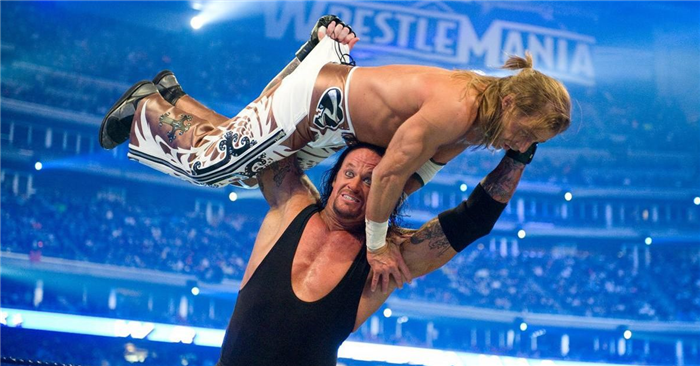 LA Knight got to interact on WWE TV with The Undertaker earlier this year, on the 30th Anniversary Special edition of Monday Night RAW, while cutting a promo on his adversary at the time, Bray Wyatt.
LA Knight's warm feelings for the late great WWE legend
While appearing on Insights with Chris Van Vliet this year, LA Knight detailed his surreal moment with The Undertaker.
After admitting that the live experience of when the bell tolls are incredible, the 40-year-old stated that the crowd reacted favorably to his promo even while standing opposite The American Badass, which he considers a feather in his cap.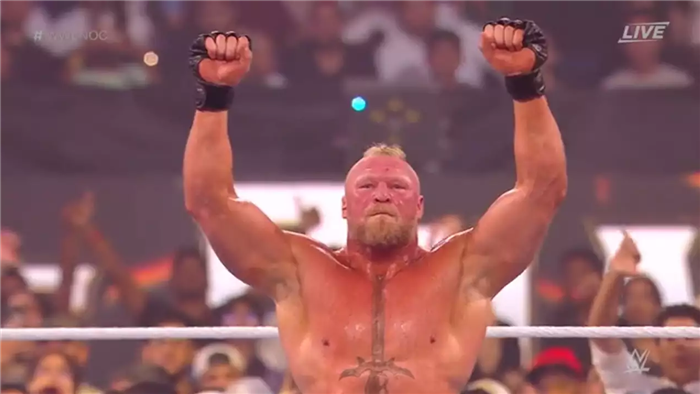 Further, he brought up his common link with The Undertaker, sharing his warm feelings for the late great Paul Bearer:
"Three years, three years that guy led me to the ring. I loved him. He was so good to me. Anytime I ever had to ask him anything. He was like, it wasn't even like he was willing to give it. It was beyond that. It was like he was so grateful to have an outlet to give any kind of advice or insight or anything like that. Like he thanked me profusely for asking, which just to me shows an enormous sign of his character."
Booker T believes LA Knight will eventually become world champion in WWE, which makes a lot of sense, considering the SmackDown star's unmatchable popularity in the WWE Universe.