WWE legend Kurt Angle has admitted that it may be time for Brock Lesnar to hang up his boots come the end of WrestleMania 39.
The Beast Incarnate is set to take on Omos in yet another marquee WrestleMania match this weekend.
Lesnar has become synonymous with the Grandest Stage of them All over the past decade and has often been in some of the most intriguing matches on the card.
After a career of headlining WrestleMania, winning WWE championships, and ending undefeated streaks there has been speculation that Lesnar may be ready to say goodbye to the WWE, according to The Sun.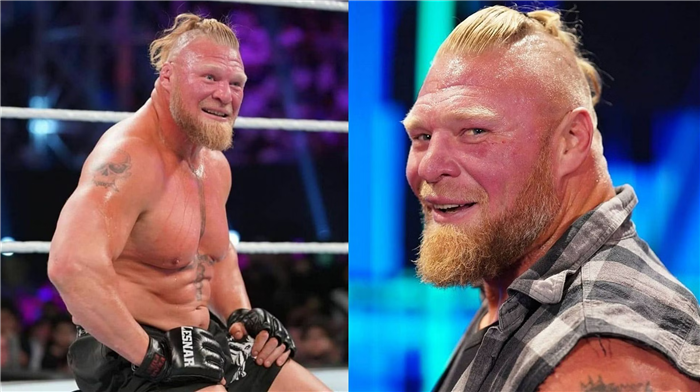 And according to WWE Hall of Famer Kurt Angle, his former rival doesn't have anything left to achieve in the business.
Angle appeared on Rewind Recap Relive where he was asked if he was surprised by the speculation around Lesnar's retirement status.
He said: "No. I think Brock has done as much as he could in his career, UFC Champion, NCAA Champion, WWE Champion, IWGP Champion.
"I think he's done everything he's wanted to do. I think he's made more than enough money.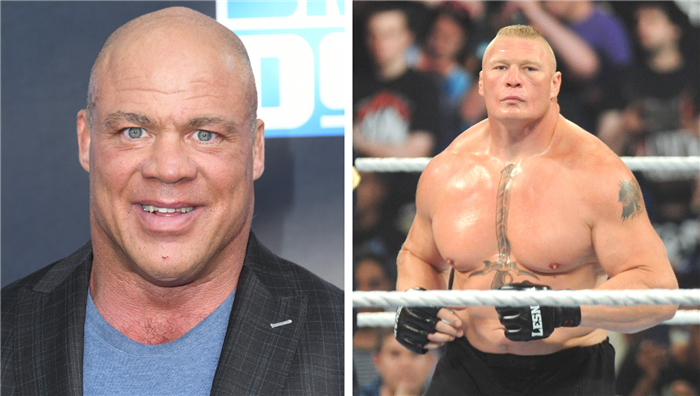 "And this guy what he likes to do is spend time with his family and go hunting and fishing.
"So, that's where I would imagine Brock's gonna be the rest of his life. That's what's gonna make him happy and I think he deserves it.
"I think he worked hard enough and made enough money that he's gonna be okay the rest of his life."
The two were engaged in a classic rivalry back in 2003 which ultimately led to the pair headlining WrestleMania 19.
It was Lesnar's first Mania main event, and he would go on to close the show on four more occasions upon his return to the WWE.
He had left the company back in 2004, enjoying stints in various Japanese wrestling promotions such as New Japan Pro Wrestling.
He would also join the UFC in a mammoth move for the promotion, becoming the heavyweight champion.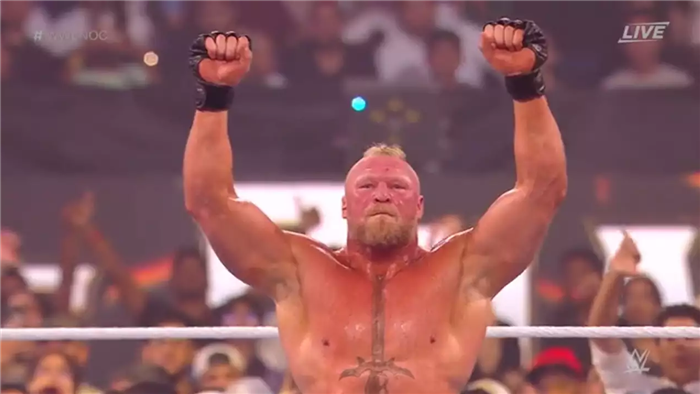 As big of a star as he is in the wrestling and combat sports worlds he has always enjoyed his own privacy.
He currently spends the majority of his time hunting and fishing back at his home in Canada where he lives with his wife WWE great Sable and his four kids.
If he were to retire after his match with Omos at the SoFi stadium in Hollywood, it would be a career that would go down as one of the best of all time.