Mike Tyson became the youngest heavyweight world champion by knocking out Trevor Berbick at the age of 20, a feat that is still held by him:
From then, Tyson earned numerous accolades, touting his prime years as one of the most legendary runs in the sport of boxing.
Although people compare the modern-age heavyweights with Mike Tyson, and several fans back the new world champions to beat a prime 'Iron', Tyson recently revealed why it wouldn't be the case. Tyson has previously dumped a comparison between him and Tyson Fury, both in their primes.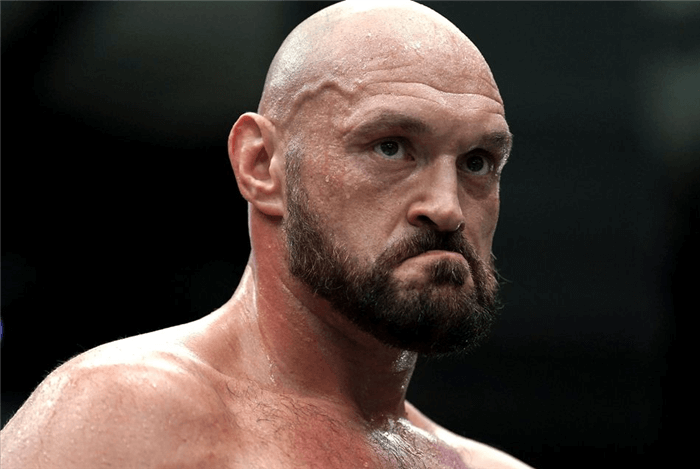 Now, Tyson turned to Twitter and wrote, "I used to fight anybody my trainer put me in with because I was confident that I could beat any fighter in the world. Anybody could see that I was almost a master at evading punches coming at me."
A few weeks back, ex-MMA fighter Brendan Schaub had backed Tyson Fury to outwork Mike Tyson during a friendly chat with the heavyweight veteran. Tyson didn't argue about his chances. Instead, he offered a straightforward response.
'Iron Mike' said, "I don't know. I don't care if he could beat me or not. His name is Tyson. He can beat me, but I don't care he is named after the greatest fighter that ever lived."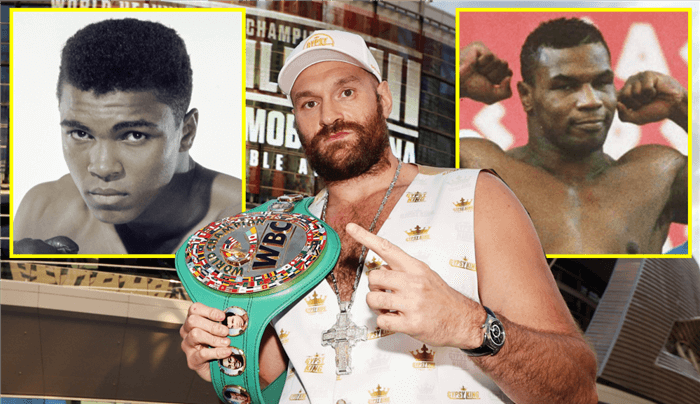 Mike Tyson may not be a fan of modern-age heavyweights:
Aged 55, Tyson monitors the existing trend in the boxing world. He doesn't hesitate to speak his mind.
Tyson doesn't appear a huge fan of modern-era heavyweight stars as he publicly ridicules them.
Following Oleksandr Usyk's win over Anthony Joshua in September 2021, Mike Tyson demeaned both the contenders and compared it to the performances of his time.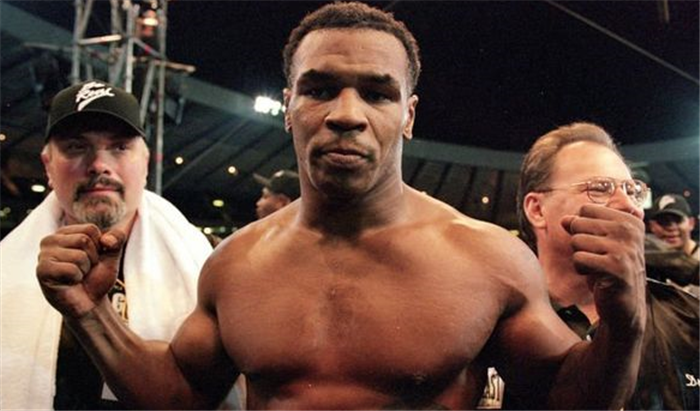 There's no denying Tyson saw squared off and survived against some of the most vicious boxers of his time. He touted himself as the most superior one. That said, he would always remain an icon for the upcoming stars in the sport.