Brock Lesnar and Cody Rhodes' feud kicked off during the RAW after WrestleMania:
Lesnar posed as Cody Rhodes' tag team partner in a match against Roman Reigns and Solo Sikoa, but that match never got off the ground before the Beast Incarnate turned on his partner and destroyed him all over the ring. They've had two matches so far, and each share a cheap win. There is more to that story.
WWE Night of Champions saw Cody Rhodes lose to Brock Lesnar. The referee called for the bell, but the American Nightmare did not tap out. That was made very clear, as Michael Cole even pointed it out on commentary. Cody won their previous match at Backlash as he rolled up a bloody Lesnar without hitting his finisher for a clean pin.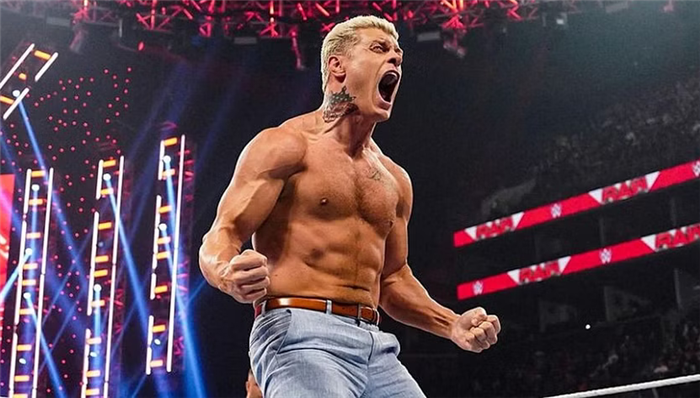 The story for Brock Lesnar and Cody Rhodes is not over yet:
Ringside News reached out to confirm that a third match is on the way for Brock and Cody. A trusted and tenured member of the WWE creative team confirmed that the writing is on the wall for a third match.
It was not noted when Brock Lesnar vs Cody Rhodes III is going down. Neither of them have to jump immediately into that feud, because WWE has time for them to meet again. We will have to see if WWE decides to stop at three matches between the two, because Brock and Cody work incredibly well together.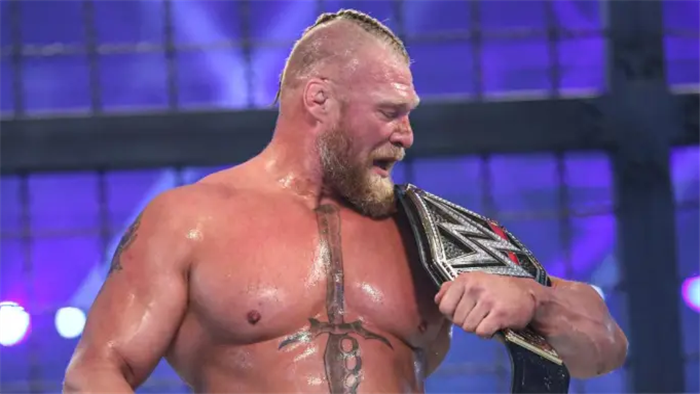 Brock Lesnar works an ultimate part-time schedule in WWE:
For him to wrestle at three events, WrestleMania, Backlash, and Night of Champions, in such a short time span is rare. The fact that extra money for trips to Puerto Rico and Saudi Arabia were probably in the deal likely helped that arrangement along.
We will have to see which direction WWE goes with Cody Rhodes and Brock Lesnar. Only time will tell if those two end up as storied rivals compared to other legendary feuds in pro wrestling history, because they certainly have all the ingredients to make that recipe happen.