When asked what word would best describe the 54-year-old former heavyweight boxing champion today, without hesitation, Mike Tyson responded "unconquerable."
On Nov. 28, Tyson will face off against "Captain Hook" — former four-division world champion Roy Jones Jr., 51. Tyson's long-awaited return to the ring was teased on social media for weeks, but the fight also marks the beginning of his newest venture: Mike Tyson's Legend's Only League.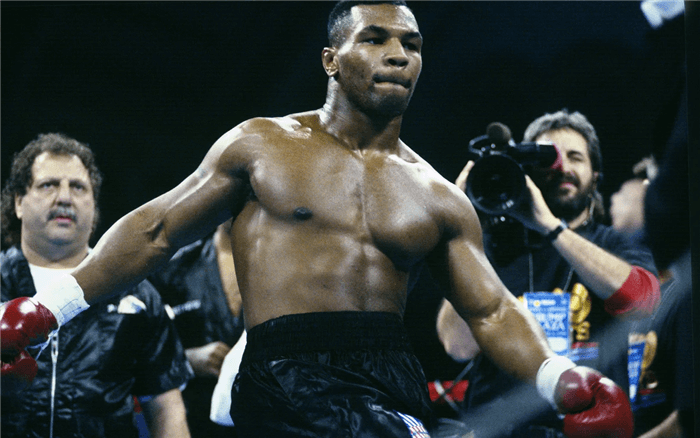 Bringing back legends:
The idea was simple enough, to bring retired athletes back to the sport they love for one-off nostalgia-filled events.
"They are still healthy, they are still beautiful and they still look beautiful doing what they do," Tyson told ABC News.
Before founding the league, Tyson said he heard a sports analyst say on broadcast that NFL legend Jerry Rice was no longer formidable.
"They said he can't play football anymore, he can't be a wide receiver anymore. That is ridiculous!" said Tyson. "I bet you there are more people who want to see Jerry Rice play right now than they do the guy who is running his old position right now on the San Francisco 49ers."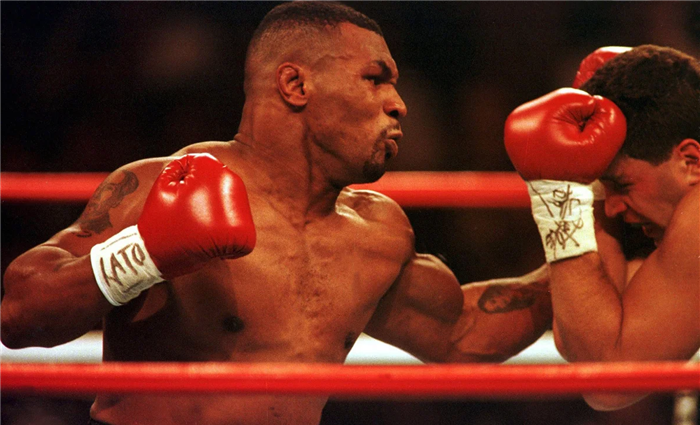 The league plans to create similar events in a wide array of sports, including soccer, tennis, football and more:
Tyson teased that Rice himself, along with Hockey Hall of Fame legend Wayne Gretzky, have called to inquire more about the league, possibly indicating similar returns in league-sponsored events.
"I had so many athletes that called me want to be involved with it. You got Jerry Rice, [Joe] Montana. Listen, there are so many people that want to do this stuff," said Tyson.
Per his own wishlist, Tyson added that he'd love to facilitate Brock Lesnar's return to mixed martial arts.
The league's mere existence has fueled questions as to whether Evander Holyfield would also consider a return to the ring. He and Tyson last faced off in 1997, in a fight that was later dubbed "the Bite Fight."
"That'd be awesome if he were to get in the league too," Tyson told ABC News, though he did not confirm whether or not talks are in place.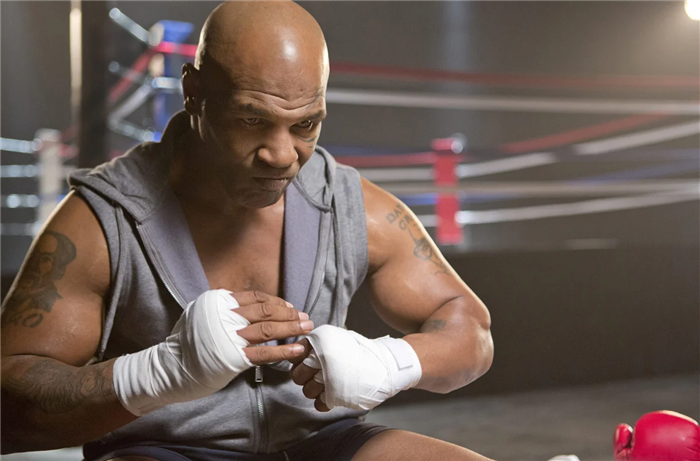 Presented by Triller
"They're going to see what they've been hearing about all their lives," added Tyson. "The entertainment is seeing these people come back and still entertain you like they did when you were young."
"The Triller deal is a one-off deal for this fight," Watts told ABC News. "Do I think a three-on-three basketball game of legendary NBA players… do I think that would be a different demographic? Absolutely."