He is a man whose past is shrouded in fear and intimidation, yet he now seeks a future bathed in tranquility and wisdom.
He is none other than Mike Tyson, the former heavyweight boxing champion who has emerged from his turbulent past to champion a narrative of peace, showing an aspect of his persona that would likely raise more eyebrows than his powerful punches ever did.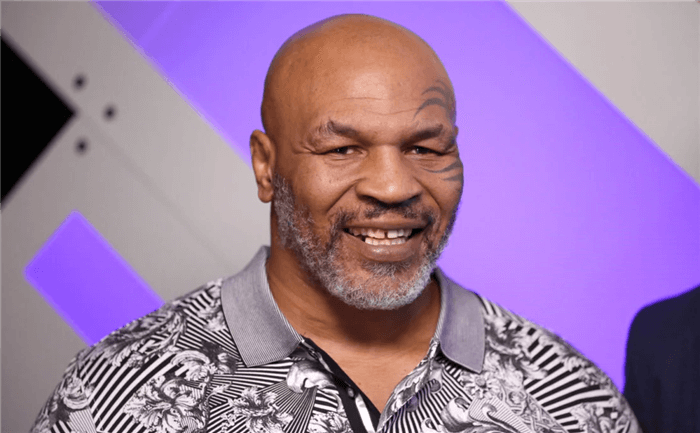 A humorous exchange: Balvin's challenge and Tyson's peaceful decline:
In a memorable segment on the 'Hotboxin with Mike Tyson' podcast, the atmosphere was thick with suspense and mirth when DJ Whoo Kid, another guest on the show, threw an intriguing proposition into the mix. He asked Reggaeton star J Balvin, "You want to take a punch from Mike?"
J Balvin, ever the showman, responded with humor, acknowledging the inherent danger but framing it in an oddly glamorous light. "It'll be legendary," he said, adding, "I don't know if I can, I don't know how long I'm gonna be in the hospital, but I can take it. It's like being it's like getting killed on a Ferrari, you know what I'm saying. It's like high-level to die."
In a heartening contrast to his aggressive past, Tyson, however, declined the playful challenge with a serene smile. "I'm a peaceful man, J, I'm peaceful," Tyson responded, demonstrating his commitment to a non-violent lifestyle. Even as J Balvin pointed at his abdomen, inviting the punch, and DJ Whoo Kid further urged, "Mike do it man, one time," Tyson remained resolute. "I ain't doing that man, come have a seat," he replied.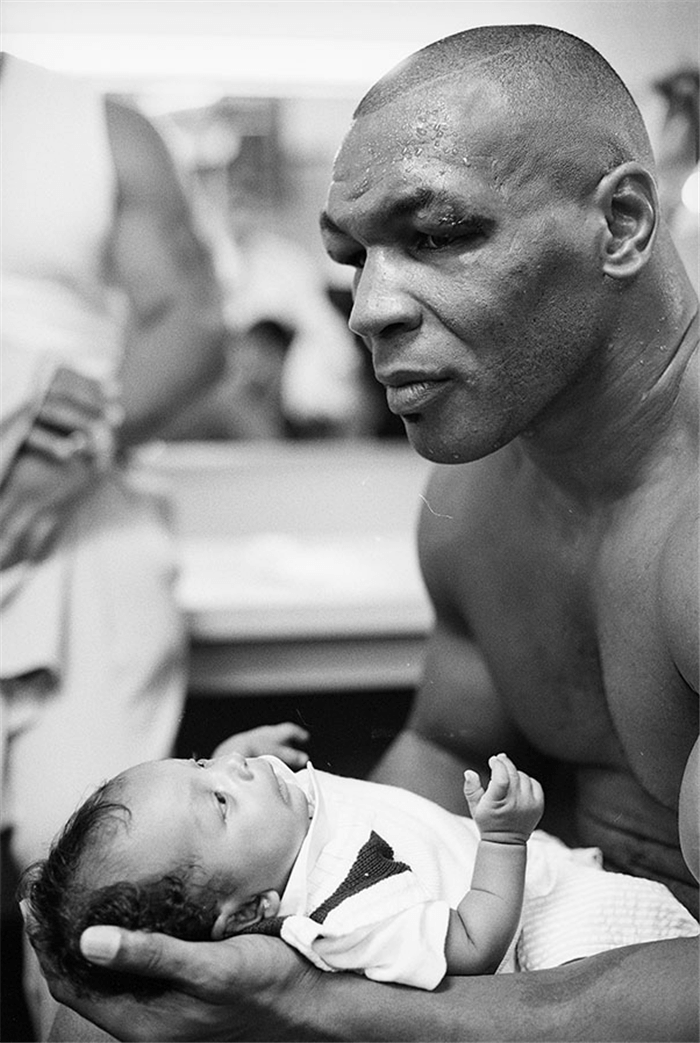 Tyson's shift from aggression to peace:
Despite Tyson's refusal, DJ Whoo Kid couldn't resist another jest, saying, "I don't want blood on my Lil Uzi shirt." But Balvin responded to Tyson's peaceful stance with respect, stating, "I know you're a peaceful guy now and energies and that's beautiful, and I respect that."
Finally, Tyson reiterated his wish to be seen differently by his children than how the world once perceived him. He stated earnestly, "I have children. I don't want them to see me in the light that everybody else used to see me in".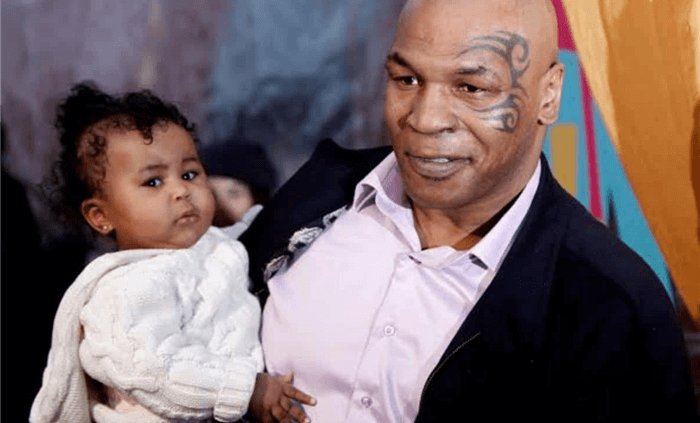 Despite his immense success and fame, he is keen to create a legacy that reflects his current values, showing his fans and children alike that change is possible, even for the fiercest of fighters. Despite his $400 million fortune at one point of time in his life, he refuses to let his past overshadow his current life and future ambitions.