Joe Rogan debunks the notion that Muhammad Ali landed a phantom punch on Sonny Liston in their second bout:
Joe Rogan has a deep knowledge of the combat sports world. In his teenage years, Rogan practiced Taekwondo and became interested in BJJ after the first UFC event. However, he also has an acute knowledge of boxing as well.
Rogan has talked extensively about great boxers like Mike Tyson, Muhammad Ali, and Floyd Mayweather on multiple occasions. In an episode of his podcast, he spoke about Ali securing the heavyweight title after defeating Sonny Liston and the phantom punch in their second bout.
Joe Rogan said, "A lot of people call it the phantom punch. He hit him with the one punch. That is a real punch. People say that is a phantom punch.
No f**king way, that is a real punch. Perfect punch on the jaw. Ali was a master. Look at his timing. Who the f**k else could do that in the heavyweight division before him? The way he did it was f**king beautiful man. There's something about it that just didn't sit right with me."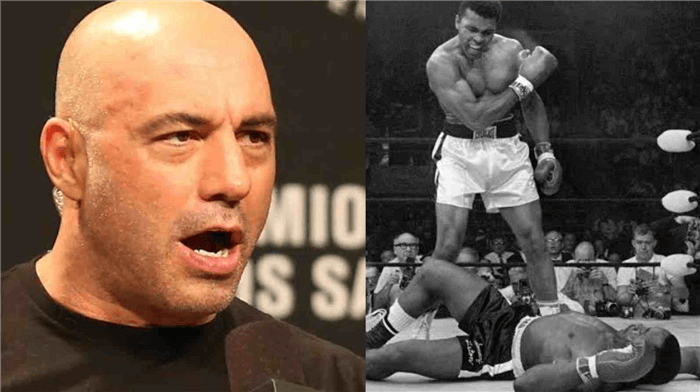 Ali and Liston fought twice:
Muhammad Ali entered the bout as an underdog in the first fight and exited the arena with the heavyweight title. In the rematch, Ali hit Liston with the infamous phantom punch. Ali would defend his heavyweight championship nine times after defeating Liston. The two iconic fights uplifted Ali to superstardom and became the declining point for Liston. It is like that famous saying with every ending; there is a new beginning.
Ali had exceptional footwork and movement. He moved like a lighter-weight fighter than a heavyweight. Heavyweights at that time did not move like Ali. They brawled rather than fight technically. Ali was way ahead of his time, which is the primary reason why other great fighters like Mike Tyson and Floyd Mayweather rate him as the GOAT of boxing. There has never been a boxer with the impact of Ali inside and outside the ring.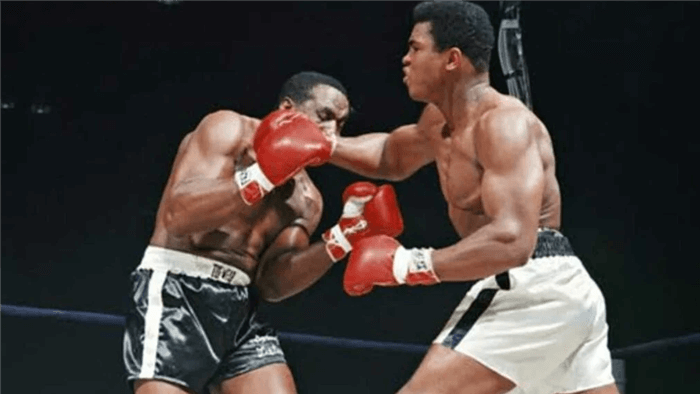 Joe Rogan on the mentality of Muhammad Ali:
Podcast host and UFC commentator Joe Rogan has an in-depth knowledge of various combat sports. He has spoken about boxing on numerous occasions. In an episode of his podcast, he talked about the mentality of Muhammad Ali.
Rogan said, "He (Ali) acted like a crazy person because he is like that. Sonny Liston was a bully and a big scary man. So, in all the press conferences and all different things, leading up to fight, he would scream at him. He would show up at Sonny Liston's house and honk the horn in the middle of the night. Psychologically he was very funny."
Rogan stated that Ali looked for every ounce of a mental advantage before fighting anyone. He did plenty of crazy stuff to mess with Liston's mind before their fights. Ali will forever have the honor of being the first trash talker in combat sports.