On the 7 anniversary of boxing legend Muhammad Ali, his grandson and MMA fighter Biaggio Ali Walsh shared a series of heart-warming messages on Instagram:
This included throwback pictures of the time he spent with his grandfather, including the last days of Ali. In one of his stories, he wrote: 'It's been 7 years today since you left. I miss you always'
Born in 1998, Biaggio Ali Walsh is the elder son of Muhammad Ali's daughter Rasheda Ali and her husband Robert Walsh. Just like his grandfather, Walsh is a combat sports athlete.
But unlike Ali, his grandson has embraced MMA rather than boxing. On many previous occasions, the lightweight has shared the experiences he had with his late grandfather. Currently fighting in PFL, the 24-year-old MMA fighter holds a professional record of 3 wins and a single loss. His younger brother, Nico Ali Walsh, is a professional boxer. One of Walsh's other posts read, "Inshallah, we will meet again in paradise", along with a picture that appears from Ali's later days.
Widely regarded as the greatest boxer, Muhammad Ali is more than just a name for the fan of sports:
Considered a great entertainer outside the ring, Ali was known for his speed and toughness inside the ring. After almost two decades of action, the 'Greatest' retired in 1981.
The latter part of his career was plagued with Parkinson's disease, something which he continued to struggle with for the rest of his life.
On, 3rd June 2016, Ali took his last breath in Scottsdale, Arizona, following hospitalization due to a respiratory infection.
Continuing his legacy, many of Ali's children and grandchildren have embraced combat sports, the latest of them being Welsh brothers.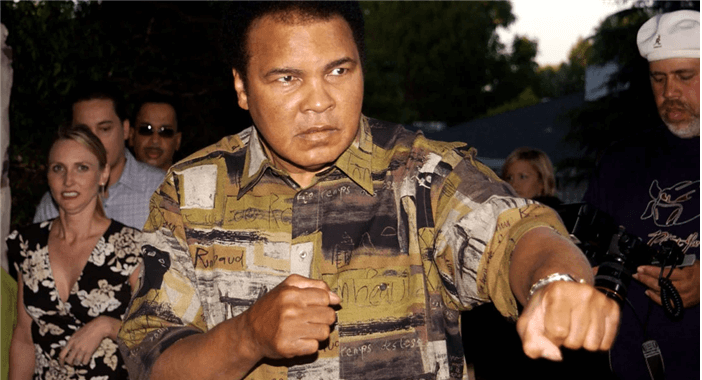 Muhammed Ali's grandson doesn't want to fight Jake Paul:
A part of the Professional Fighters League or PFL, Biaggio is currently on a 3-fight win streak in his amateur MMA career.
The 24-year-old last fought against Isaiah Figueroa, winning the fight via stoppage.
Post-fight, he claimed that the talent runs in his family. It's noteworthy that apart from Welsh's legendary grandfather, Walsh's aunt, Laila Ali is a world-champion boxer too.
This recent success of the young material artist has caught a lot of attention, including Jake Paul.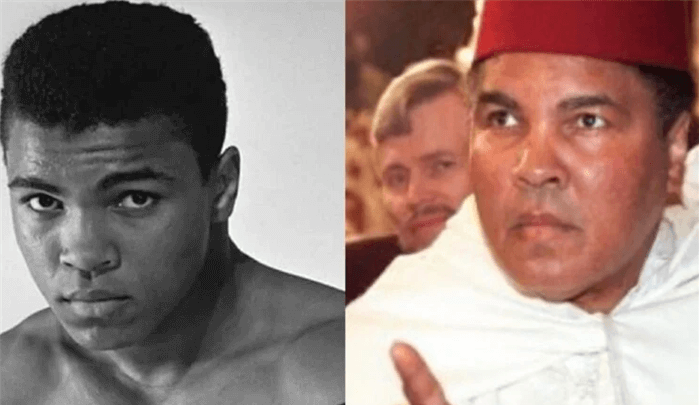 The YouTuber-turned-boxer called out the Welsh brother on one of his recent appearances on Wade Plemons' YouTube Channel.
But despite the associated perks, Biaggio Ali Welsh is not interested in going ahead with this fight. According to him, Paul should fight someone his size instead of calling out smaller fighters.