Muhammad Ali is a true icon and is often regarded as the GOAT of boxing by many fans:
Ali achieved greatness both inside and outside the ring. As a boxer, Ali reigned as the heavyweight champion and used his influence and fan following to fight for his beliefs outside.
Ali's popularity skyrocketed and till now he's one of the most known sportspersons in the world.
As expected, Ali's private life also attracted a lot of attention and fans were always curious about his family.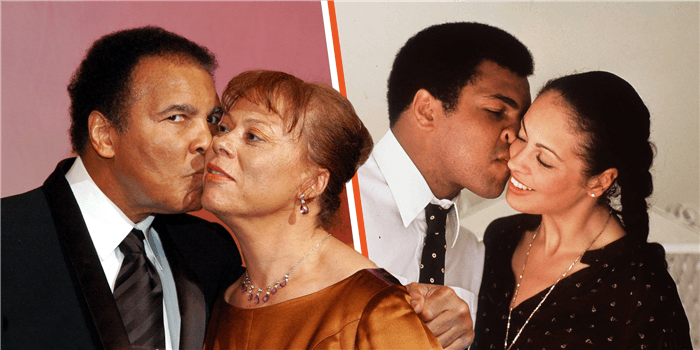 Despite his popularity and lavish lifestyle, Ali was a family man and throughout his life got married to four different women:
Ali's first marriage took place in 1964 with Sonji Roi which ended after a year. According to Roi, Ali forced her to convert to Islam which she didn't want.
She said that Elijah Mohammad's Nation of Islam had manipulated Ali's mind after the divorce, and they had threatened her w ith retaliation. "I wasn't going to take on all the Muslims. If I had, I probably would have been dead."
Ali rejected Christianity and his earlier name, Cassius Clay as it was given to him by white supremacists. This prompted him to choose Islam as his religion. In many respects, Muhammad Ali's conversion to Islam helped his career and legacy as a great fighter. He later became a symbol for American Muslims.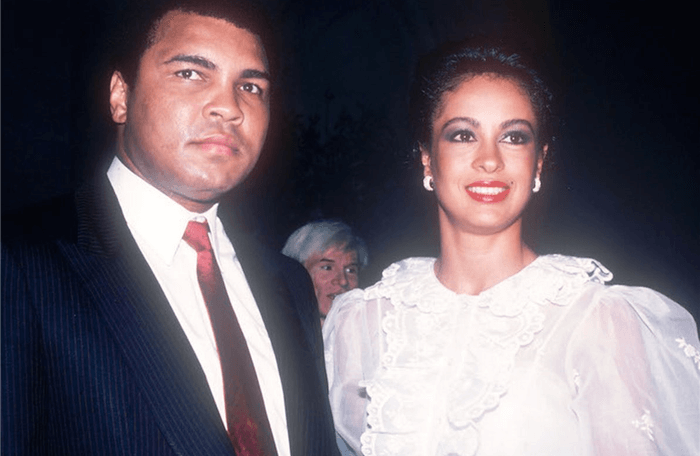 Muhammad Ali asked his wives to convert to Islam:
Ali's second marriage was with Belinda Boyd in 1967 who converted to Islam and changed her name to Khalilah Camacho-Ali after their wedding. Khalilah and Ali have four kids named Maryum, Jamillah, Liban, and Muhammad Ali Jr. After nine years of marriage, the couple got separated in 1976.
A year later, Ali married Veronica Porsche who was actually one of the four poster girls for the iconic Rumble in the Jungle fight between Ali and George Foreman. This time Ali didn't force his wife to convert to Islam but still failed to make the relationship work. In 1986, Ali and Porsche got divorced and had two kids together.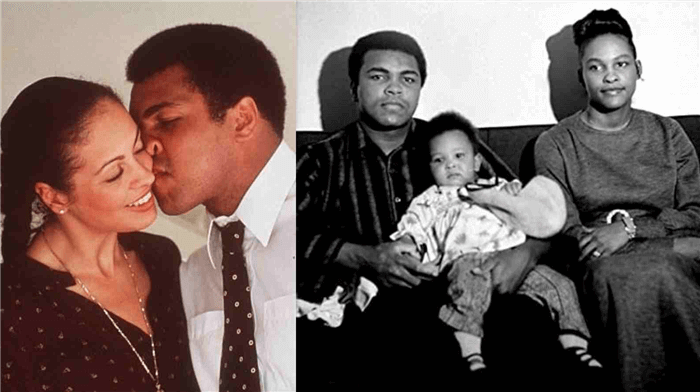 Ali's fourth and final wife was Yolanda Williams who he got married in 1986. Williams was Ali's childhood friend and lived together for years after their marriage.