Mike Tyson was guided by some of the very best in the business on his way to becoming a heavyweight legend:
But it's knowledge gained that will never be passed down properly in the gym.
Known simply as 'The Baddest Man on the Planet', Tyson's work under Cus D'Amato and coach Kevin Rooney saw him become the youngest ever heavyweight champion of the world – a record he holds to this day.
D'Amato is credited with being the most positive influence in Tyson's life when there were plenty of the opposite.  He discovered him as a teen and saw him through the amateurs and into the pros.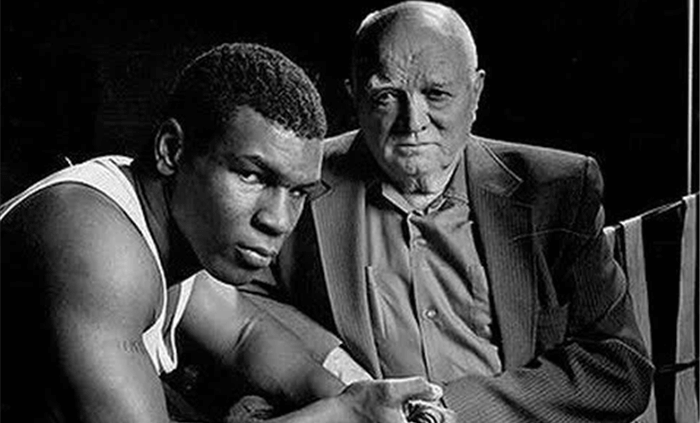 Rooney was in Tyson's corner throughout the very best nights of his career:
And many feel that his firing in 1988 – by the order of promoter Don King – was where the man from Brooklyn stopped developing as a fighter.
That shows the importance of great cornermen, and many believed Tyson would take up his natural position there in retirement.
In a clip from his podcast, Hotboxin', he explained why he never could.
"I don't have that kind of patience. I'm not gonna wake up every morning, get this guy up, make sure he's running, doing his exercises and all that stuff.
I took all the punches so my children didn't have to take any punches.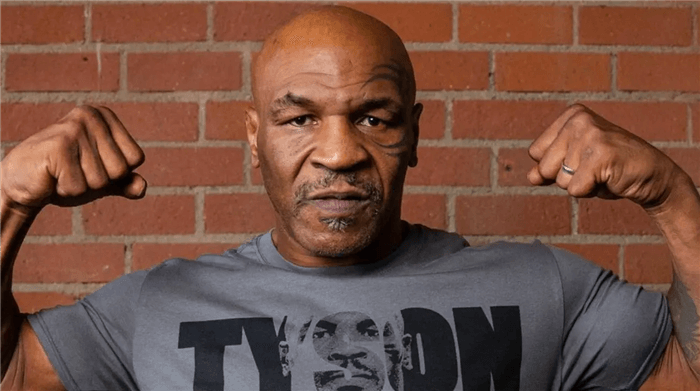 I don't have time, I have business to do:
I don't have time to be in the gym everyday, all day. That's what a trainer does, that's his job. Everyday, all day, in the gym.
I'd rather be making eight million dollars somewhere than be in the gym, getting sweaty, getting mad at some kid because he didn't do what I asked him to do. Talking to a kid about his family problems. When you're a trainer you're a psychiatrist, you're a mother, you're a father, a step-father, an uncle – you're everything."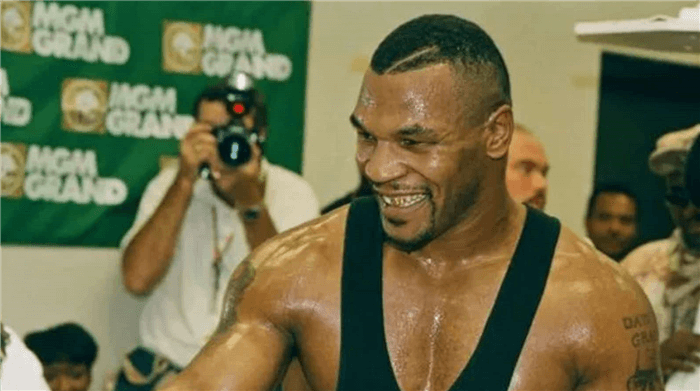 Tyson's love of the sport is expressed in other ways – ringside seats and analysis from his studio. As mentioned, he also has a number of successful business ventures that keep him busy.