The former "baddest man on the planet" always thought of India as "dangerous"
"I wasn't sure about bringing my wife (Kiki) here and then I talked to (rapper) Snoop Dogg and he said it was beautiful here. He said he loved India. So I did bring her along," said Tyson after a press conference to announce the league (held on 29 September) at the St Regis hotel in Mumbai.
The only thing the youngest ever boxing world champion (at age 20 in 1986) needed to have been worried about was the crowded press conference, for which he arrived two-and-a-half hours late. He still had a packed audience because he is Tyson, once the world's most feared boxer.
Jet-lagged after flying in from the US, where he lives, via China, Tyson was mellow, perhaps unsure of what to expect from a country he had never been to. He expressed a desire to visit (besides the Taj Mahal) Dharavi, because of his own underprivileged background and was knocked-out when asked if he was attending a party by actor Salman Khan, which he seemed to have no clue about.
"No party, I want to go to the slums. I am a slumdog, I grew up in one. The poorer you are, the better boxer you become. All fighters who came from the slums became successful," he said.
At least once he had to defer a question from a reporter to other members on the podium with a "somebody please translate that for me." He kept to safe, one-two sentence answers to the other queries—considering he once knocked out Michael Spinks with eight punches in 91 seconds, Tyson probably likes brevity.
"I don't look back (at his career) and I don't think about it," said Tyson, who famously made millions of dollars through his fights and even more famously, lost it all. "I think about the future. Everything happened the way it was supposed to happen, because of the choices I made. Nobody else's fault but mine."
"I could have been more loyal to my wives (he has been married thrice) when I was married to them. I could have saved more money. Lots of things I could have done but life turned out good for me."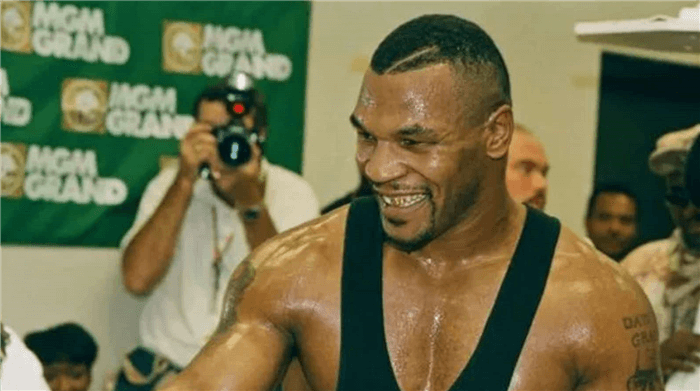 Tyson, who earned over $300 million (around ₹ 2,170 crore today) in 58 career fights (with 50 wins), is admittedly better known currently now for playing a cameo in the Hangover films (as himself) and in some others in which he sportingly allows himself to be caricatured.
"It was difficult (to handle wealth and fame). I had so much at one time that it blew my mind. I made some horrible choices. I was just a kid—I just wanted to spend the money, get the girls and go to the parties. This time I make better choices," he said.
If any young sportsperson on the threshold of fame and finances were to seek his advice, it would be simple: "I tell them to stay away from the clubs."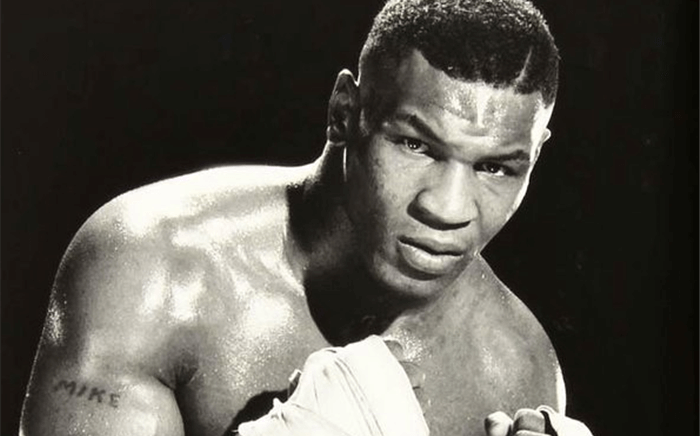 Not surprisingly, when asked at the conference if he would have been interested in the MMA had it existed when he was an emerging boxer, Tyson, sitting next to the K1L promoters, said with a straight face, "No, they don't pay a lot of money in MMA."