Mike Tyson was a juggernaut and had the speed and power to knock out anybody inside the octagon:
This combination of power, agility, determination, and brutal mentality made him the youngest-ever world heavyweight champion at the age of 20, which is still a record to date.
In a famous video, Tyson was in an interview, and the hosts asked him why his trainers yell numbers in the corner during the fight.
Tyson's answer to the question was quiet as the fighter mentioned that the numbers signify the punch combinations.
According to Tyson, his opponents can pick up what Tyson's trainers are saying during a fight, but with numbers, they will be clueless about what's going to hit them.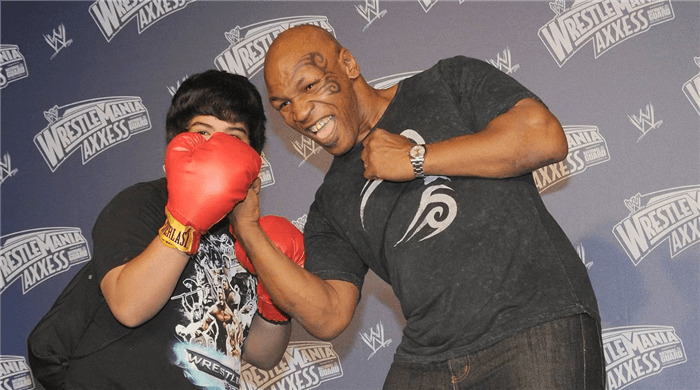 He said: "In our training schedule we fight by numbers. We fight numbers out instead of calling the punches.
And if you throw a left hook right hand and if you are calm and relaxed and an experienced fighter, you know what to expect but they have no experience and no idea whatsoever when he calls out numbers."
Tyson's combinations were some of the most ruthless that fight fans have ever seen in their lives. With those and his amazing footwork, 'Iron Mike' was a force to reckon with.
Mike Tyson's old friend talks about the fighters hard work and determination:
Growing up Mike Tyson had an extremely hard life and he frequently got into fights. He was an aimless kid with great potential, and the fan who saw it was a man named Bobby Steward. He was the person who took Tyson to the legendary boxing coach, Cus D'Amato.
Over the years, Steward has always been proud of how Tyson's career turned out and how he became one of the greatest boxers of all time. During an interview, Steward mentioned that Tyson was talented, however, worked harder than anybody else.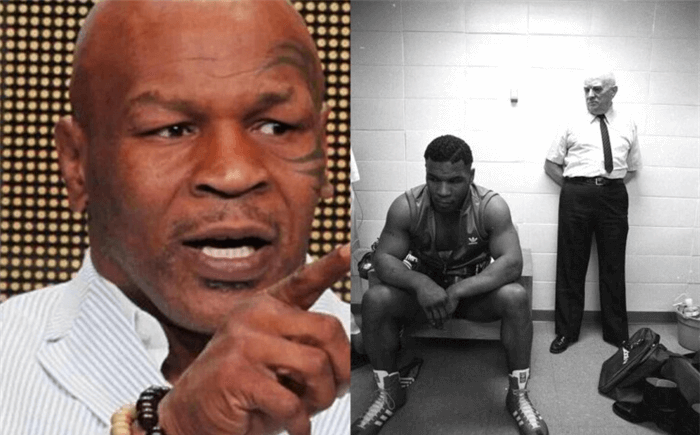 He said: "If they work one half as hard as Mike Tyson did they could make it in anything. It could be boxing, it could be baseball, it could be a science teacher or whatever." After his retirement, Tyson became a more humble and calm individual and always talked about how discipline is the most important thing to get success in life.