Heavyweight contender, Frank Sanchez, has criticised Tyson Fury for holding up the heavyweight division and 'doing more talking than fighting', as 'The Gypsy King's search for a summer opponent continues.
Fury has been linked to fighters around the globe, but with the top contenders tied up in rematch clauses, huge money offers from Saudi Arabia and mandatory challengers, options seem to be running out.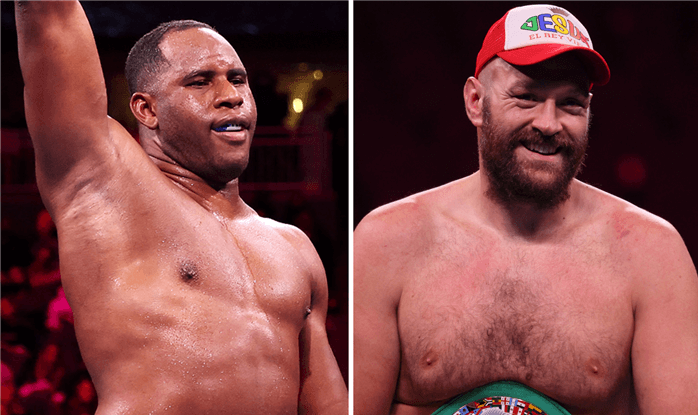 Sanchez, who is undefeated in 22 fights and ranked #4 with the WBC, has now thrown his hat in the ring, with all three heavyweights ranked above him seemingly bypassing the opportunity for other plans.
In an interview with Boxing Scene, Sanchez didn't hold back on Fury's inactivity and proclaimed that he is ready to step in and challenge for the Brit's world title.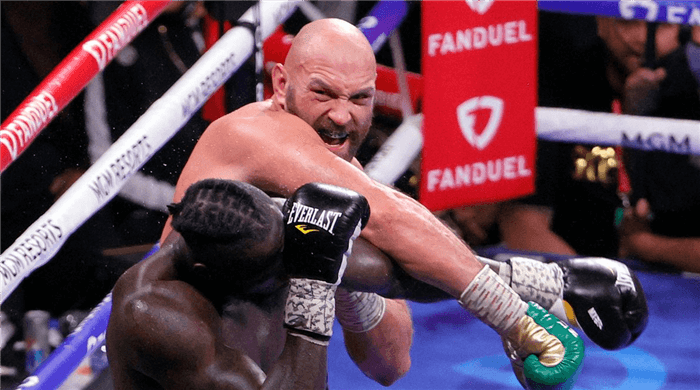 "Tyson is a great fighter, no question, but lately he's been talking more than fighting. He is sitting on the belt.
Tyson has grown fat and lazy as champion. He is talking more than fighting at this point. Shut up and defend your title!
"He says he cannot find an opponent. Well, I am ready at a moment's notice. I believe in my heart that I am the best heavyweight in the world. All I need is a chance to prove it."
"Tyson and Usyk are basically fighting once a year, it is not right for every other contender in line for a title fight."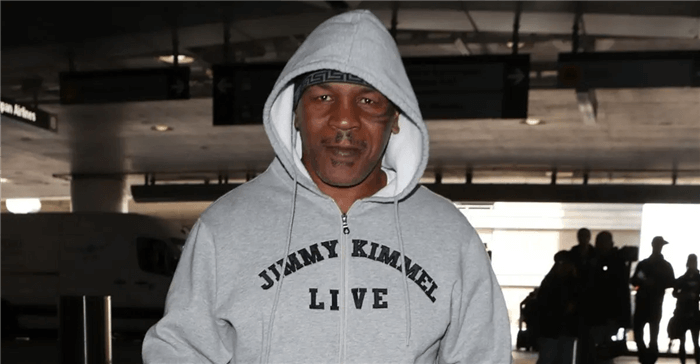 Fury's UK promoter, Frank Warren, has pleaded with Anthony Joshua to consider an offer to fight this September at Wembley.
However, both 'AJ' and Eddie Hearn seem unwilling to derail their plans to fight Dillian Whyte in August and then Deontay Wilder in the Middle East at the end of the year.