George Foreman talks about being scared of Joe Frazier ahead of their heavyweight title fight. Here is what he said:
George Foreman is one of the most decorated boxers of all time and was considered one of the most brutal fighters to ever grace the ring.
In a professional career that spanned over three decades, Foreman won the world heavyweight title twice and defended it multiple times.
Foreman has fought 81 fights out of which 68 fights he won via knockouts.
He was relentless and dominated most of the fighters he fought. He competed against Evander Holyfield, Muhammad Ali, and many other great fighters but it was Joe Frazier who gave him the biggest nightmares.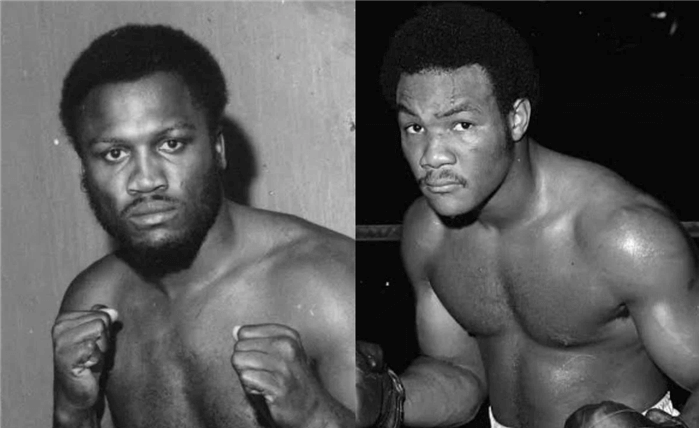 In an interview, Foreman explained how saw Joe Frazier on television and how powerful he was. Foreman revealed that he wanted to be the world champion but he didn't want to fight Frazier for it. According to the legendary boxer, when he finally fought against Frazier he was shaken to his bones before the fight even started.
He said: "I remember Joe Frazier. He was the toughest guy I had ever seen. He hit a guy so hard, the guy turned his back. I'm thinking I wanna be the champ of the world but I sure hope Joe Frazier die. When it was time to fight Joe Frazier…I had this habit of staring guys down.
I look them in the eyes to psych them out. If they drop their head, I knew I had the advantage but I was hoping Joe Frazier wouldn't drop his head because my knees were shaking."
Foreman fought Frazier in 1972 for the WBA, WBC, and The Ring heavyweight titles and it was a massive event. Despite his fear, Foreman stood his ground and beat Frazier via TKO in the second round to win the belt.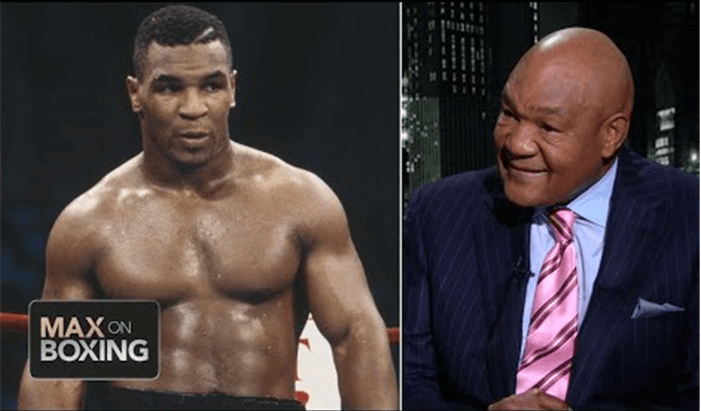 George Foreman on not wanting to fight Mike Tyson inside a boxing ring
George Foreman is a very humble fighter and despite being a winner and Legendary boxer, he always gave credit to other greats of his era of boxing.
In one of his interviews, the boxer talked about how scared he was of Mike Tyson and didn't want to fight him at all. Foreman joked about how Tyson would bite his opponents if he misses his initial shots.
He said: "I call him Mike Nightmare Tyson, that guy was a nightmare in the ring. I mean really. If he missed you with his left, then missed you with his right, he'd bite you. I didn't want to have anything to do with that. I didn't want him."
Foreman had an amazing career and fight fans can never forget what he achieved inside the ring.
In a hypothetical situation, it would really be amazing to watch.