Rocky Marciano was not impressed with Muhammad Ali even after the latter managed to capture the Heavyweight championship defeating Sonny Liston
Muhammad Ali was breaking through the ranks and making a name for himself as a professional boxer during the 1960s. The future legend had already made a name for himself as an amateur boxer and even won the gold medal at the summer Olympics of 1960 in the Light heavyweight division. However, even after all these accolades he failed to impress a legend of the sport.
During an interview in 1966 on an Australian TV channel about Muhammad Ali's recent performance and his thoughts on Ali as a fighter. Rocky replied, "At this time, I rate of course Clay the best in the country …in the world as a heavyweight fighter I don't really know how good he is he has never been hit on the chin with a good punch.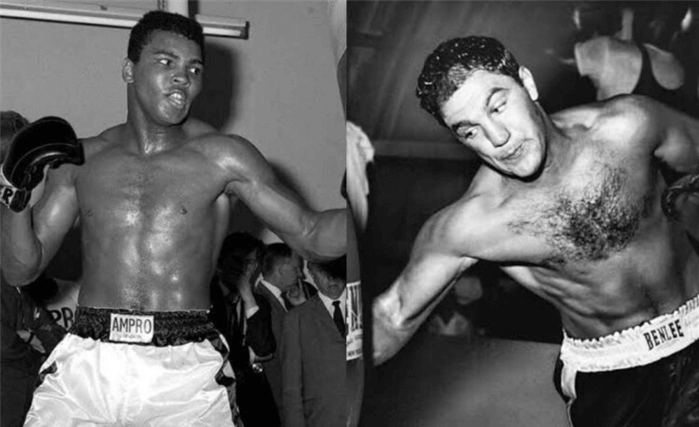 He has been able to get away from punches extremely well, in fact, this has been his greatest asset getting away from punches …all of clays fights he really never been really outstanding."
Rocky further opened up on Muhammad Ali's championship-winning match against Sonny Liston. He believes his win over Liston was dubious which was a common belief among fight fans back then. Even today many believe Sonny Liston lost the match on purpose.
Muhammad Ali back then was still known as Cassius Clay and was undefeated in 24 fights. Despite being undefeated in his professional career and holding on to the WBA, WBC, NYSAC, and The Ring heavyweight titles weren't enough to earn Rocky Marciano's respect.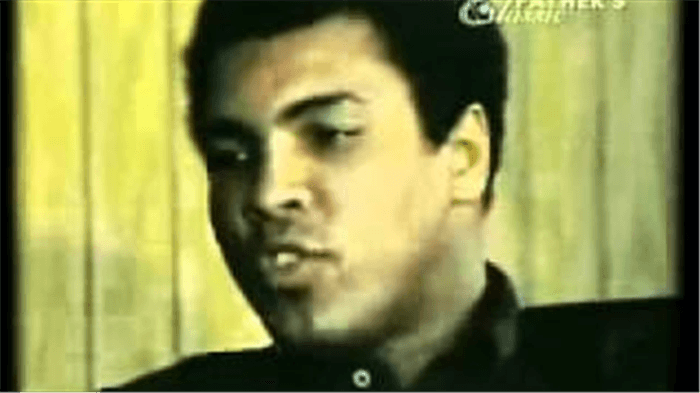 Muhammad Ali believed he could have beaten Rocky Marciano on his best day
Muhammad Ali and Rocky Marciano were two of the greatest Heavyweight fighters of their own generation. However, the two never collided against each other as Marciano had already hung his boots by the time Muhammad Ali made his professional debut.
During an interview in 1976 Muhammad Ali was asked how he would fare against Marciano. To which he replied, "I truly think on my best day and on his best day I would beat him probably not knock him out.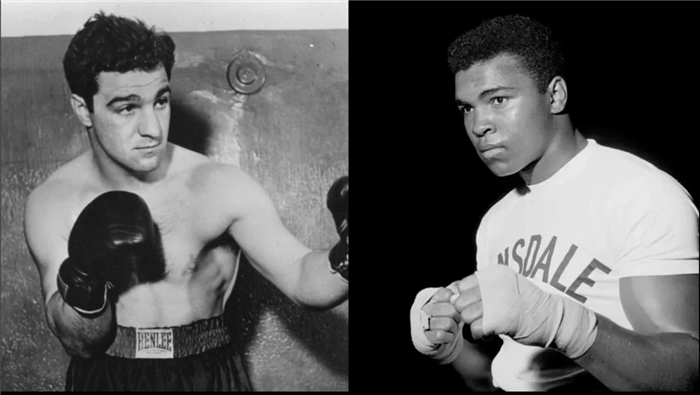 He is not a great fighter scientifically just a mauler a brawler fight… one fight his nose is hanging off he kept coming can't put him down…he just has his own style…I don't know if I would have beaten him to his style in my study."