Novak Djokovic won his 21st Grand Slam title after last week after defeating Nick Kyrgios in the finals by 4-6, 6-3, 6-4, 7-6 (3) at the 2022 Wimbledon finals.
The Serbian has been under heavy criticism due to his stance regarding the Covid-19 vaccination and his refusal to get the vaccine resulted in him not being able to participate in many tournaments.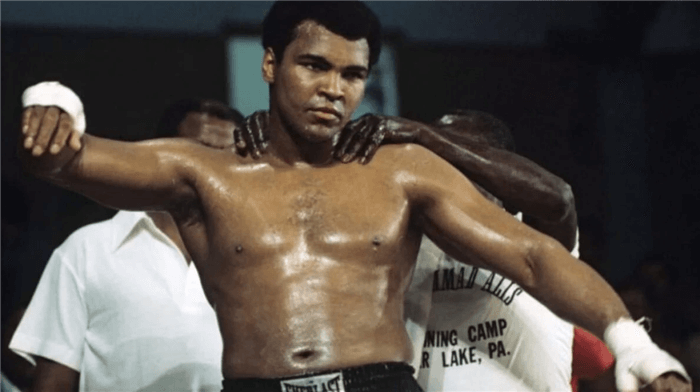 Following his 21st Grand Slam win, James Melville took to Twitter to compare Djokovic's mentality and his ability to stick to his principles to Boxing legend Muhammed Ali, the opinion of Melville caused an uproar on Twitter among fans that what the Serbian had to endure is nothing compared to what Ali survived back in his days.
Twitter erupts as James Melville makes a 'bullsh*t' comparison between Muhammed Ali and Novak Djokovic
Muhammad Ali who is widely considered to be the greatest boxer of all time was not allowed to box for three years due to his stance about the war and his refusal to be drafted for the American army, Ali stood by his principles, and Djokovic not taking the vaccine was loosely compared to the way that Ali did not bow down to the popular opinion and stood his ground.
The comparison caused massive debates on Twitter among fans as many let their disappointment known at such 'baseless' remarks, Ali missed the prime of his career in standing up for something he believed in.
And Djokovic taking a stand against the Covid-19 vaccine is not even close to a comparison between the two greats according to fans.