Francis Ngannou has answered the call-out for the extravagant hybrid boxing match up against Tyson Fury.
Fans and the boxers themselves have been clamouring for the mega heavyweight fight ever since it was announced that the Cameroon fighter had left the UFC.
Upon his release the former UFC heavyweight champion said he was down to fight some of the best big men in the world – the likes of Anthony Joshua and the Gypsy King.
And the WBC Heavyweight Champion was more than happy to oblige.
Fury recently spoke to Radio Rahim where he put out the challenge, with a few interesting stipulations.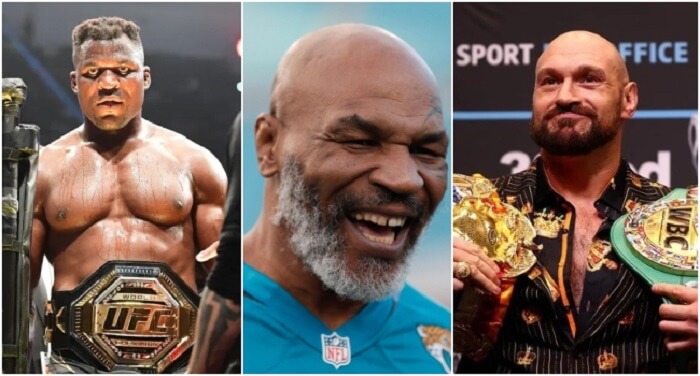 He said, via MMA Fighting: "Francis Ngannou, I know you're out of contract with the UFC.
"You want to earn some big boy money? Come see 'The Gypsy King' and let's do a big, big fight for the baddest MF on the planet."
But Fury wasn't just after any regular boxing bout.
He added: "Let's kick it up spicy, in a cage, four-ounce gloves under Queensbury [rules] and let's have a badass referee like 'Iron' Mike Tyson. Did I just sell that to the world?"
Iron Mike officiating these two behemoths going at it – inject it into our veins.
And it seems now Ngannou thinks it's a fantastic idea as well.
Ngannou posted a definitive response to Fury's demands by replying to a video of Fury's call-out.
He responded to each stipulation with a tick before asking: "What else?"
The 36-year-old then signed off the quote tweet as the 'Baddest Man on the Planet'.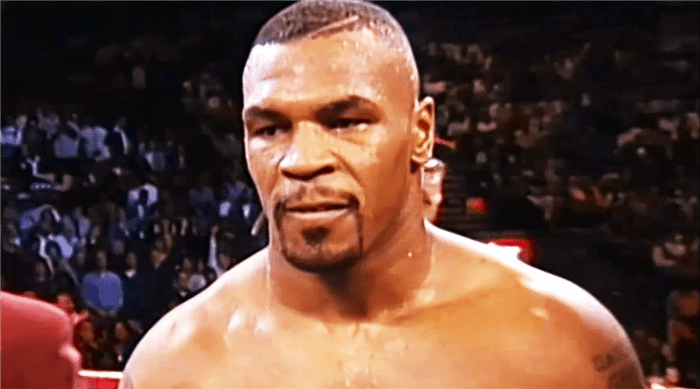 It would be a surprise if this fight doesn't come to fruition, with Ngannou admitting 'we all need this fight'.
He told Canal Afrique: "Let me remind you that Tyson Fury and I have been warming up on social media for more than two years.
"Obviously, we all need this fight. It's been long enough.
"Hopefully we have the possibility of dotting the I's."
They may have to put a pause on those plans for the time being with the Englishman on a collision course with Oleksandr Usyk in April.
Promoter Frank Warren said: "The fight will 100% take place on the last Saturday in April.
"Where it takes will be determined within the next six or seven days."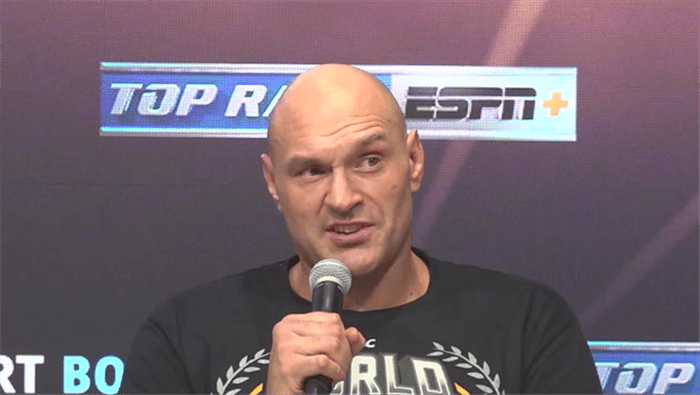 "If we can't do what we're being asked to for Tyson and Usyk, then the fight will take place in the UK and we'll have time to promote it and so forth."
"If it goes to the Middle East, it's because they will pay a premium for the World Cup of boxing."
Topics: Boxing, Tyson Fury, Francis Ngannou, Mike Tyson, MMA, UFC