Mike Tyson had great fights during his career, several of "Iron Mike's" fights went down in pugilism history, but he remembers one in particular.
Within Tyson's impressive record we can see names like Evander Holyfield, Lennox Lewis, Frans Botha, Michael Spiks among others.
But in "Iron Mike's" mind there is one fight that changed his life and he considers it as the favorite in his career.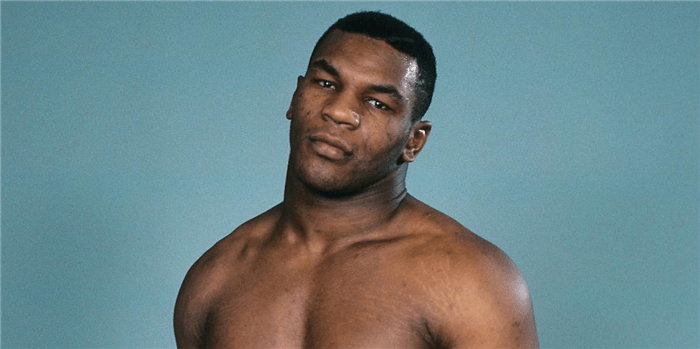 "Larry Holmes. Because I was a young kid, I was nineteen and he was probably about 40. Larry Holmes fought Muhammad Ali and he kicked his a**," Tyson said on Joe Budden TV.
"The next day, my men tor [Cus D'amato] called Ali and said , "Why'd you let that bum beat on you?" He told Ali, "I've got this fourteen year old kid, he's going to be champion of the world – tell him to stick with me."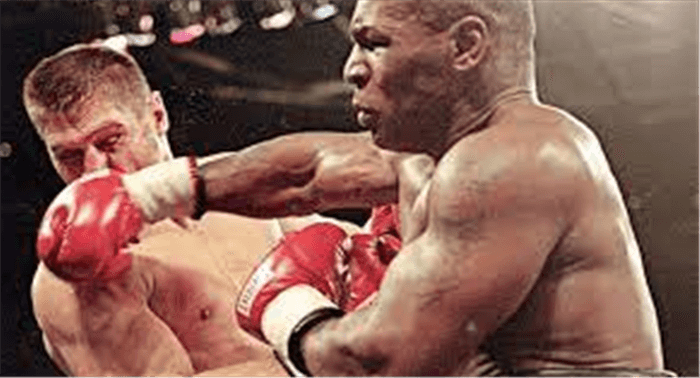 "So Ali told me, "Cus is my man, he's going to make you champion of the world." Then I told him, "When I get big, I'll get him [Holmes] for you."
Mike Tyson reveals the hidden side of boxing starring pain and pressure.
Renowned for his dominance and ferocity, Tyson's reputation as "the baddest man on the planet" is well deserved. However, in a recent episode of his podcast, 'Hotboxin' with Mike Tyson,' the former heavyweight champion spoke about the true nature of pressure and pain in the world of the sport of fisticuffs.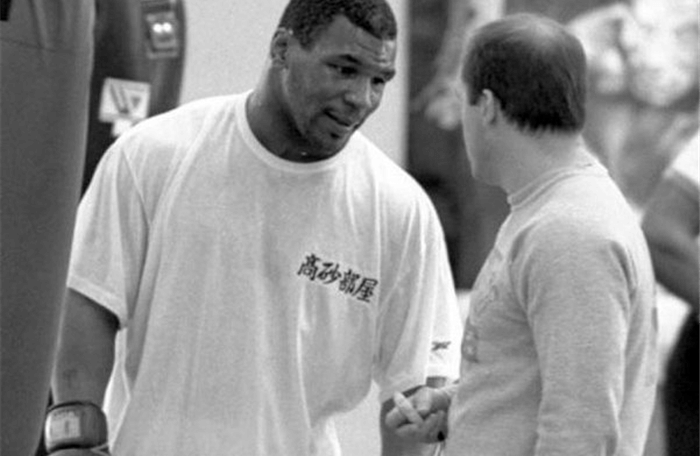 "You realize that the anticipation of getting punched in the face is much greater," he revealed. In essence, the psychological burden of expecting the pain outweighs the physical discomfort of its impact.