Evander Holyfield still open to exhibition with Mike Tyson at combined age of 116 but makes strict rules for trilogy
Evander Holyfield is still open to an exhibition against Mike Tyson – so long as there is no real fight involved.
The heavyweight legends shared one of boxing's most iconic rivalries in the 1990s, with Holyfield twice winning.
He stopped Tyson in an upset in 1996 before having his ear bitten into a year later with the rematch ending in a disgraceful disqualification.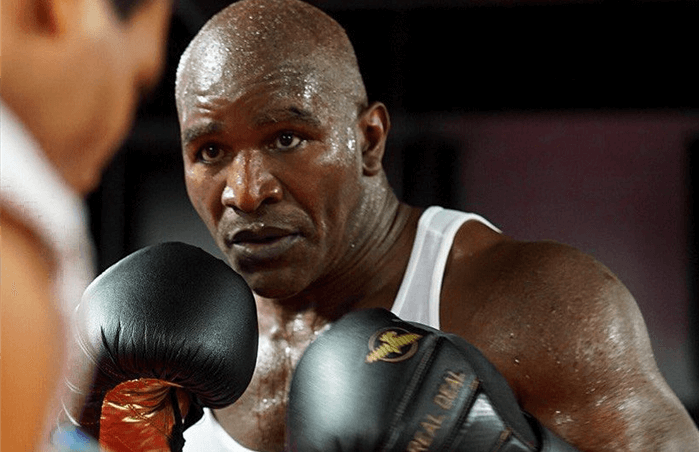 But the pair have patched things up and even talked about fighting once more in a trilogy.
And Holyfield has not totally ruled out the cash grab idea – but does not want to fight his old rival for real.
He told SunSport in Florida: "Well, if we do fine. My whole thing is it's not all about me, it's about both of us.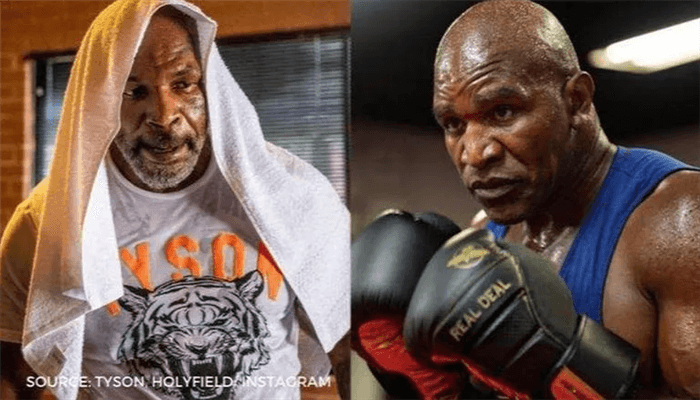 "We do it, make some money that we probably wouldn't be able to make, so the big thing is finding something that we both can do that we understand that it's not a fight.
"It's showing some kind skills, showing skills but it's not a real fight. We're not trying to kill each other."
Tyson, 56, made a shock return in 2020 for an exhibition with Roy Jones Jr, 54, which went eight rounds and ended a draw with both unscathed.
A year later Holyfield, 60, made a comeback of his own but he was shamelessly beaten up by ex-UFC star Vitor Belfort, 46.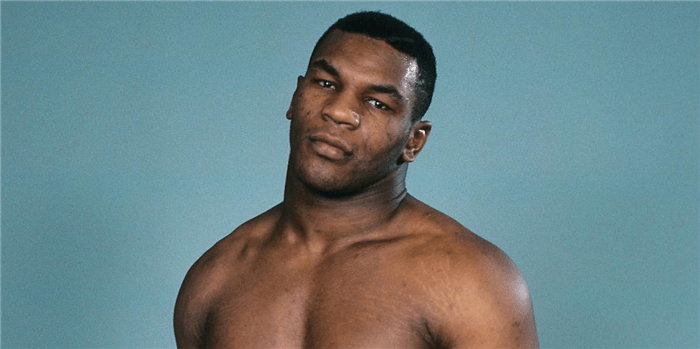 Although the former two-weight world champion still supports exhibition bouts, where the likes of Floyd Mayweather continue to make millions.
Holyfield said: "Well, exhibitions are showing that you took care of your body and you're still entertaining.
"But it's not supposed to be real, it's supposed to be a point of just having fun."