Mike Tyson thinks Francis Ngannou may have a chance against WBC world heavyweight champion Tyson Fury should they face each other in a boxing match.
A TMZ Sports reporter caught up with 'Iron' Mike' yesterday and asked him if he thinks Ngannou has any shot at defeating 'The Gypsy King', to which Tyson responded:
"Anything is possible".
The reporter then continued to ask if the former undisputed heavyweight world champion would be interested in refereeing the crossover bout as Fury had suggested earlier, to which Tyson said:
"Hey, you never know".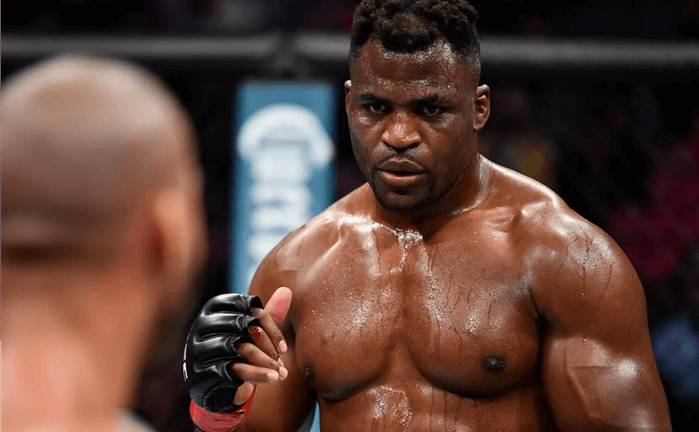 Tyson Fury had issued a challenge to Francis Ngannou earlier this year and suggested that the boxing legend could referee a fight between the two heavyweight champions, Fury said:
"Let's do a big, big fight for the baddest MF on the planet. Let's kick it up spicy, in a cage, four-ounce gloves, under Queensberry [boxing rules], and let's have a badass referee like Iron Mike Tyson".
Having Mike Tyson referee the fight would be a full-circle moment for Fury, as his father has claimed that the former lineal heavyweight champion was named after Mike Tyson himself. Fury even joined 'Iron Mike' on his podcast 'Hotboxin', and told him where he got his first name from in September of 2019.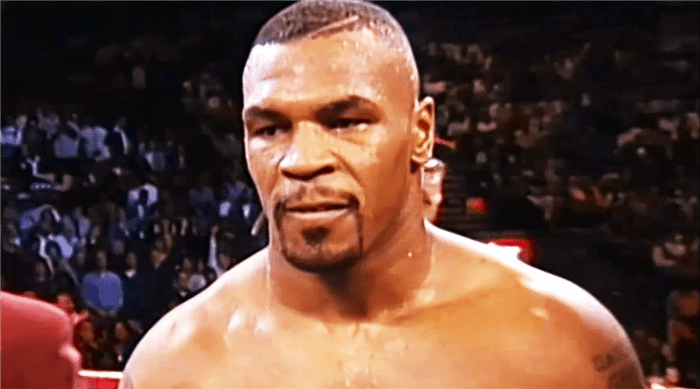 As Mike Tyson sat down with WWE Legend The Undertaker for a new episode of 'Hotboxin', where the two combat sports veterans talked about the difference between boxing and the UFC, Tyson said:
"Boxing is not entertaining, the fight is entertaining. But like, after that one fight is over and it's the intermission, nothing's happening. People are talking to each other [in the] UFC, when they have intermissions it's a party. So many people go for the party, talk, do business. But um, that's why UFC is more advanced than boxing".
Tyson went on to say that boxers 'get paid more money' but the UFC as an entity is 'brilliant'. Fans have long been critical of the sport of boxing due to fights being made way after than they should or not at all, with competitors such as the UFC taking advantage of such flaws and eclipsing the sport in viewership numbers and entertainment value.